Small business insurance in Oregon typically includes one or more of the following policies: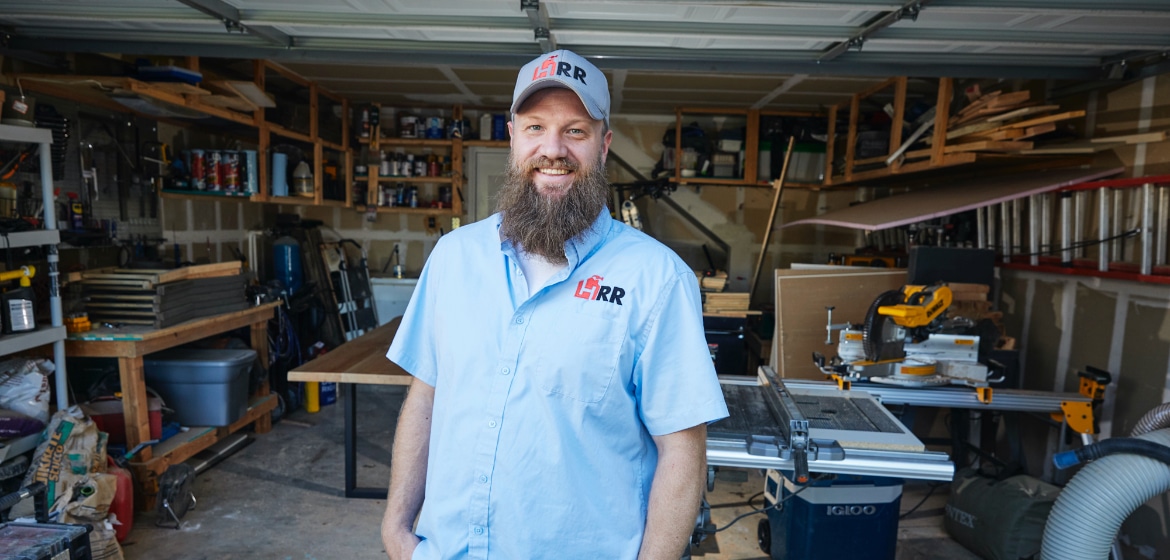 General Liability insurance
General liability coverage is one of the most important types of business insurance in Oregon. If someone claims that your actions caused injury or property damage, general liability insurance helps pay to settle the claim, including related legal costs.
Many commercial landlords require small businesses to carry this type of coverage as a condition of a lease.
A small business owner would need general liability insurance if something like this happened:
A homeowner in Northeast Portland says that a roofing company accidentally broke a section of gutter during a job. The roofer's general liability insurance helps pay to fix the damages to the home so that the business doesn't have to pay all costs out of pocket.
Owners of cleaning and construction companies should strongly consider a general liability addition known as tools and equipment insurance, which helps pay to replace lost, stolen or damaged gear or belongings.
Workers' Compensation insurance
Oregon law requires businesses with full-time or part-time employees to purchase workers' compensation insurance in case someone gets hurt on the job.2 
This type of coverage helps employees who suffer work-related injuries cover medical expenses. Additionally, workers' compensation insurance in Oregon reimburses injured employees two-thirds of weekly wages while they can't work unless the state considers them medically stationary.2
Here's how this type of coverage might protect both small business owners and their staff members:
An employee of a daycare facility operator in Bend sprains an ankle while cleaning up after the business closes. Workers' comp coverage would help the employee pay for medical bills associated with the accident and reimburse some lost wages during recovery.
Professional Liability insurance
Accusations of professional negligence can have expensive consequences, which is why we recommend that many businesses in Oregon carry professional liability insurance.
Also known as errors and omissions (E&O) coverage, this type of business liability insurance in Oregon applies if someone says that your company made a work mistake, delivered incomplete work or missed a deadline that caused financial losses. Professional liability insurance helps pay to settle these sorts of claims, including the costs of legal defense.
For example, a client claims that a small architectural firm in Salem delivered inaccurate building plans and files a lawsuit for financial losses. Professional liability insurance assists the architects with legal costs up to the policy limits, including attorney bills, court costs and damages for which it is held liable.
Commercial Auto insurance
Anyone who drives in Oregon must carry at least $50,000 in auto insurance to help pay for medical expenses if they injure someone in an accident.3 But personal auto insurance usually won't pay for damages involving work-related accidents.
This is why companies that own vehicles should add commercial auto coverage to business insurance packages in Oregon. If someone at your company has a wreck in a company-owned vehicle, commercial auto insurance helps cover unexpected bills.
For instance, a Springfield-based plumber is driving to a job site in Eugene and has an accident, sending another driver to the hospital and damaging both vehicles. Commercial auto insurance would help the plumbing company cover the other motorist's medical bills and pay to repair vehicle damages.
As with other types of coverage, the amount of damages that commercial auto insurance covers depends on the policy limits. If your business owns multiple vehicles and employees drive them on a regular basis, you should strongly consider purchasing more than Oregon's minimum coverage.
Businesses might sometimes ask employees to drive their own cars for work or rent vehicles. A commercial auto upgrade called hired and non-owned insurance helps pay for accident damages in these cases.
How much does
business insurance in Oregon
cost?
Small business insurance in Oregon costs customers in the major industries we serve a median of about $48 per month.
Your company's insurance costs will vary based on:
Industry and regular risks. Companies that are regularly exposed to risks will pay more for business insurance in Oregon. For example, construction companies in the state spend a median of $68 for coverage each month, while retailers pay $25.
Types of coverage and policy limits. Choosing the minimum amount of business insurance required by Oregon law usually means that you'll pay less each month. But an accident or other unexpected event could cause your company to pay more out of pocket if you carry only basic coverage.
Number of workers. Small businesses with 10 employees will pay more for workers' comp insurance than a two-person company. Providing accurate employee numbers, including part-time workers, makes it easier to get the best insurance quote.
Start a quote with Next Insurance today to explore coverage options for your business in just a few minutes.
More resources for Oregon small businesses and self-employed workers
Sources: