If you're shopping for a business insurance bundle in Kansas, you'll probably want to consider some combination of: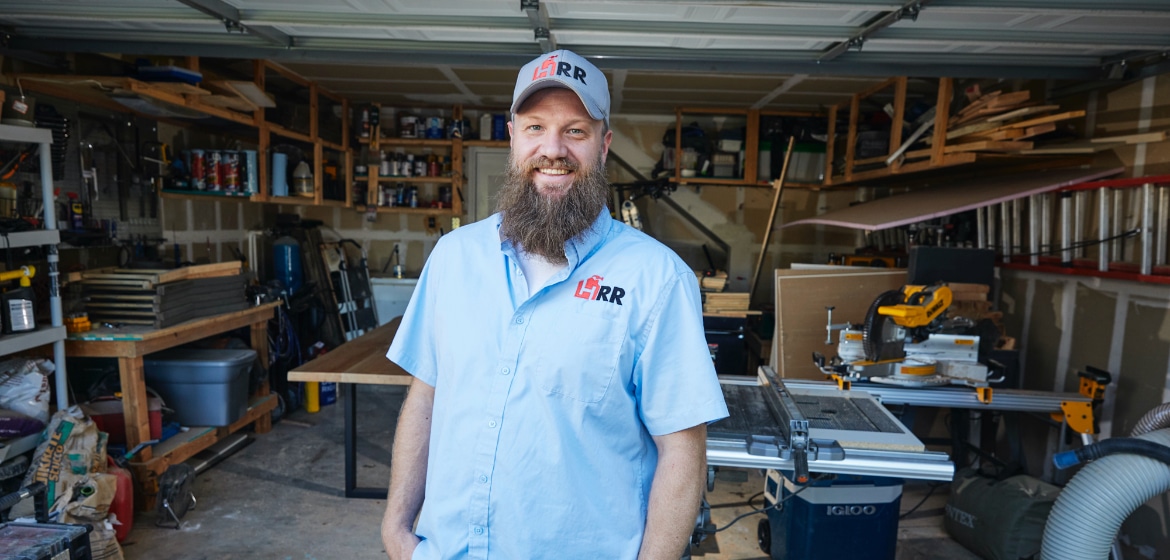 General Liability insurance
General liability insurance is one of the most important forms of small business insurance in Kansas and could help your company save substantial out-of-pocket expenses in the event of a serious accident. It's also often required to rent office space.
If someone who doesn't work for you says that your business's actions caused injuries or property damage, general liability helps pay to address these claims. This includes lawyer fees, court costs and settlements for which your company is held liable if you are sued.
For instance, an employee of a Kansas City-based window washing firm accidentally breaks a large pane of glass at a job, injuring an office worker. The business's general liability helps pay for the injured person's medical expenses and the costs to replace the glass, up to the policy limits.
Tools and equipment insurance is a general liability upgrade that construction and cleaning companies may want to purchase, since it helps to replace or repair business gear that is stolen, lost or damaged.
Professional Liability insurance
If someone accuses your small business of work errors, incomplete projects or missed deadlines, you might be asked to pay for financial losses. In an extreme situation, a client could sue for damages due to professional negligence claims.
Companies that might face such risks should consider adding professional liability coverage to a business insurance package in Kansas. This type of insurance is also known as errors and omissions (E&O) coverage, and if your business faces a professional negligence claim, it will help you pay for financial damages and potential legal defense costs, including lawyer fees and court charges.
For example, a client says that a self-employed accountant in Lawrence made a critical tax error, which leads to IRS fines. Professional liability insurance helps the accountant reimburse the client for financial losses.
Workers' Compensation insurance
With a few minor exceptions, Kansas law requires that businesses with full-time, part-time or seasonal employees carry workers' compensation insurance.3
Employees who get hurt at work may need medical care and physical rehabilitation, and workers' comp coverage helps them cover these costs. If an employee needs time to recover from an injury, workers' compensation coverage in Kansas pays a maximum of about $700 per week in lost wages.4
Someone might file a workers' comp claim in the following situation:
An employee of a welding firm in Wichita fractures an arm after being hit by a piece of metal and racks up bills for X-rays, a cast and physical therapy. Workers' comp coverage pays for the employee's medical expenses and lost wages.
Commercial Auto insurance
Drivers in the Sunflower State must carry a minimum of $50,000 in auto insurance to pay for claims of injuring someone, as well as $25,000 for property damages.5
Companies that own vehicles shouldn't rely on personal auto insurance to cover bills from business-related accidents. Commercial auto insurance helps pay for such incidents, and companies that own multiple automobiles that are frequently on the road are strongly advised to carry more than the minimum coverage.
For example, a Topeka-based plumber exits the Kansas Turnpike too fast and hits a guardrail, damaging a company truck. Commercial auto insurance helps the business owner repair the vehicle to minimize the impact to its bottom line.
Hired and non-owned auto insurance is a commercial auto coverage add-on that small companies in Kansas might need to help pay for accident damages if employees occasionally drive their own vehicles or rent them for business purposes.