The types of business insurance you'll need and your policy limits depend on several factors, such as:
Risk profile. How dangerous is your profession?

Your industry

Number of employees you have
Small business insurance packages in New Jersey usually include some combination of:
As in other states, how much damage business insurance in New Jersey covers depends on your policy limits.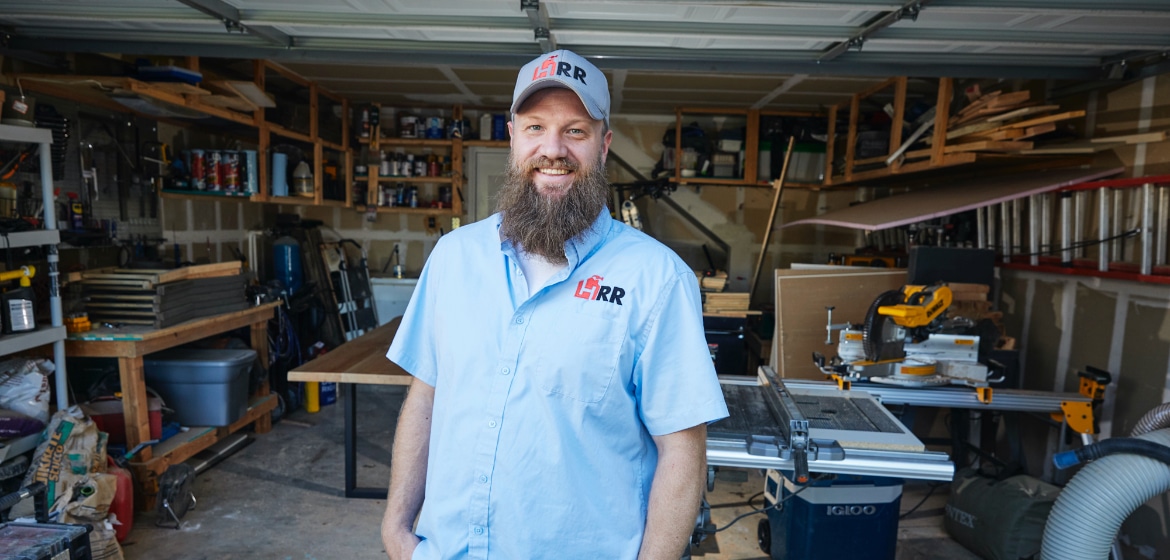 General Liability insurance 
General liability coverage is one of the most common and important forms of business insurance in New Jersey.
If someone claims that your actions caused injury or destroyed property, general liability insurance helps pay for damages and potential lawsuit costs.
For example, a homeowner accuses a Newark-based heating installation company of improper wiring that starts a fire and causes $50,000 in damages. General liability insurance helps cover the costs of repairs and legal costs if the client sues.
Tools and equipment coverage is a form of business insurance in New Jersey that applies to construction and cleaning companies. This coverage helps pay to replace or repair business items that are stolen, damaged or lost.
Professional Liability (E&O) insurance 
Even the most careful small business owners might make a work error or face accusations of a mistake.
In such cases, professional liability coverage, or errors and omissions (E&O) insurance, can make sure that such allegations don't sideline your business. This coverage helps pay for costs associated with work negligence, including attorney fees, court costs and damages if you are held liable.
Professional liability insurance in New Jersey would help in the following situation: 
The owner of an office building in downtown Trenton says that a carpet cleaning company forgot to service an important client's headquarters before a board meeting. The tenant cancels its lease, and the landlord loses rental income. 
E&O coverage would help the cleaners cover any out-of-court settlements, along with legal costs if the building owner files a lawsuit.
Workers' Compensation insurance
New Jersey requires businesses with employees to carry workers' compensation coverage. 
If someone gets hurt while doing their job, workers' comp insurance assists the injured employee and the business owner by helping cover medical bills and lost wages during recovery.
For example, two employees at a construction company in Paterson suffer back injuries while moving a beam on the job, leaving them unable to work for a month. Workers' comp helps pay for medical expenses, physical rehabilitation and lost wages.
Commercial Auto insurance
New Jersey requires businesses that own vehicles to carry commercial auto insurance.
State law allows you to choose policies that cover between $15,000 and $250,000 in damages,2 but opting for less expensive coverage probably means that you'll pay more out of pocket if you have an accident.
For instance, a self-employed carpenter in Jersey City has a wreck in the Lincoln Tunnel on the way back from a job in Midtown Manhattan, damaging a company van and requiring a tow truck. Commercial auto coverage helps the carpenter cover accident damages up to the policy's limits.
Commercial auto insurance packages in New Jersey might include hired and non-owned auto coverage. This insurance upgrade helps pay for damages if employees who occasionally drive their own cars for work or rent vehicles have an accident.