top
Featured On
Rated 4.8/5
Easy online commercial auto coverage protects you from dents, dings, tows and more, so you're never in a jam.
Underinsured motorists
When another driver's coverage won't cover it.
Rental reimbursement
Get up to $100 per day if your car is in the shop.
Towing & labor
If you need a tow, we'll pay for the pros.
Collisions & comprehensive coverage
Handle repairs and replacements fast.
Injuries
Covers legal fees, medical bills and more.
Property damage
Clipped a mailbox with your side mirror? We've got you.
There's a lot to love about NEXT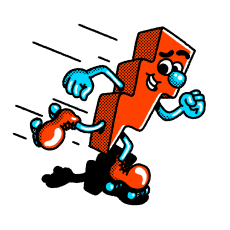 Get insurance in less than 10 minutes and save up to 30%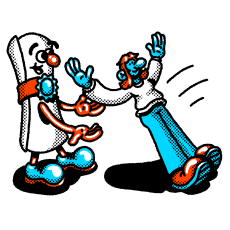 Unique, flexible coverage with easy monthly payments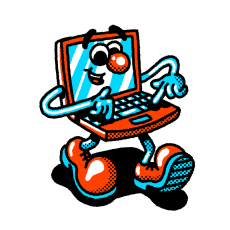 Do it all 100% online or talk to a licensed U.S.-based advisor
Get Instant Quote
Need a fast certificate of insurance?
Get covered in just a few clicks and have your COI in hand.
Get Instant Quote
Let's find the coverage you need for your business
Business insurance is divided into different policies. We offer seven types so it's easy to get the coverage that fits your business.