top
Tools & Equipment Insurance
Essential protection for your gear
Check Prices

From power tools to safety supplies, if it's essential to your work, it's essential to protect it.
Damaged equipment
Gone too soon — the pump on your pressure washer gives out five days after the warranty expires.
Stolen tools
You treat your crew to lunch, but come back to a trailer full of missing tools. Karma fail!
Borrowed gear
A compressor you borrowed from another contractor explodes out of nowhere.
There's a lot to love about Next:
Get insurance in less than 10 minutes and save up to 30%
Unique, flexible coverage with easy monthly payments
Do it all 100% online or talk to a licensed U.S.-based advisor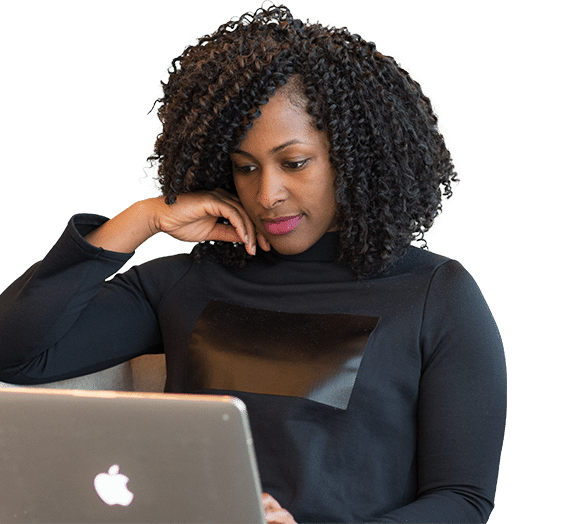 Gearing up for a big job? Get protected.
Whether you're a general contractor, cleaner or landscaper, if you're taking tools or equipment with you to a job, take the right insurance with you, too.
Update Your Policy
Find the coverage you need, all in one place
With Next Insurance, you'll get customized coverage to meet your business needs. Plus, save up to 10% when you sign up for more than one policy. Win-win. (Note: Coverage and discount eligibility varies from state to state.)