top
Errors and Omissions (E&O) Insurance
If you make an error, we'll make it better.
Check Prices

A small business disagreement can quickly turn into a big problem. Get E&O coverage that protects you from unexpected expenses.
Business mistakes
You didn't disclose a defect in a major real estate sale.
Accusations of negligence
A promising stock tanks, wiping out your client's investment.
Missed deadlines
You forgot to renew a client's car policy & they get in an accident.
Get insurance in less than 10 minutes and save up to 30%
Unique, flexible coverage with easy monthly payments
Do it all 100% online or talk to a licensed U.S.-based advisor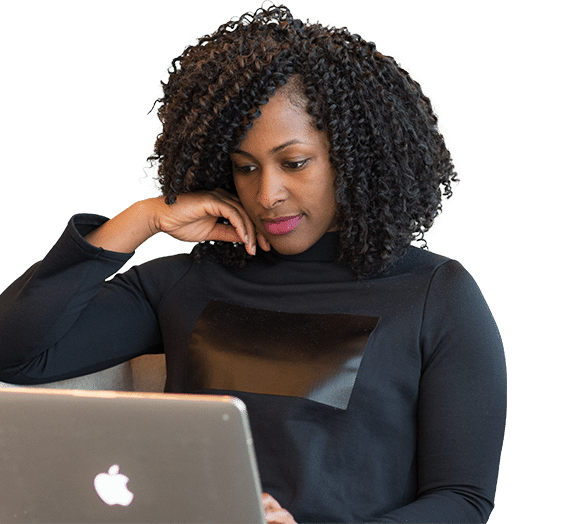 Some sage advice if you give advice for a living
Whether you're an insurance agent, real estate broker, notary or financial advisor, if you're giving out guidance, get E&O insurance.
Start Now
Find the coverage you need, all in one place
With Next Insurance, you'll find tailored coverage to fit your small business needs. Plus, save up to 10% when you sign up for more than one policy. Win-win. (Note: Coverage and discount eligibility varies from state to state.)