Small business owners in Alaska usually protect themselves with one of more of the following types of insurance: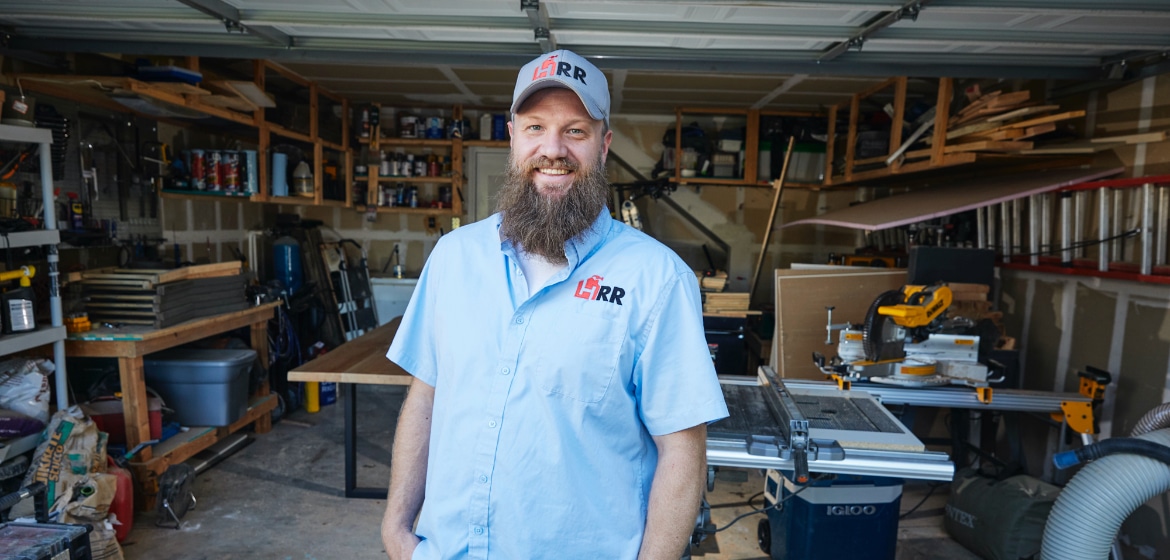 General Liability insurance
We recommend that most small business insurance bundles in Alaska include general liability coverage. 
If you stand accused of injuring someone who doesn't work for you or ruining property, general liability helps pay for damages. This includes lawsuit expenses if someone sues your company, including attorney fees, court fees and any additional damages for which you are held liable.
A small business might need to file a general liability claim in the following situation:
A homeowner says that employees of an Anchorage-based roofing company destroyed a section of gutter during a job. General liability coverage helps the business pay to replace the damaged property so it doesn't have to pay all costs out of pocket.
Tools and equipment coverage is a form of small business insurance in Alaska specific to the construction and cleaning industries. These types of businesses might want to purchase this upgrade to replace or repair business equipment that is stolen, lost or damaged.
Note: Businesses that plan to rent office space will usually need to show proof of it before signing a lease.
Workers' Compensation insurance
Like many states, Alaska requires businesses with employees to carry workers' compensation insurance.2 
This form of coverage helps employees who sustain injuries while performing job duties pay for medical care. In Alaska, workers' comp coverage also helps injured employees recover some lost pay while they recuperate; the exact amount depends on how the employer calculates weekly gross earnings but typically amounts to 80% of pay.3
For example, a worker at an excavation company in Fairbanks is struck by falling rock fragments and other debris and goes to the hospital. Doctors recommend that the employee take four weeks off work to fully recover from the injury. 
The business's workers' comp coverage pays for medical expenses and reimburse a portion of lost wages.
Professional Liability insurance
If a client claims that your business's actions caused monetary losses, you could be responsible for damages.
This is why business insurance packages in Alaska often include professional liability coverage. Also called errors and omissions (E&O) insurance, it helps cover damages if someone accuses you of poor work, missed deadlines or incomplete jobs. 
If someone sues your company for professional negligence, E&O coverage helps pay for lawyer fees, court costs and damages for which you are held responsible.
For instance, a commercial building owner accuses employees of a plumbing company in Juneau of taking too long to complete repairs, which leads to a month-long delay in renting the space to a new tenant. Professional liability insurance helps the plumbers repay the financial losses and could help it avoid an expensive lawsuit.
Commercial Auto insurance
Businesses that own vehicles need to carry commercial auto insurance. Personal auto coverage typically won't pay for accident damages that happen in company vehicles, but commercial auto insurance will.
Alaska requires that all drivers in the state carry insurance minimums of $50,000 for damages if they injure another person and $25,000 for property damages.4 But note that the minimum required insurance amount may not fully cover damages from a large accident, so we strongly suggest you consider higher policy limits. This is particularly true if your business owns multiple vehicles and employees often drive them for work.
Commercial auto insurance would help a small business in the following scenario:
A self-employed snow plower in Homer hits several cars while clearing a street and causes several thousand dollars in damages. Commercial auto insurance helps the entrepreneur pay for damages to the other vehicles, up to the policy limits.
If your company's employees sometimes drive their own vehicles for work or rent them, you'll want to add hired and non-owned auto insurance to pay for accident damages in those situations.