When shopping for small business insurance, consider your company's:
Small business insurance in Maryland frequently includes the following policies:
Continue reading to find out about the most important types of business insurance in Maryland or start a free instant quote to review options for your business.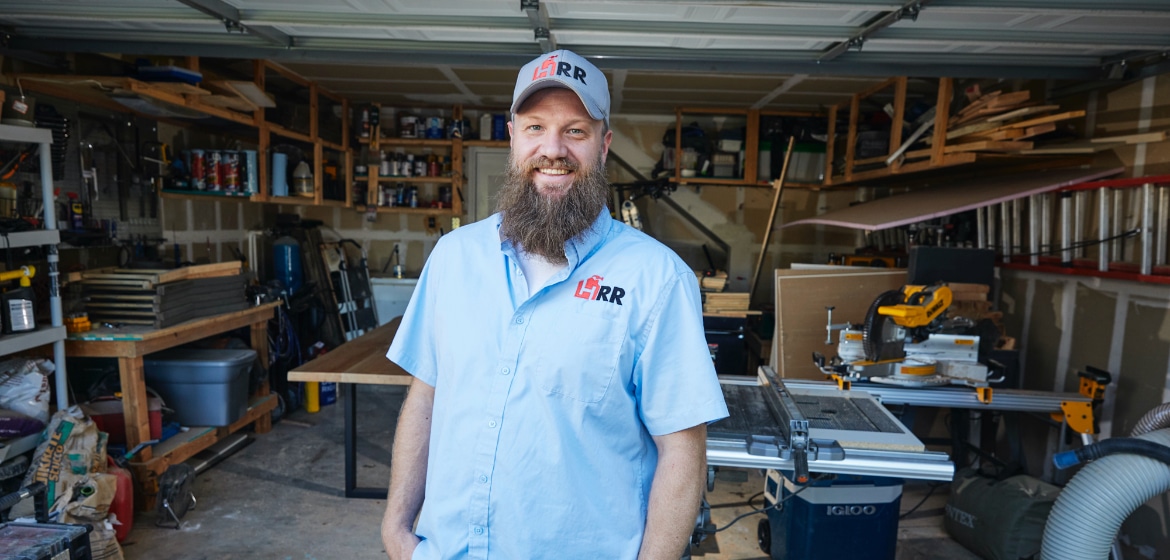 General Liability insurance 
Costs from claims of injury or property damage can add up fast. This is why Next recommends that business insurance packages in Maryland include general liability coverage, which helps pay for medical bills and property repair or replacement.
If someone names your company in a lawsuit, this type of coverage helps cover lawyer fees, court costs and damages for which you are found liable.
For instance, an employee of a Baltimore roofing company damages a client's chimney while working on a row house. General liability coverage would help the business pay to repair the chimney and offer some protection if the homeowner decided to sue.
Tools and equipment insurance is a general liability add-on for businesses in the construction and cleaning industries and helps replace and repair company items that are stolen, damaged or lost.
Professional Liability (E&O) insurance 
If someone accuses your business of poor work, missed deadlines or incomplete projects, you could face an expensive lawsuit.
Professional liability coverage, which is also known as errors and omissions (E&O) insurance, helps small businesses with such claims by addressing claims of work negligence, including court costs, lawyer fees and settlements.
Here's how E&O insurance could help a small business or self-employed worker in Maryland avoid a serious problem:
In Silver Spring, a government client accuses a management consultant of giving bad advice, which leads to thousands of dollars in financial losses. Professional liability coverage would help the consultant settle out of court or mount a legal defense.
Workers' Compensation insurance
Maryland business insurance requirements include workers' compensation coverage for all companies with employees.2
Staff members who get hurt on the job might need expensive medical care and physical therapy. Workers' compensation insurance helps protect your business from fines and assists employees while they recover.
For example, an employee of a Columbia-based painting company falls off a ladder at a job site and requires surgery for a broken wrist. Workers' comp coverage in Maryland helps the employee cover the cost of hospital bills and rehabilitation.
Workers' comp insurance would also help the painter recoup lost wages during recovery. Maryland law determines these benefits based on the employee's average weekly wage for the 14 weeks preceding the accident.3
Commercial Auto insurance
Businesses that own vehicles need commercial auto insurance, since personal auto insurance usually won't cover damages from work-related accidents.
In Maryland, you're required to carry at least $60,000 in auto insurance in case you or an employee injuries multiple people in an accident.4 But if your company owns several vehicles and drives them on a regular basis, you may want to consider higher policy limits.
Commercial auto insurance would help a business's bottom line in the following situation:
A general contractor based in Bethesda has a fender bender in a company car on Wisconsin Avenue after working at a job in Washington, D.C., leaving both vehicles with minor damages. Commercial auto insurance helps pay to repair the damage; how much the business owner pays out of pocket depends on the coverage's deductible and limits.
Business insurance in Maryland might include hired and non-owned auto coverage. If you occasionally ask employees to rent vehicles or drive their personal autos for work, this type of insurance will help cover accident damages.