The insurance coverage you need in Pennsylvania and the policy limits you should choose depend on factors such as:
Your industry

The number of people you employ

Risks your business regularly encounters 
Businesses in Pennsylvania usually purchase several types of business insurance as a package. Common coverage options include: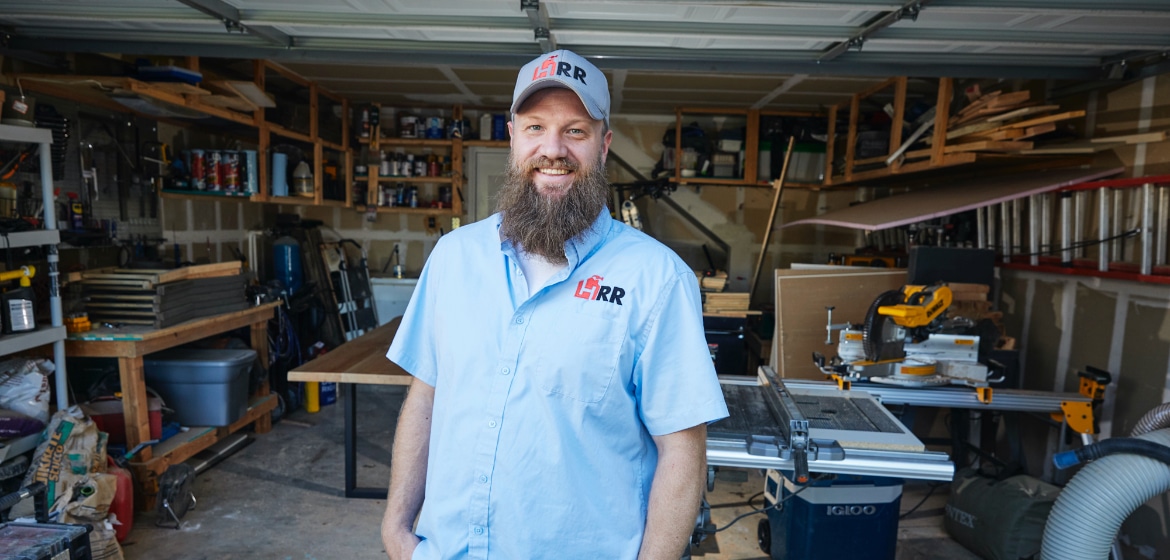 General Liability insurance 
General liability insurance is often the first type of coverage small businesses in Pennsylvania purchase because of the broad financial protection it offers for some of the most common accidents. 
General liability insurance will help pay for damages, including lawsuit costs, if someone accuses your business of physical injury or property damage. Paying a little extra each month for more coverage means that you'll pay less out of pocket if something unexpected happens.
For example, an excavation company in Pittsburgh breaks ground on a new building and hits a water main, causing the construction site to flood and delaying the project. If the building owner asks the excavation company to pay for the property damage, general liability insurance would help cover the expenses. It would also help pay for legal costs if the client sued.
Construction and cleaning companies in Pennsylvania can also add tools and equipment insurance to their general liability policy to help pay for business gear that is damaged or stolen.
Professional Liability (E&O) insurance 
Professional liability insurance is also known as errors and omissions (E&O) coverage. It helps protect small businesses that are accused of professional mistakes, missed deadlines or incomplete work.
For instance, a self-employed event planner in Philadelphia accidentally sends guests the wrong address to a wedding reception, and the clients later file a lawsuit for professional negligence. Professional liability insurance helps the wedding planner cover legal costs up to their policy limits.
Workers' Compensation insurance
Pennsylvania legally requires business with employees to purchase workers' comp insurance. 
If an employee gets hurt on the job, this coverage benefits the company and the injured worker by helping to pay for medical bills, lost wages and some legal costs if the worker files a lawsuit.
For example, an employee of an Allentown-based welding company drops a piece of heavy equipment and breaks a foot, which requires a six-week recovery period. Workers' compensation insurance helps the hurt worker pay for medical bills and recoup some wages during recovery.
If the employee files a negligence lawsuit against the welding firm, Pennsylvania workers' compensation insurance would help the business cover legal costs, such as attorney fees, court costs and settlements.
Commercial Auto insurance
Businesses in Pennsylvania that own vehicles need commercial auto coverage as part of their business insurance package. Personal auto insurance usually won't cover damages from work-related accidents.
For instance, an Erie-based handyman drives a company truck to a jobsite, and the brakes fail, causing an accident. First responders use an ambulance to take the employee to the hospital for a checkup.
Commercial auto insurance in Pennsylvania helps the business pay for the costs of the employee's medical bills and lost wages. It also helps cover the costs to repair or replace damaged vehicles.
Hired and non-owned auto insurance can be added to your commercial auto insurance for additional protection if you sometimes ask employees to drive personal vehicles for work or if you rent vehicles. helps protect against accident damages in these situations.