Factors that determine your company's insurance needs include: 
The industry you're in

The number of employees you have

Risk factors. These could include, but are not limited to, considerations like whether your business owns vehicles and how often you drive them.
Business insurance typically comes in a package with several different types of coverage. Small business owners in Georgia usually bundle together two or more of these policies: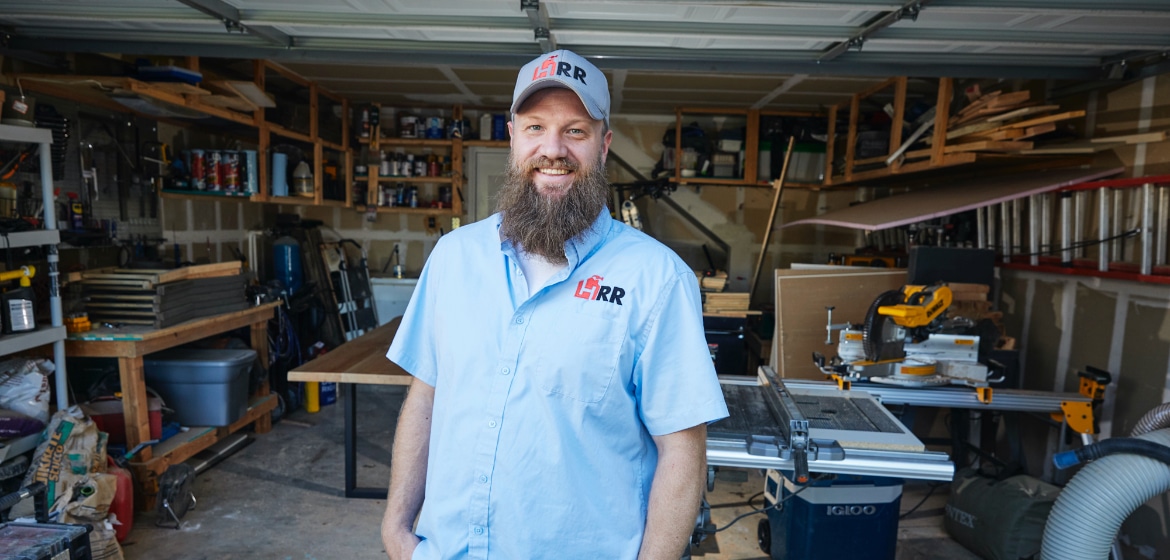 General Liability insurance 
Most small businesses we serve in Georgia carry general liability insurance. If someone who doesn't work for you accuses your business of causing an injury or property damage, general liability insurance helps cover related expenses, including legal fees.
Clients often request to see proof of general liability insurance before they commit to working with your company. Commercial landlords frequently request this coverage in lease agreements to reduce their liability if a person is hurt at your business.
For instance, a self-employed landscaper in Atlanta forgets to remove bags of mulch from a walkway at a client's office, and a visitor trips over them. General liability insurance helps the landscaping firm pay for medical bills and legal costs if the visitor is injured and needs treatment. 
Cleaning and construction companies can add tools and equipment insurance to their general liability insurance coverage. This upgrade helps replace business equipment if it is stolen, damaged or lost.
Workers' Compensation insurance
Georgia requires you to carry workers' compensation insurance if your business has three or more employees. This law applies to both full-time and part-time workers.
Workers' compensation coverage in Georgia helps your company cover medical bills and lost wages for employees who get hurt on the job.
For example, an employee of a Macon-based window washing company falls from a scaffold and suffers a back injury, which results in a trip to the hospital, time missed at work, and physical therapy.
Workers' comp insurance would help cover the window washer's medical expenses and pay a portion of the missed wages.
Commercial Auto insurance
Small businesses in Georgia that own vehicles must carry commercial auto insurance to protect against work-related accidents. 
Your personal auto insurance is unlikely to help pay for medical expenses or property damage that happen while you are driving for business purposes..
For instance, a general contractor in Augusta is driving a work truck to a job and hits another driver after running a red light. Commercial auto insurance helps the contractor pay for damages to both vehicles as well as any medical care that either driver needs.
Some businesses might occasionally ask employees to drive their own cars for work or rent vehicles. These companies will need hired and non-owned auto insurance to help cover damages.
Professional Liability (E&O) insurance 
It's possible that a client could accuse you of a professional mistake, a missed deadline or an incomplete project that hurts their bottom line.
If the client pursues legal action because of your alleged negligence, professional liability insurance offers crucial protection. Also known as errors and omissions (E&O) insurance, this policy helps pay for lawyer and court costs, as well as any damages if you are held liable.
For instance, an accounting firm in Columbus forgets to file an important tax form for a client, resulting in a hefty fine from the IRS. E&O insurance helps the accountants at least partially reimburse the client if both parties agree to settle out of court.