Business insurance bundles in Montana commonly include a mix of the following coverage types: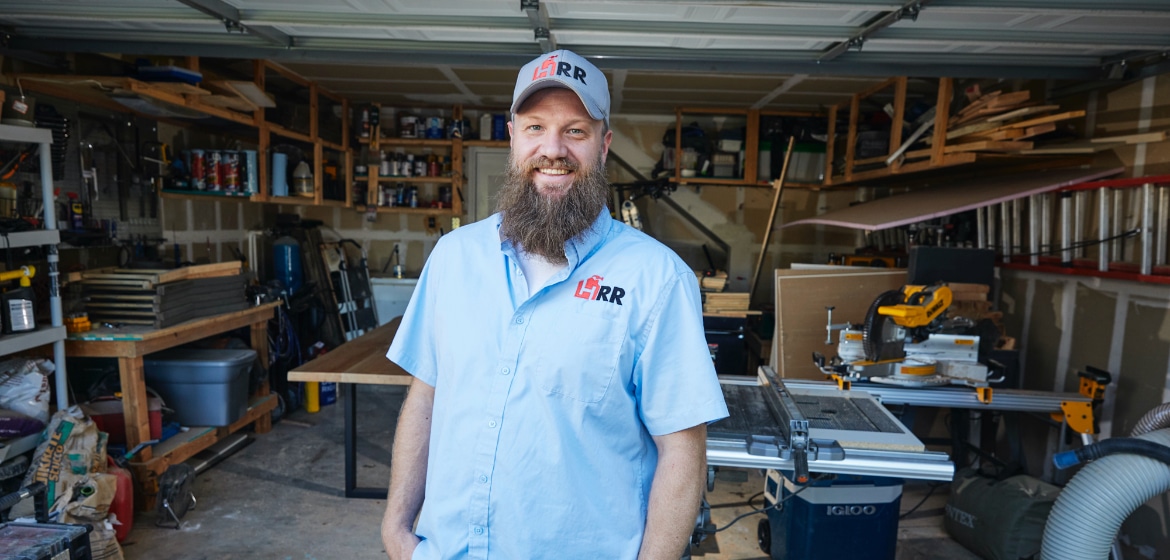 General Liability insurance
General liability coverage is one of the most essential types of business insurance in Montana and one that many of our customers carry. 
This type of insurance helps pay for damages if someone blames your company for causing injury or destroying property. General liability coverage also helps pay for lawsuit costs if you are sued over such claims and is usually required as a condition of signing a commercial lease.
For instance, a self-employed house painter in Billings accidentally spills paint on a sofa and carpet during a job. The painter's general liability coverage helps cover the costs of replacing the damaged items.
Tools and equipment insurance is a general liability add-on that owners of construction and cleaning companies might need. If business gear is damaged, lost or stolen, tools and equipment insurance helps pay to repair or replace it.
Professional Liability insurance
If someone accuses your business of making a work mistake that causes financial losses, you could be responsible for covering damages. In serious cases, a client could sue your company for negligence.
For these reasons, business insurance packages in Montana might include professional liability insurance. Also known as errors and omissions (E&O) insurance, this type of coverage helps pay for damages associated with work mistakes, missed deadlines and incomplete projects.
Here's an example of when professional liability insurance would come in handy:
An employee of a Missoula-based architecture firm misses a deadline for submitting building plans, which causes a delay in the project. The client says that the oversight caused a financial loss of $15,000.
The architecture company's professional liability insurance would help reimburse the client for the losses. If the client filed a lawsuit for additional damages, E&O insurance would pay for legal expenses up to the policy limits, including attorney fees, court costs and any additional damages for which the business was found liable.
Workers' Compensation insurance
Small businesses with employees in Montana almost always need workers' compensation coverage.2 This form of insurance helps employees who suffer on-the-job injuries pay for medical bills.
Montana law enables injured employees to recover a portion of lost wages under workers' comp insurance if they are temporarily or permanently disabled. Currently, injured employees in the state can recoup between $849 and $450 per week in wages, though that amount changes each year based on cost-of-living adjustments.3
Workers' comp insurance would apply in a scenario like this:
An employee at a window cleaning firm in Great Falls sustains serious cuts after accidentally breaking a pane of glass and needs stitches and a few weeks away from work to recover. Workers' comp helps the injured employee cover medical expenses and pays for some lost wages until he is well enough to report back to the job.
Commercial Auto insurance
All drivers in Montana must carry at least $50,000 in automobile insurance to cover damages if they injure people in an accident and $20,000 for property destruction.4
Since personal auto insurance typically doesn't cover accident damages that happen when driving for work, we recommend that companies that own vehicles add commercial auto insurance to a business insurance package in Montana. 
Commercial auto coverage helps pay for damages if a person at your company injures someone or damages property in a business-related accident. You should strongly consider carrying more than the minimum coverage if your business owns multiple vehicles that are often on the road.
For instance, an employee of a Bozeman-based pressure washer company totals a work van in a collision on Interstate 90, sending another driver and passenger to the hospital. Commercial auto coverage helps cover the injured persons' medical expenses and helps pay for damages to vehicles and other property.
Hired and non-owned auto insurance is an upgrade that protects against accident damages in vehicles not titled to your company. If you sometimes ask employees to rent automobiles for work or drive their own vehicles, you need this coverage to protect against accident damages.