A small business bundle in New Mexico might typically include the following types of coverage: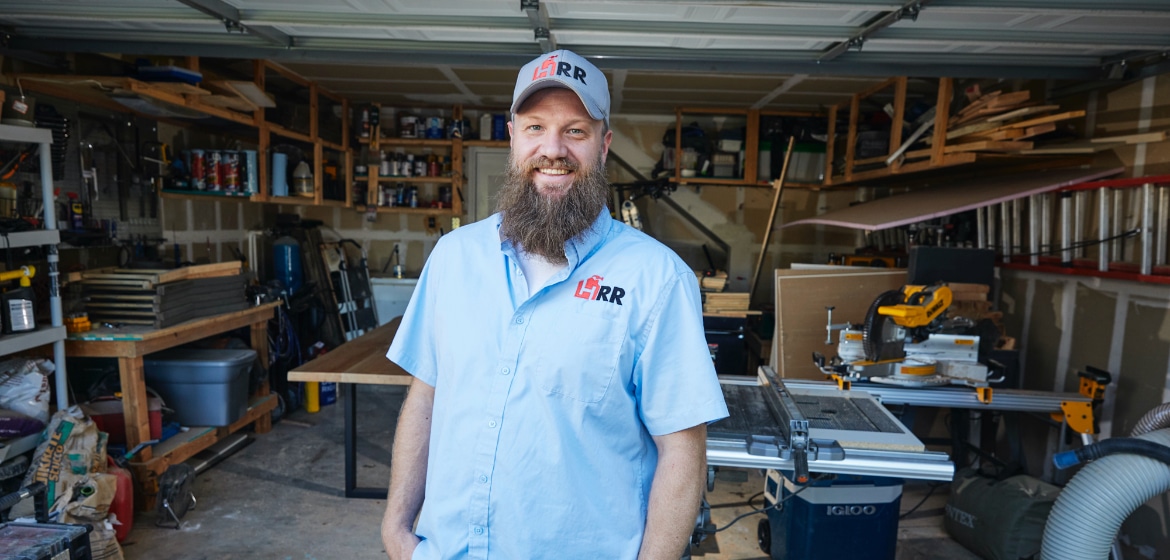 General Liability insurance
Accusations of causing injury or damaging property can be expensive for any business, but they can particularly impact small companies. Even if such claims are baseless, someone could still file a lawsuit, and you'd have to pay for a legal defense.
This is why we recommend that most business insurance packages in New Mexico include general liability coverage. If your company's actions injure someone else or you destroy property, general liability business insurance helps pay for damages. 
If a person or company sues your business, general liability coverage would help pay for legal costs. And if your business needs to rent office space, most commercial landlords will want proof of general liability insurance before they'll offer you a lease.
A small business would be glad it had general liability coverage in a scenario like this:
A visitor to a construction site in Albuquerque is injured after tripping over supplies that were not properly stored and later sues the builders for negligence. The construction firm's general liability coverage helps pay its legal defense costs, including attorney and court fees, as well as any damages for which the company is held responsible.
Construction and cleaning companies might want to add tools and equipment insurance to their coverage bundle. This form of general liability insurance helps pay to replace or repair business items that are damaged, lost or stolen, lost.
Professional Liability insurance
Even the most careful entrepreneurs and employees can make mistakes that cause a client to lose money.
Adding professional liability coverage to your business insurance package in New Mexico helps address these types of claims. Also called errors and omissions (E&O) insurance, this form of coverage helps pay for accusations of professional negligence, such as poor work quality, incomplete jobs and missed deadlines.
For example, a startup accuses a self-employed Santa Fe web developer of building a site that doesn't meet the contract's specifications, which causes an estimated $75,000 in lost revenue.
Professional liability coverage helps the developer reimburse the client for the financial losses up to the policy limits and would also help pay for legal defense costs in the event of a lawsuit.
Workers' Compensation insurance
If your company employs more than three people in New Mexico, you must purchase workers' compensation insurance to help pay for medical bills if a staff member is injured on the job. This applies to full-time, part-time, temporary and seasonal employees, including family members who work for your business.2
Workers' comp insurance also helps the employee recover a portion of his or her salary while recovering from the injury. In New Mexico, workers' comp benefits typically pay disabled employees two-thirds of weekly wages based on how much they made in the 26 weeks prior to the accident.3
For instance, an employee at a Taos-based fitness center pulls a back muscle while moving weights to a rack and can't come to work for a few weeks. Workers' compensation coverage helps the employee cover medical bills and a portion of lost wages.
Commercial Auto insurance
New Mexico law requires drivers to carry a minimum of $50,000 in insurance for causing injury and $10,000 for property damages.4
Since personal auto coverage probably won't help pay for damages from business-related accidents, companies that own vehicles need to add commercial auto insurance to their package. If an employee injures another driver in a wreck, damages vehicles or destroys other property, commercial auto helps pay for expenses.
A small business would likely need to file a commercial auto insurance claim in the following scenario:
In Las Cruces, two employees of a debris removal business have an accident in a company pickup truck, and the driver of the other vehicle needs an ambulance and an overnight hospital stay. The business owner's commercial auto insurance helps cover the costs of the other drivers' medical bills, along with vehicle damages.
Small businesses owners might sometimes request that workers rent automobiles to drive to jobs or use their own vehicles. In such cases, business insurance in New Mexico might include hired and non-owned auto coverage, which helps pay for accident damages that occur in vehicles not titled to a company.
As with most forms of insurance, you should strongly consider carrying more than New Mexico's minimum automobile coverage, particularly if your employees are often on the road for work.