Factors that determine the types and amounts of insurance your business should carry include:
Most small businesses in California purchase a combination of general liability, professional liability (also known as E&O), and commercial auto insurance. California requires businesses with employees to carry workers' compensation coverage, as it can help pay for medical bills and lost wages after a workplace injury.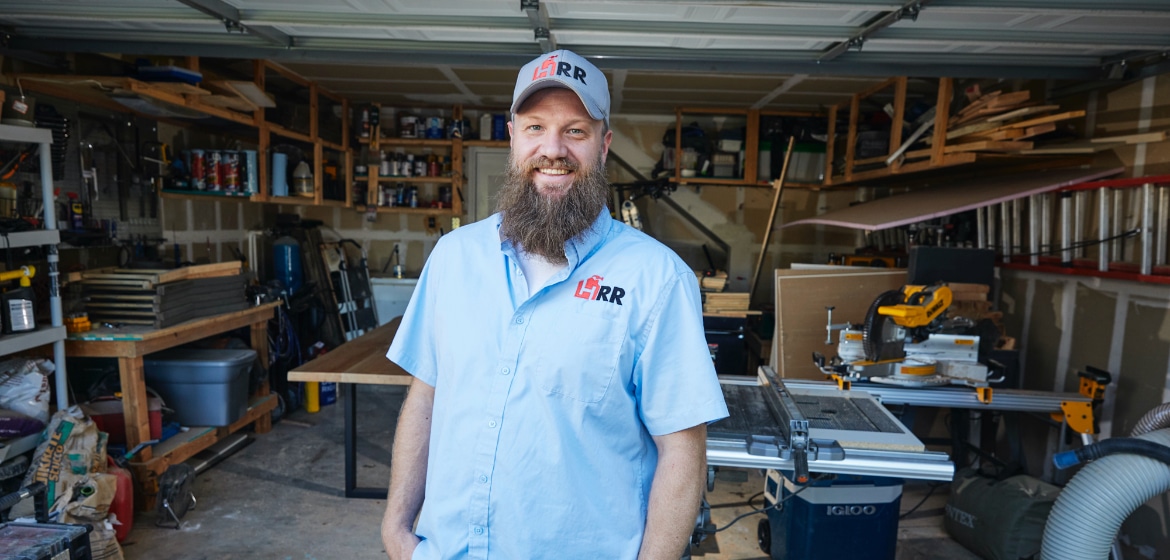 General Liability insurance 
General liability insurance in California is a must-have for most small businesses. 
General liability offers protection if you are accused of physically harming someone or damaging their property. Many commercial landlords also require it in lease agreements. And clients will often ask to see your certificate of insurance before they'll commit to working with you.
General liability insurance helps protect against events like this:
A roofer in Sacramento drops a bag of shingles from a two-story house and injures the homeowner. If the homeowner needs medical care, general liability insurance helps take care of the bills. It also helps pay for court costs and attorney fees if the client sues for additional damages.
Contractors and cleaning businesses can add tools and equipment insurance to their general liability policy for additional coverage. If the gear is lost, damaged, or stolen, it will provide the funds to replace it up to your policy limit.
Professional Liability (E&O) insurance 
Professional liability insurance, or errors and omissions (E&O) coverage, offers protection if your company is blamed for an oversight, misses a deadline or fails to complete a project.
If a client accuses your business of making a professional mistake that causes financial losses, E&O coverage helps pay for damages and the legal fees incurred in defending your business in court.
For instance, a San Francisco real estate agent fails to disclose a property flaw, and the buyer later spends thousands of dollars to fix it. Without professional liability insurance, the agent would be fully responsible for paying for repairs.
Commercial Auto insurance
Your personal car insurance probably won't pay for accidents that happen when driving for work. This is why California small businesses that own vehicles are required to have commercial auto insurance. 
For example, a house painter in Los Angeles travels to a job in a company car and has a major accident on the 405 freeway, causing several other drivers to be hospitalized. Commercial auto insurance helps cover medical bills, vehicle damage, and legal costs if the other drivers file lawsuits.
How much commercial auto insurance you'll need in California depends on factors such as how many vehicles your company owns and how frequently you drive for work.
Businesses that ask employees to occasionally drive their own cars for work or sometimes rent vehicles will want to add hired and non-owned auto insurance to their commercial auto coverage.
Workers' Compensation insurance
California requires businesses with employees to have workers' compensation insurance.
Workers' comp insurance in California protects your business if an employee suffers an injury on the job by helping to pay for medical bills and lost wages while they recover. If an injured employee alleges that your negligence caused the incident, workers' comp insurance helps defend your business in court.
For instance, two Riverside tree trimmers require medical care after a limb falls on them. Workers' comp insurance would help pay for their medical bills and reimburse a percentage of their wages while they recover.