A small business insurance package in Nevada might consist of the following policies: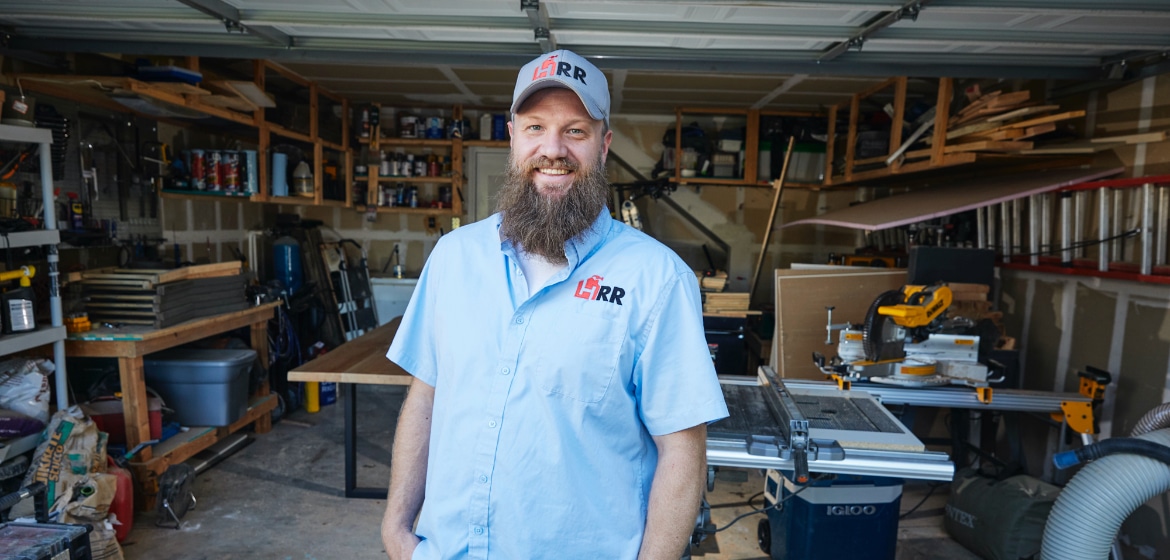 General Liability insurance
General liability coverage is an essential form of small business insurance in Nevada that helps cover claims of injury or property damage. 
Many commercial landlords will ask for proof of general liability insurance before offering you a lease. If someone sues your company, general liability insurance helps cover attorney fees, court costs and any additional damages for which you are held responsible.
A business might need to file a general liability claim in the following situation:
A customer at a small cafe in Las Vegas accuses a barista of spilling a hot cup of coffee on their arm and seeks medical care. The business owner's general liability coverage would help cover the patron's medical expenses.
Cleaning and construction companies should strongly consider adding tools and equipment coverage to small business insurance bundles in Nevada. This general liability upgrade helps replace or repair essential work items that are stolen, lost or damaged.
Professional Liability insurance
Claims of professional negligence can result in a hefty bill, either in the form or financial damages, lawsuit costs or both.
Professional liability insurance, which is also called errors and omissions (E&O) coverage, helps small businesses pay to address these types of accusations up to the policy's limits.
For example, a client alleges that an event planner fails to secure the proper conference room and audiovisual equipment for an event at the Reno-Sparks Convention Center and seeks financial reparations. The event planner's E&O insurance would help pay for damages to settle the claim, along with court costs and lawyer fees if the client sues.
Workers' Compensation insurance
Nevada state law requires businesses with employees to carry workers' comp coverage. If an employee gets hurt at work, this type of insurance helps injured staff members pay for medical expenses. 
Workers' compensation coverage in Nevada also reimburses injured employees two-thirds of their wages or a lump sum depending on the nature and length of the disability.3
For example, an employee of a Henderson-based roofing firm has a heat stroke during a summer job and needs a few days off to recover. Workers' comp coverage helps the employee cover medical costs and pays for a portion of lost wages while he is unable to report to work.
Commercial Auto insurance
All Nevada drivers must purchase auto insurance that covers at least $50,000 in injuries to other people.4 
Businesses that own vehicles need commercial auto insurance since personal auto coverage doesn't usually pay for damages from work-related car accidents. Companies with more than one titled vehicle should strongly consider buying more than the minimum coverage, particularly if employees are often on the road for work.
For instance, a self-employed snow plower in Carson City has a wreck on Highway 395 after returning from a job in the Lake Tahoe area, damaging a company vehicle and two other cars. Commercial auto insurance helps pay to repair damages to the automobile, with out-of-pocket costs determined by the policy limits and the deductible.
Hired and non-owned auto coverage is a form of commercial auto insurance that helps pay for damages from work-related accidents in vehicles your company doesn't own. Nevada-based businesses that sometimes request that employees drive their own automobiles for work or rent vehicles may want to add this plan to cover all their bases.