A small business insurance package in Mississippi could include a combination of: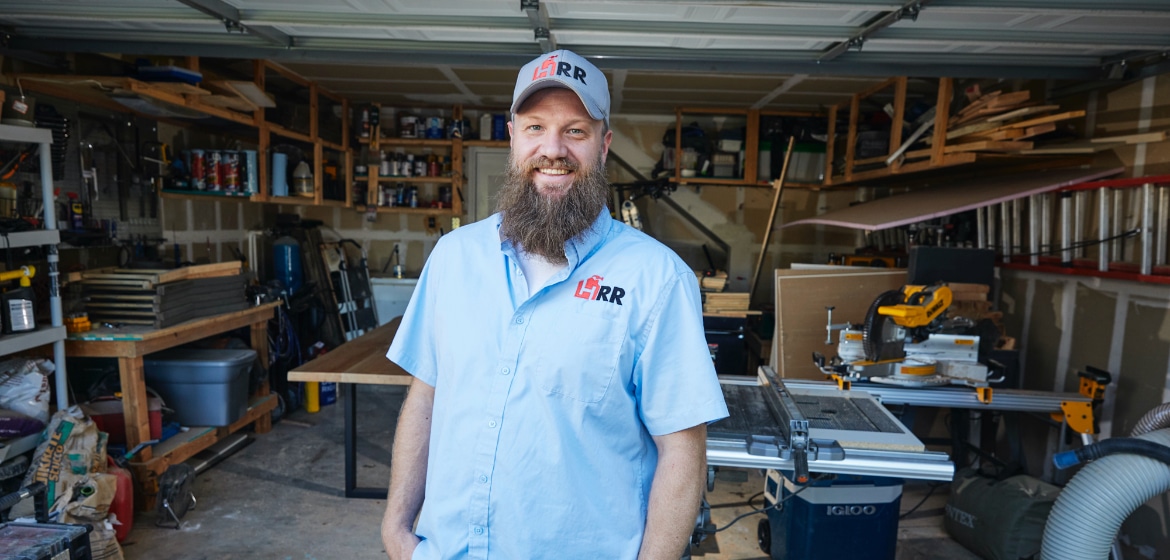 General Liability insurance
Business insurance in Mississippi often includes general liability coverage.
This form of insurance helps small businesses pay to address accusations of injuring someone or damaging property. General liability coverage also helps cover lawsuit costs that arise from such claims, including attorney fees, court costs and settlements for which your company is found legally responsible.
General liability coverage would help a small business in the event that:
An employee of a tree-trimming business in Jackson accidentally damages a homeowner's roof during a job, causing several thousands dollars in damages. General liability insurance helps the company pay to repair the property damage.
If your business needs to rent office space, many commercial landlords will require proof of general liability insurance before they offer you a lease.
Owners of cleaning and construction businesses should consider a general liability addition known as tools and equipment insurance, which helps pay to replace or repair business items that are lost, stolen or damaged.
Commercial Auto insurance
Drivers in Mississippi must purchase at least $50,000 in automobile insurance to pay for damages if they hurt someone in an accident.2
But the state's minimum requirements might not be sufficient if you have a serious collision, and personal auto insurance is unlikely to cover damages from business-related accidents.
This is why a business insurance package in Mississippi might include commercial auto coverage. If a company owner or an employee has an accident in a vehicle titled to the business, commercial auto insurance helps cover medical bills and property damages.
For instance, a worker at a Biloxi-based carpet cleaning firm wrecks on Interstate 10 and damages a company vehicle and another car. The small business's commercial auto insurance helps pay to repair both vehicles, as well as medical expenses if the other driver needed care.
Hired and non-owned auto coverage helps pay for accident damages in vehicles a company does not own. Companies that sometimes ask employees to rent vehicles for work or drive their own automobiles may want to add this form of business insurance in Mississippi.
Workers' Compensation insurance
If you own a small business that employs more than five people who aren't independent contractors, Mississippi law requires that you carry workers' compensation insurance to help employees who are injured on the job cover medical expenses.3
In Mississippi, workers' comp coverage also pays up to two-thirds of an employee's weekly wages if they are disabled.4
For instance, an employee at an HVAC firm in Tupelo hurts his back while installing a heavy air conditioning unit and needs to see a chiropractor. The business owners workers' comp insurance would help the injured employee pay for medical bills and reimburse a portion of lost wages, depending on the extent and length of the injury.
Even if your company employs fewer than five people, we still recommend that you carry workers' compensation insurance, as it can help you maintain a good reputation and avoid potential lawsuits.
Professional Liability insurance
Costs from professional negligence claims can add up fast.
If a client says that your business made a work mistake, failed to meet a deadline or didn't complete a project, you could be asked to repay financial damages. In serious cases, these kinds of accusations could lead to an expensive lawsuit.
Professional liability insurance helps protect small businesses from work negligence claims. Also called errors and omissions (E&O) coverage, professional liability insurance helps pay for damages in a situation like this:
An apartment building owner in Gulfport claims that a property management firm failed to properly advertise three empty units, which causes several months of lost revenue. E&O coverage helps the property management company pay for the client's financial losses. It would also help cover a portion of attorney fees, court costs and settlements if the building owner sued and the property managers were held liable.