The types of business insurance you'll need and your policy limits depend on several factors, such as:
Risks that you regularly encounter

Your industry

How many people you employ
Small businesses headquartered in Virginia commonly purchase coverage that includes: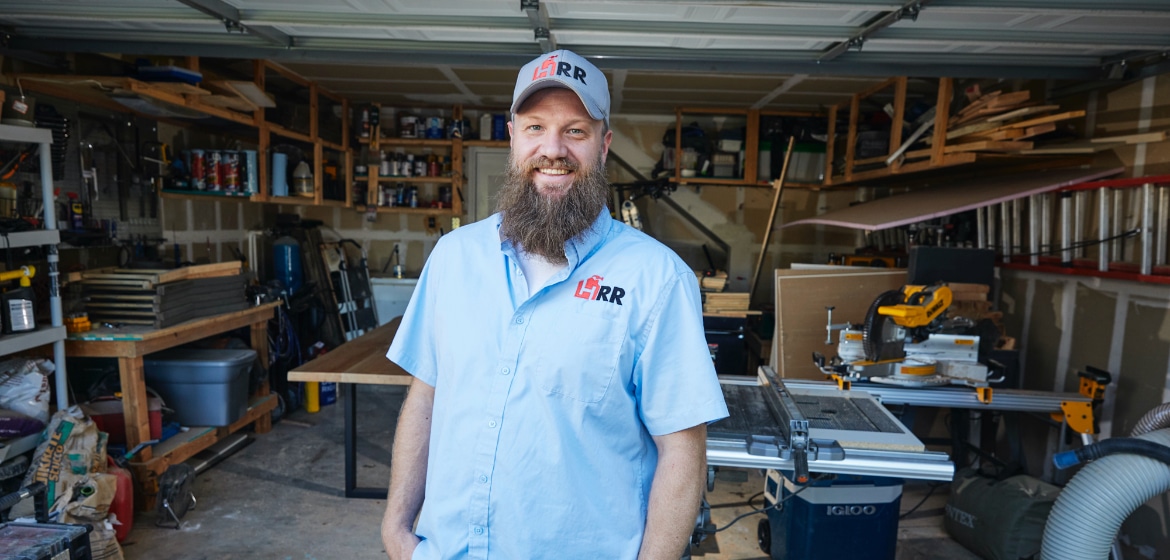 General Liability insurance 
We recommend general liability insurance in Virginia for almost all small businesses. This coverage helps protect your company if someone says that you caused injury or property damage.
For instance, a building owner in Norfolk accuses a welding company of not properly fixing a steel column during renovations, which causes structural damage and requires expensive repairs.
General liability insurance in Virginia helps the welders pay to repair the damage. If the owner sues, this policy would also help cover court costs, legal fees and any damages for which the welding company is held responsible.
Owners of construction and cleaning businesses in Virginia should strongly consider adding tools and equipment coverage to their insurance bundle. This general liability upgrade helps pay to replace or fix valuable business property that is stolen, damaged or lost.
Professional Liability (E&O) insurance 
Small business owners might sometimes face allegations of poor or incomplete work that causes a client financial losses, even if the accusations are unfounded.
Professional liability insurance, which is also known as errors and omissions (E&O) coverage, helps protect against these types of claims.
For example, a high-profile government agency claims that an Arlington-based accounting firm made a major tax error, resulting in lost revenue and negative publicity. Professional liability insurance helps the accounting firm cover damages, including legal costs, up to the policy's limits.
Workers' Compensation insurance
Virginia business insurance requirements include workers' compensation coverage for companies that regularly employ two or more people, either full-time or part-time.2 The state's workers' comp law includes employees who are hired as subcontractors.
Virginia workers' comp insurance would provide coverage in the following situation:
A summer employee at a Richmond-based landscaping company needs medical care for heat exhaustion and has to take three days off to recover. Workers' compensation helps the business pay for the employee's medical bills and lost wages.
Commercial Auto insurance
Commercial auto insurance is usually an essential form or coverage for Virginia-based companies that own vehicles, since personal car insurance probably won't help pay for accidents that happen at work.
The Virginia Department of Motor Vehicles requires that all drivers, including businesses, carry a minimum of $50,000 in auto insurance.3 Although the state allows uninsured citizens to drive for a $500 annual fee, that cost doesn't include insurance and won't help cover damages if you have an accident.
Here's an example of how commercial auto insurance would benefit a business:
An airport shuttle driver at a small bed and breakfast in Virginia Beach has a minor accident on the Hampton Roads Beltway. Commercial auto insurance helps the business pay for damages to its own car and other vehicles, along with any medical expenses.
Small businesses might sometimes ask employees to drive their own vehicles for work or use rental cars. In such cases, a commercial auto coverage upgrade known as hired and non-owned auto insurance will help cover accident damages and legal costs.