If you're shopping for small business insurance in Arkansas, you might need a combination of these policies: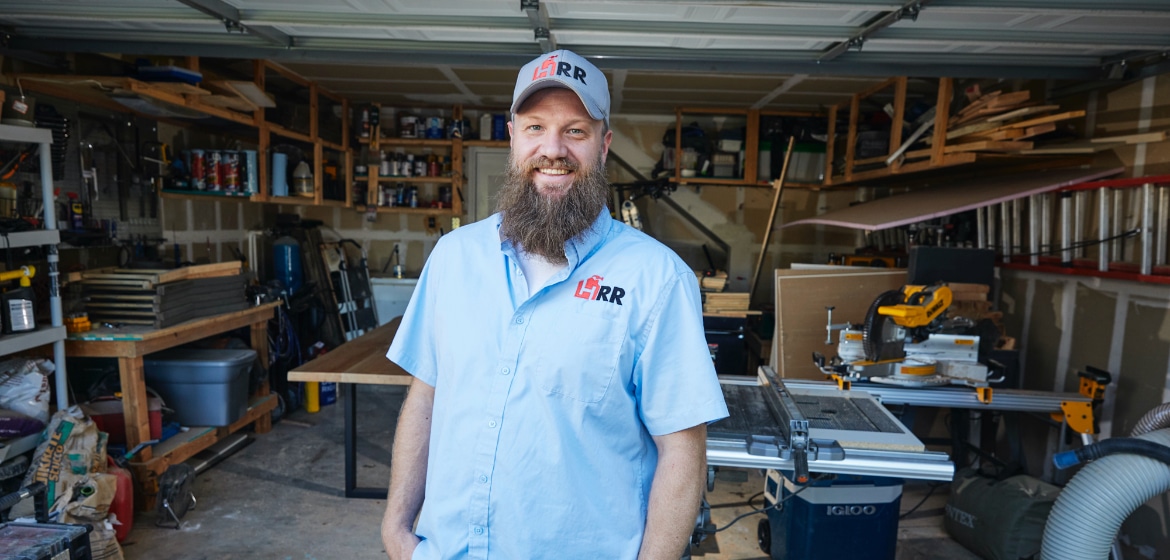 General Liability insurance
General liability insurance is a type of coverage that most small businesses in Arkansas need and is often required as a condition of signing a commercial lease. 
General liability insurance helps pay to resolve claims of injuring a person not employed at your company or damaging property. If someone sues your company, general liability business insurance in Arkansas also assists with legal defense costs and related damages.
For example, a homeowner says that an appliance technician in Little Rock incorrectly installed a washing machine, causing water damage to a hardwood floor. General liability insurance helps the business owner reimburse the client for the costs of repairs.
Business insurance in Arkansas might include a general liability upgrade known as tools and equipment coverage, a policy specific to construction and cleaning businesses. This add-on helps pay for the costs of business items that are damaged, lost or stolen.
Commercial Auto insurance
Arkansas law requires drivers to carry at least $50,000 in auto insurance to help cover medical costs if someone is injured in an accident.2
If your company owns vehicles, don't expect personal auto insurance to pay for damages from business-related accidents. Adding commercial auto coverage to a business insurance package in Arkansas helps protect you against accidents that happen at work. You might consider carrying more than the state's minimum coverage, especially if you own multiple company-titled vehicles and employees often drive them while on the clock.
Commercial auto insurance would help a small business protect its bottom line in the following scenario:
An employee of a Hot Springs-based drywall firm injures himself and another driver in an accident on Interstate 35. The business owner's commercial auto coverage helps cover both parties' medical bills and vehicle damages, up to the policy's limits.
Companies that occasionally request employees to drive their personal automobiles for work or rent them should strongly consider a hired and non-owned auto insurance add-on to help pay for accident damages in vehicles not titled to the company.
Workers' Compensation insurance
In Arkansas, small business insurance requirements include workers' compensation coverage if you employ three or more people.3
Workers' compensation insurance helps employees who get hurt on the job pay for medical expenses, including prescription medications, surgery and physical therapy. In Arkansas, this form of business insurance also helps cover a portion of an injured worker's wages if they need more than a week to recover.4
For example, an employee at a Bentonville-based landscaping firm trips at a job site and needs to visit the emergency room. Workers' comp coverage helps pay for the injured employee's medical bills so that they don't have to pay expenses entirely out of pocket.
Professional Liability insurance
Small businesses that are accused of poor work, incomplete projects or missed deadlines might need to pay to fix the mistake. Even if your company isn't at fault, someone could still file a lawsuit for professional negligence that could burden your finances.
Professional liability insurance, which is also called errors and omissions (E&O) coverage, helps in these kinds of situations. Small businesses that face claims of professional negligence can use E&O coverage to help pay for someone else's financial losses, including lawyer costs, court fees and settlements if you are found responsible for damages in a lawsuit.
For instance, a commercial real estate developer in Fayetteville claims that employees of an electrical firm wired a building wrong, which causes a month-long delay in renting the space to tenants. The electrician's professional liability insurance helps cover the developer's lost revenue and pays to fix the error.