Small business owners in Idaho will typically want to carry one or more of the following types of insurance: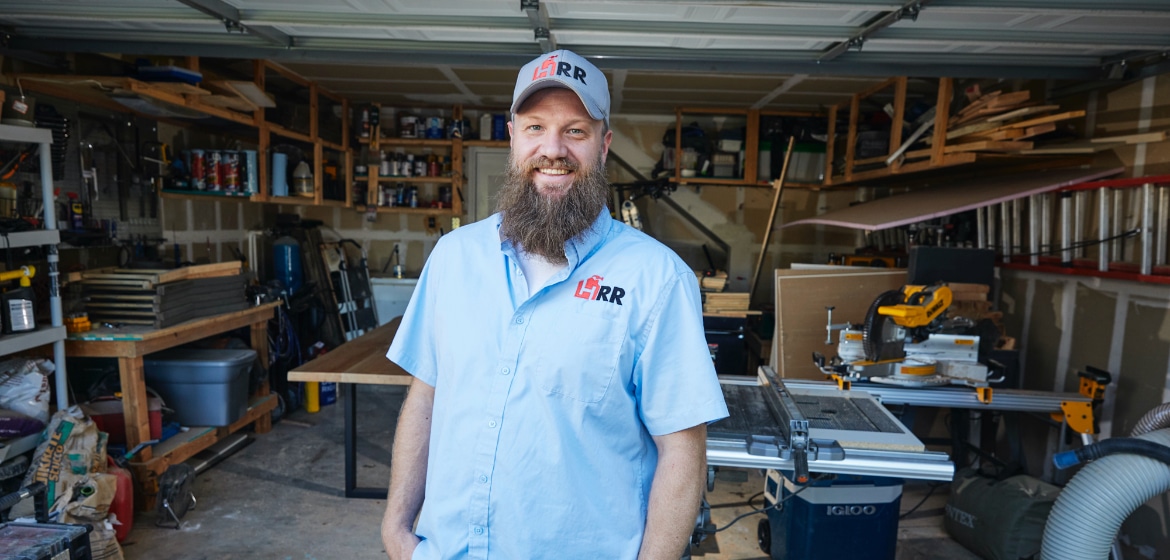 General Liability insurance
Idaho business insurance packages should usually include general liability coverage. This type of insurance helps pay to settle claims of injury or property damage.
Generally liability insurance in Idaho is typically required if you plan to rent commercial office space and can help protect a small business from lawsuit costs.
For instance, an employee of a Boise-based plumbing company accidentally breaks a water main at a downtown office building during a job, causing an office worker to have a slip-and-fall injury and thousands of dollars of structural damage. 
The plumbing firm's general liability insurance would help cover the injured person's medical bills and pay to repair the damages to the building, up to the policy limits. This form of coverage would also assist with attorney fees, court costs and additional damages if the injured person or building owner sued the plumbers for negligence.
A general liability add-on known as tools and equipment insurance could be an important addition if you own a construction or cleaning business. It helps pay to replace or repair business equipment that is damaged, lost or stolen.
Professional Liability insurance
Small businesses in any industry can be accused of work mistakes, resulting in unexpected expenses.
Professional liability insurance, also known as errors and omissions (E&O) coverage, helps pay for damages if someone claims that your company made an oversight that caused financial losses.
For instance, a commercial real estate developer says that a Nampa-based architect failed to deliver complete building foundation plans, leading to a project delay that results in lost revenue. Professional liability coverage helps the architects repay the costs of the mistake, including attorney fees, court costs and other damages if the client files a lawsuit.
Workers' Compensation insurance
In Idaho, businesses must carry workers' comp insurance before hiring employees. State law requires this coverage for companies with full-time, part-time and seasonal workers.3
Workers' compensation protection helps employees who are injured on the job pay for medical expenses. If an employee needs time off of work to recover from an accident, workers' comp insurance in Idaho pays for 67% of weekly wages, subject to state minimum and maximum allowances.4
Workers' comp insurance would help in the following situation:
An employee of an Idaho Falls-based debris removal firm is hurt on the job after handling boards with exposed nails. The worker needs to visit the emergency room for stitches and can't report to the job for two weeks. Workers' comp coverage helps the employee pay for medical expenses and recover some lost pay during recuperation.
Commercial Auto insurance
If your company owns vehicles, a business insurance package in Idaho should include commercial auto insurance. 
Personal auto coverage usually doesn't cover damages that happen in business-owned vehicles. Commercial auto insurance helps pay for damages if someone has an accident in a vehicle titled to your company. 
Idaho requires all drivers to carry a minimum of $50,000 in auto insurance to help pay for injuries to other people and $15,000 for damaging property.5 But the minimum requirements might not cover all damages if a worker has a serious automobile accident.
For instance, an employee of a Coeur d'Alene bed and breakfast is driving guests back to Spokane International Airport in a company-owned shuttle and has an accident on Interstate 90, injuring several passengers and another driver. Commercial auto coverage helps pay for the injured persons' medical bills, along with damages to both vehicles.
Hired and non-owned auto insurance is a form of coverage that helps protect small businesses from accident damages that occur in vehicles not titled to the company. Businesses that sometimes request staff members to drive their own automobiles for work or rent them should strongly consider this add-on.