The types of business insurance you'll need and your policy limits depend on a few factors, including:
Business insurance in North Carolina typically comes in a package that includes some or all of the following types of coverage: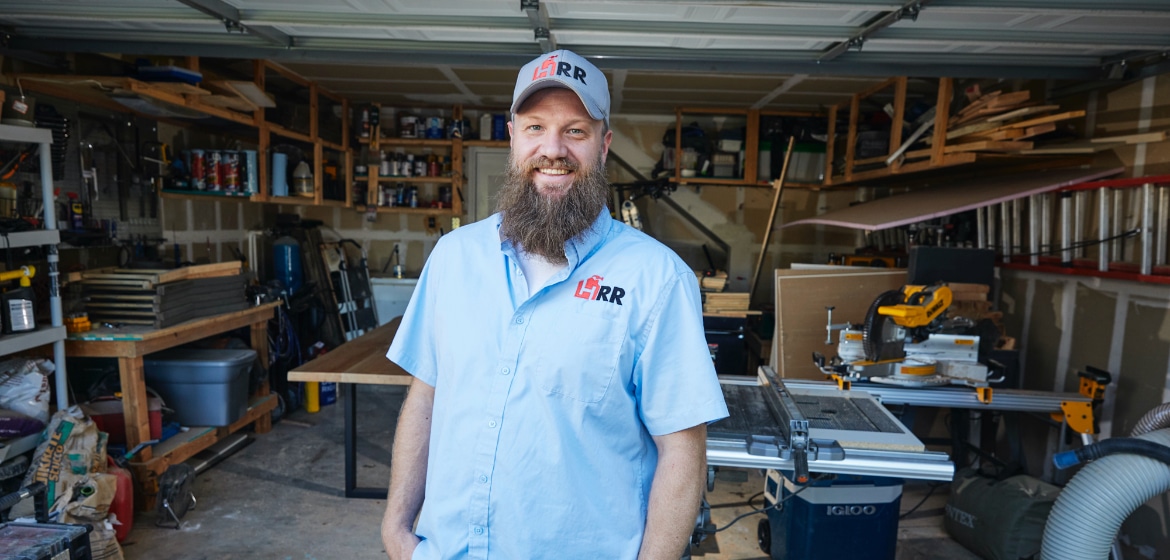 General Liability insurance 
General liability insurance is one of the most important forms of small business coverage in North Carolina. 
If someone claims that your actions caused injury or property damage, general liability insurance in North Carolina helps the business pay for medical expenses and to repair or replace items. 
For example, an employee at a Charlotte-based cleaning company forgets to place warning signs about wet floors and a visitor to the building has a slip-and-fall injury. The cleaning company's general liability coverage helps cover the visitor's medical bills and would also assist with legal expenses in the event of a lawsuit.
Construction and cleaning companies in North Carolina often add tools and equipment insurance to their general liability coverage. This upgrade helps pay to replace business items that are stolen, damaged or lost.
Workers' Compensation insurance
North Carolina law requires that business with at least three employees carry workers' compensation coverage. The state allows for exemptions in a few cases.2
But even if you only have one employee or are technically exempt, workers' comp coverage can save your company money and headaches in the long run. This coverage helps employees who get hurt at work pay for medical expenses, lost wages and physical rehab costs.
For instance, a worker at a Greensboro landscaping firm cuts a hand while pruning bushes. If the employee needs medical attention, workers' comp coverage assists with hospital bills and partially covers lost wages during recovery.
Professional Liability (E&O) insurance 
No business owner wants to be accused of negligence. But if someone claims that your company makes a professional mistake, misses a deadline or fails to deliver work, professional liability, or errors and omissions (E&O) insurance, helps cover lawsuit costs and damages.
Professional liability coverage would apply in the following situation:
A client says that a self-employed accountant in Raleigh made a tax error that caused several thousands dollars in losses and filed a lawsuit to recoup damages. Professional liability insurance helps the accounting firm cover attorney fees, court costs and settlements up to the policy's limits.
Commercial Auto insurance
North Carolina requires all businesses that own vehicles to carry a minimum of $60,000 in commercial auto insurance.3 Your personal auto insurance policy is unlikely to cover accidents that happen when driving for business purposes.
For instance, business partners at a welding company in Durham drive a rented van back from a job in the Research Triangle and have an accident that damages several cars. Commercial auto coverage helps the welders repair or replace vehicles up to the policy's limits.
Commercial auto insurance helps pay for accident damages and medical bills if business owners or employees have an accident while driving for work. Hired and non-owned auto insurance is a type of commercial auto insurance that pays for accident damages for employees who sometimes drive their own cars or rent vehicles for work.
Depending on your company's operations, you might benefit from both forms of coverage.
If an Asheville-based catering company sometimes rents extra vans on busy weekends, commercial and hired and non-owned auto insurance would help cover accident damages in both-business owned and rented vehicles.