Small businesses packages in West Virginia might include some combination of the following: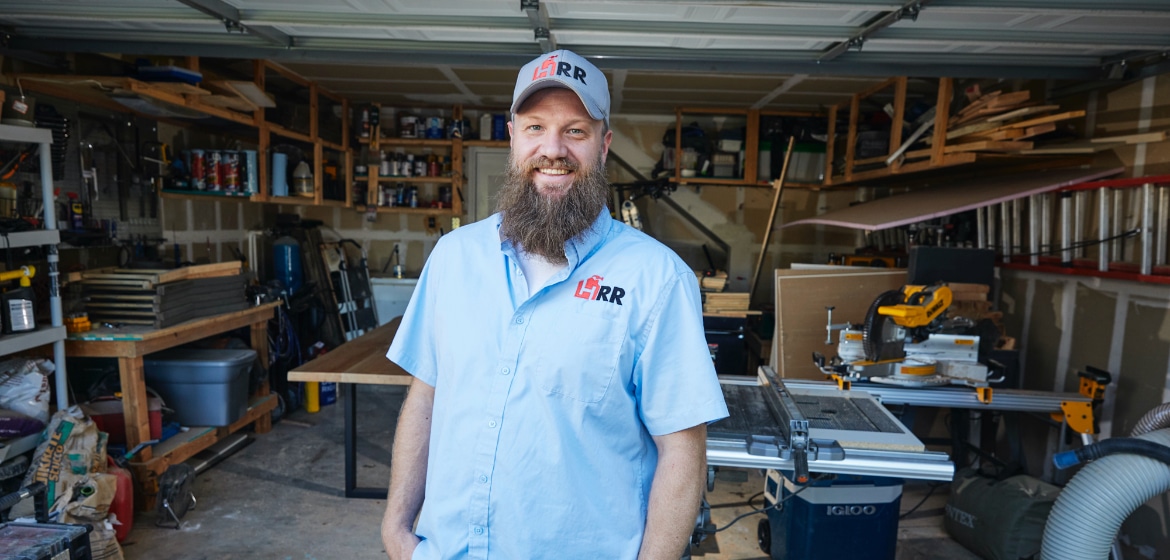 General Liability insurance
We recommend that most business insurance packages in West Virginia include general liability coverage. 
If someone accuses your business of causing an injury or destroying property, general liability insurance helps pay for the costs of medical care and replacement items. Many commercial landlords will request proof of general liability insurance before they'll offer a small business a lease.
General liability coverage also helps pay for lawsuit costs related to claims of injury and property damage, even those that are without merit. This includes court costs, attorney fees and any damages for which your company is held accountable.
Here's when a small business might need to file a general liability claim:
A client says that employees of a steam cleaning company in Charleston ruined a large section of carpet by using too much heat. The cleaning firm's general liability coverage helps pay to replace the damaged property.
Cleaning and construction companies can purchase a form of general liability coverage called tools and equipment insurance. If essential business gear is damaged, lost or stolen, this upgrade helps pay to replace or repair the equipment.
Workers' Compensation insurance
Generally speaking, West Virginia law requires businesses with employees to carry workers' compensation insurance.3 If an employee gets hurt while performing his or her job duties, workers' comp coverage helps pay for medical bills.
In West Virginia, workers' compensation insurance also reimburses injured employees between one-third and two-thirds of their weekly wages, depending on the nature of the disability.4
For example, an employee at a Wheeling-based house painting firm suffers a back injury after falling from a scaffold and needs medical care and three weeks to heal. The business owner's workers' comp coverage helps pay for the employee's medical expenses and covers a portion of lost wages.
Professional Liability insurance
Claims of professional negligence can be expensive for small businesses on tight budgets. If you make a work error, miss a deadline or fail to complete a job, you might have to pay for any financial losses you caused. In a serious case, a client could sue your company for additional damages.
Business insurance in West Virginia might include professional liability insurance for these reasons. Also called errors and omissions (E&O) insurance, this form of coverage helps pay for damages and costs stemming from professional negligence accusations.
Professional liability insurance would help a small business protect its bottom line in a situation like this:
A client accuses a self-employed structural engineer in Morgantown of making a critical error when drafting building plans, which causes a major project delay and financial losses. If the client chose to sue for damages, the engineer's E&O insurance would help pay for lawyer fees, court costs and any financial restitution that a judge ordered.
Commercial Auto insurance
Businesses that own vehicles in West Virginia need to purchase commercial auto insurance, since your personal coverage probably won't pay for damages from business-related accidents. 
West Virginia requires all drivers to carry at least $50,000 in auto insurance to pay for expenses if they injure someone and $25,000 for damaging property.5 However, if you own multiple vehicles and employees regularly drive them for work, you should strongly consider purchasing more than the minimum commercial auto coverage.
For instance, an employee of an excavation firm in Martinsburg accidentally hits another person's car while driving the company truck and causes extensive damage. Commercial auto insurance would help pay for vehicle repairs, up to the policy's limits.
If employees occasionally drive their own vehicles for work or rent them, you'll want a commercial auto coverage add-on called hired and non-owned auto insurance to pay for accident damages in these situations.