top
Professional Liability Insurance
Insurance to back you up in a business disagreement
Check Prices

Bungles, fumbles, faux pas — whatever you call them, mistakes and business disagreements can be costly without the right professional liability insurance.
Business errors
A client or customer accuses you of making a professional mistake that cost them money.
Missed deadlines
A customer says you didn't complete a job, project or paperwork on time and wants you to pay for financial losses.
Accusations of negligence
Someone claims your inaction or wrongdoing caused damage to something or someone.
There's a lot to love about Next:
Get insurance in less than 10 minutes and save up to 30%
Unique, flexible coverage with easy monthly payments
Do it all 100% online or talk to a licensed U.S.-based advisor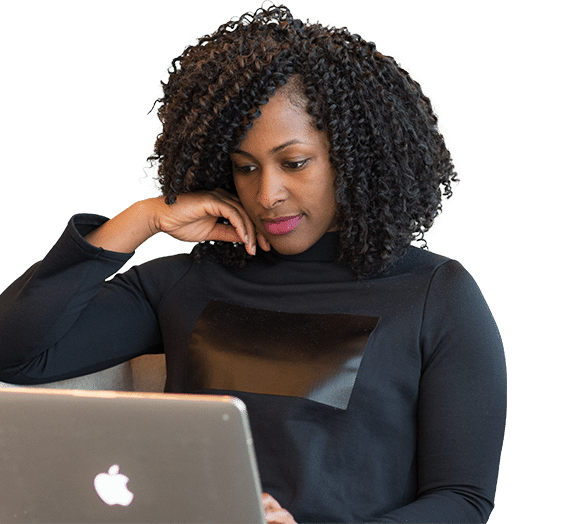 Have a great reputation? The right insurance can keep it that way.
We think you're pretty awesome — but nobody's perfect. Professional liability offers peace of mind by protecting you from real or perceived mistakes.
Start Now
Find the coverage you need, all in one place
With Next Insurance, you'll find tailored coverage to fit your small business needs. Plus, save up to 10% when you sign up for more than one policy. Win-win. (Note: Coverage and discount eligibility varies from state to state.)