The types and amount of business insurance your company might need are based on factors that include:
A business insurance package in South Carolina might consist of: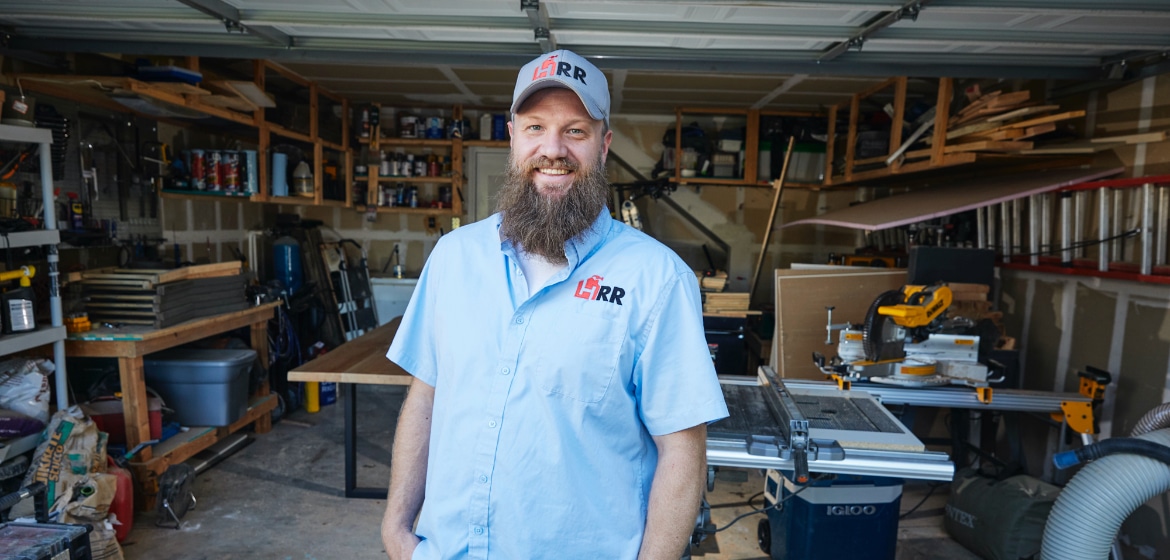 General Liability insurance
General liability insurance in South Carolina is one of the most common and crucial forms of coverage. If your business stands accused of injuring someone you don't employ or destroying their property, general liability helps pay for damages, including medical expenses and the cost of repairs or replacements.
For example, a worker at a maid service business in Charleston accidentally spills a bucket of bleach at a client's house and ruins an expensive rug. The cleaning company's general liability insurance would help cover the costs to replace the rug so it doesn't have to foot the entire bill out of pocket.
It's worth noting that if you're planning to rent office space, many commercial landlords require general liability insurance as a condition of the lease.
Cleaning and construction firms can upgrade general liability coverage with tools and equipment insurance. If essential business gear is lost, damaged or stolen, tools and equipment coverage helps pay for the costs of replacing or repairing items.
Workers' Compensation insurance
If you employ four or more people, South Carolina law requires you to purchase workers' compensation coverage. This applies to both full-time and part-time employees, including family members.2
Injuries that happen at work can stick employees with hefty medical bills and sideline them while they recover. Workers' comp insurance helps pay for these unexpected events.
Here's a situation where your business would need workers' comp coverage in South Carolina:
An employee of a Greenville-based tree trimming company suffers a serious cut while pruning a limb and needs emergency care, stitches and three weeks to recover. Workers' comp insurance helps the employee pay for medical expenses and reimburses a portion of lost wages while he recuperates.
Commercial Auto insurance
Businesses that own vehicles will want to add commercial auto coverage to their business insurance package in South Carolina since personal auto insurance typically doesn't pay for damages from work-related accidents.
The Palmetto State requires that all drivers carry auto insurance with a minimum of $50,000 in damages.3 But if you have multiple vehicles titled to your business or employees drive for work on a regular basis, we recommend that you purchase more than the minimum protection.
For example, a handyman in Myrtle Beach has a collision with another driver in a company truck and damages both vehicles. Commercial auto insurance helps pay to repair the vehicles and would cover some medical expenses, up to the policy limits.
Business insurance in South Carolina might include a form of commercial auto insurance known as hired and non-owned coverage. This type of insurance helps cover accident damages if you occasionally ask employees to drive their own vehicles for business purposes or rent them.
Professional Liability (E&O) insurance 
Accusations of professional negligence can hurt both a small business's finances and its reputation. If a client claims that you delivered substandard work, failed to complete a job or missed a deadline, you could be sued for financial losses.
Professional liability insurance, also known as errors and omissions (E&O) coverage helps pay for costs associated with these types of claims, including court and attorney fees and any damages for which you are found responsible.
For instance, a client accuses a self-employed accountant in Columbia of making a critical error that led to a hefty fine. E&O coverage helps the accountant reimburse the client for the fine and would cover some lawsuit costs, depending on the policy limits and the deductible.