Factors that will determine your business insurance needs and costs in Indiana include, but are not limited to:
Business insurance in Indiana often includes the following types of coverage:
Continue reading to find out about the most important types of business insurance in Indiana or start a free instant quote to review options for your business.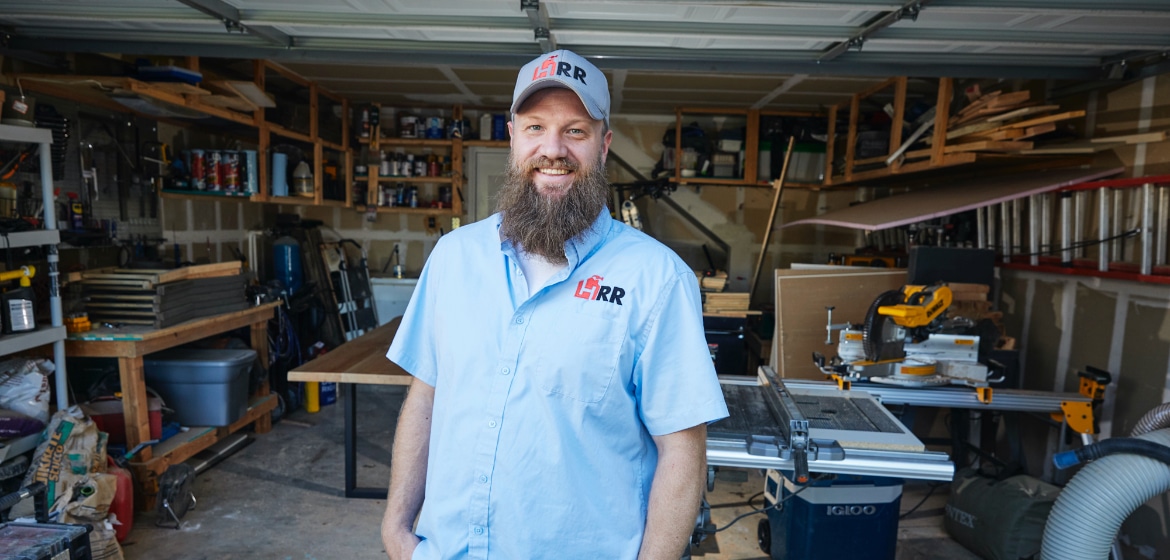 General Liability insurance 
General liability coverage is usually a critical part of business insurance in Indiana. 
If someone alleges that your company's actions caused injury or property damage, general liability coverage will help pay for medical expenses and the cost of repairing and replacing property. In the event of a lawsuit, general liability insurance helps cover court costs, attorney fees and damages for which you are held liable.
General liability insurance would apply in this situation:
An employee of an Indianapolis-based construction company accidentally drops a piece of lumber on a busy street, injuring several pedestrians who require a trip to the emergency room. General liability coverage helps the construction firm cover the pedestrians' medical bills, as well as a portion of legal costs if the injured persons sue.
That same construction company might add tools and equipment insurance to its general liability coverage. This coverage upgrade, which also applies to cleaning businesses, helps pay to replace or fix equipment that is stolen, lost or damaged.
Workers' Compensation insurance
With a few exceptions, small businesses with employees in Indiana must carry workers' comp insurance.3
Employees who suffer job-related injuries often need medical care and time to recover. This is where workers' comp coverage comes into play.
For instance, an employee of a roofing company in Fort Wayne falls during a job and breaks an arm. Workers' compensation insurance helps the injured employee cover medical bills and physical therapy costs. It also allows the employee to recover some lost wages while unable to work.
Commercial Auto insurance
Indiana law requires businesses that own vehicles to purchase automobile insurance coverage with minimum damage amounts of $50,000.4 
Personal auto insurance typically won't pay for accident damages that occur when someone is driving a vehicle titled to a business. This is why Next often recommends commercial auto insurance as part of business insurance packages in Indiana.
For example, an employee at a small Evansville market wrecks a company car after delivering groceries to a customer and needs medical attention. Commercial auto coverage helps the business owner pay for the costs of injuries to the worker and other drivers, as well as vehicle damages.
Hired and non-owned auto insurance is a type of policy that covers damages from accidents that happen when employees occasionally drive their own cars for work or rent vehicles. If you're shopping for business insurance in Indiana, you can add this coverage to your package.
Note that commercial auto insurance costs depend on a number of factors, including your company's location, employee driving records and claims history.
Professional Liability (E&O) insurance 
Businesses in any industry could stand accused of making a professional error that costs someone else money.
In such situations, professional liability coverage, also known as E&O insurance, offers crucial protection.
For instance, a client claims that a Bloomington-based landscaping company failed to appear for an important job for which it had already been paid. E&O coverage helps the business reimburse the client for the incomplete work and would partially cover legal expenses in the event of a lawsuit.
How much does
business insurance in Indiana cost
?
Small business insurance in Indiana costs a median of $46 per month, according to recent Next Insurance data.
Costs vary based on several considerations, which include:
Your company's amount of risks. Transportation companies headquartered in the Hoosier State have greater risks of auto accidents that could cause injury or property damage and pay a median of about $68 each month for business insurance. Beauty salon owners don't have the same kind of risks, so their monthly insurance bills typically amount to $17 per month.
Your business's number of workers. A small business with 15 employees will spend more on workers' compensation insurance each month than a company with two staff members. 
The types of coverage you choose. If you opt for only one type of insurance policy or choose minimum coverage amounts, your monthly bills will be slightly lower. But if an accident happens and you have to file a claim, you might pay more out of pocket or not be covered at all.
Start a quote with Next Insurance today to explore coverage options for your business in just a few minutes.
More resources for Indiana small businesses and self-employed workers
Sources: