A business insurance package in New Hampshire might include the following types of coverage: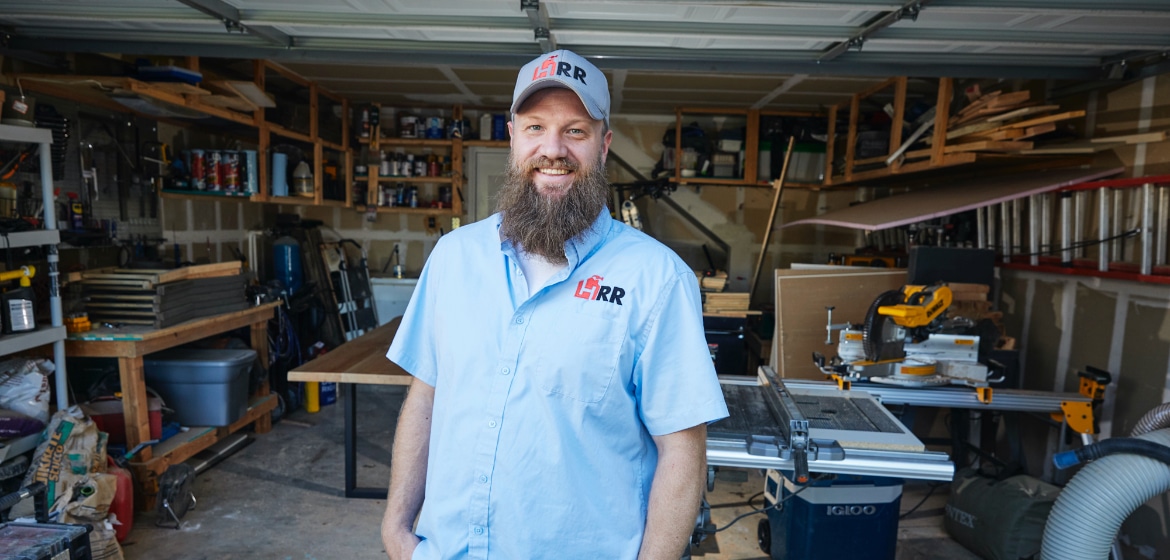 General Liability insurance
Accusations of injuring someone or damaging property can have expensive consequences for small businesses. This is why general liability coverage is one of the most important forms of business insurance in New Hampshire.
If someone who works for your company unintentionally injures someone or destroys property, general liability insurance helps pay for damages, up to the policy limits. It also helps cover lawsuit costs if another person or company seeks additional damages after an accident.
Here's an example of when a small business might need to use its general liability insurance:
A pedestrian in Manchester claims that a self-employed snow plow operator is partially to blame for an injury after falling on a sidewalk. General liability insurance helps the company pay for the injured individual's medical bills, as well as court costs, lawyer fees and other damages in the event that the person sues.
Tools and equipment insurance is a general liability add-on specific to construction and cleaning companies. This type of business insurance in New Hampshire helps pay to repair or replace important business items that are damaged, lost or stolen.
Another reason your business might need to purchase general liability coverage: Landlords often require it before they'll allow you to rent commercial office space.
Professional Liability insurance
Professional liability coverage, also known as errors and omissions (E&O) insurance, could be a crucial part of a business insurance package in New Hampshire, depending on your line of work. 
E&O insurance helps pay to resolve claims of professional negligence that cause someone else a financial loss, including unsatisfactory work, missed deadlines and incomplete projects. If someone sues your business over these types of accusations, professional liability coverage helps cover attorney and court fees, as well as any damages for which you are found responsible.
For instance, a Nashua-based management consultant recommends that a client hire several key executives. The client later has several underperforming business quarters and says that the management consultant's poor advice was partially to blame for lost revenue. E&O coverage helps the consultant repay the financial losses.
Workers' Compensation insurance
If your business has employees or plans to hire them, business insurance in New Hampshire must include workers' compensation coverage. State law requires this coverage for companies with full-time and part-time employees, including workers who are members of the business owner's family.2
Employees who get hurt on the job might need medical care and time off to recover from an injury. Workers' comp insurance helps cover these expenses so employees aren't responsible for  these costs entirely out of pocket.
For example, a chef at a Concord restaurant suffers severe burns in a kitchen accident, needs emergency medical care and can't work for a month. Workers' compensation coverage in New Hampshire helps pay for the chef's medical bills and covers up to 60% of lost wages.3
Commercial Auto insurance
New Hampshire is one of the few states that doesn't require drivers to carry auto insurance.4 However, Next highly advises that all New Hampshire businesses with vehicles carry commercial automobile insurance to cover injuries and property damage costs in case there's a work-related accident. 
Without commercial auto insurance, a business might be on the hook for all damages if something like this happened:
A worker at an appliance repair firm in Derry has an accident on Interstate 93, totaling another driver's car. The company's commercial auto coverage helps pay to replace the damaged vehicles, up to the policy limits. 
Without commercial auto insurance the business would have to pay for all damages out of pocket, since personal car insurance usually doesn't apply in these situations.
Small companies that sometimes request employees to drive their own automobiles for work or rent them should strongly consider hired and non-owned auto insurance. If someone has an accident in a vehicle your business doesn't own, this upgrade helps cover those damages.