These are the most common types of small business insurance and how they protect your company: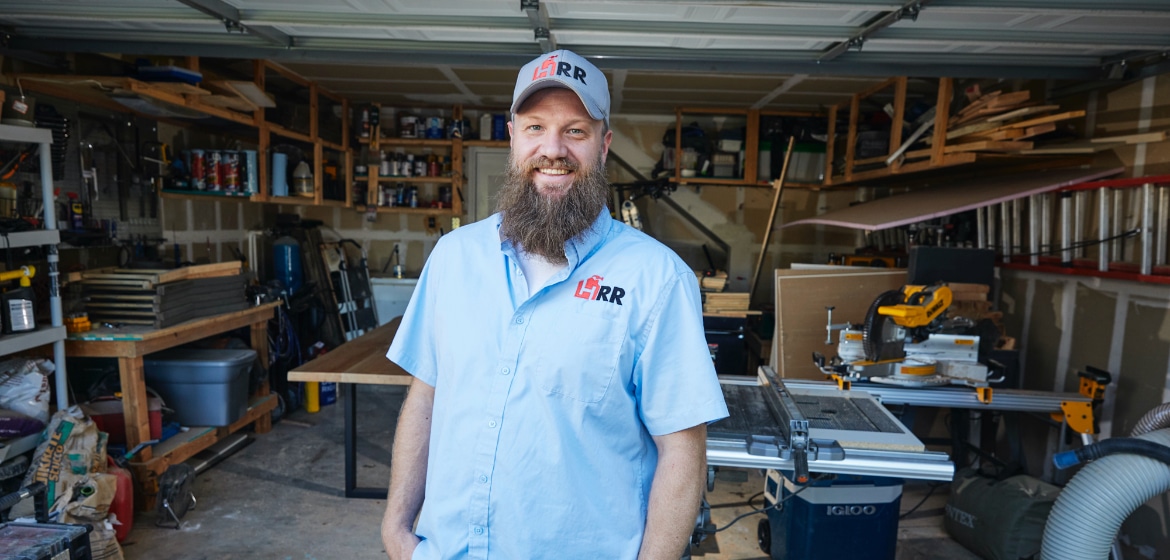 General Liability insurance
General liability coverage offers crucial protection and should be a part of most small business insurance bundles in South Dakota. 
This type of insurance helps pay for damages if someone who is not employed at your company says that your actions caused injury or property destruction. Should these accusations lead to a lawsuit, general liability insurance helps pay for attorney fees, court costs and damages for which you are found responsible, up to the policy limits.
A small business owner might need to file a general liability insurance claim in in the following scenario:
A handyman at a home repair company accidentally breaks a large window while making repairs to a residence in Sioux Falls. The business's general liability coverage would help pay to replace the broken window.
Tools and equipment insurance is a general liability upgrade designed for cleaning and construction companies. This coverage helps pay to replace or repair business items that are damaged, lost or stolen.
Commercial Auto insurance
If your company owns vehicles, you'll want to include commercial auto coverage in your business insurance package in South Dakota, since personal car insurance probably won't cover damages from work accidents.
South Dakota law requires that all drivers in the state carry auto insurance that pays for a minimum of $50,000 in medical expenses for injuring other people and $25,000 for property damage.3 However, businesses that own multiple vehicles that employees often drive are exposed to more risks and should strongly consider higher coverage amounts.
For instance, employees of a Pierre-based heating system installation business have an accident on snowy roads while commuting to a job site and damage another driver's vehicle. The business owner's commercial auto insurance would help pay to repair the other person's car.
Small companies might sometimes ask employees to drive their own cars for work or rent them for business-related travel. Hired and non-owned auto insurance is an upgrade that helps pay business-related vehicles your company doesn't own.
Professional Liability insurance
Accusations of professional negligence can cause a small business significant problems. 
If someone says that you delivered substandard work, missed a deadline or failed to complete a project, your company could be held liable for financial damages. In serious instances, your business might be sued.
For these reasons, a business insurance bundle in South Dakota might include professional liability coverage. Also known as errors and omissions (E&O) insurance, professional liability coverage helps pay for financial damages stemming from claims of work negligence, including some lawsuit costs.
For example, a client accuses a self-employed architect in Rapid City of delivering incomplete building plans, which delays the project's completion date. If the client claims that the lag caused a financial loss, E&O insurance would help the architect reimburse the client for a portion of damages, depending on the policy limits.
Workers' Compensation insurance
Workers' compensation insurance assists employees who get hurt on the job by helping pay for medical expenses and some lost wages.
South Dakota is one of the few states that doesn't require business with employees to carry workers' compensation insurance.4 However, if you have people on staff, you should strongly consider carrying this type of insurance to help you avoid lawsuits related to on-the-job injuries.
If you choose to carry workers' comp coverage as part of a business insurance package in South Dakota, here's when it would be useful:
An employee  of a landscaping company in Aberdeen pulls a back muscle while weeding a flower bed and needs to see a chiropractor. The business's workers' comp insurance helps the employee pay for doctor bills.