Next customers in North Dakota usually carry a combination of these types of coverage: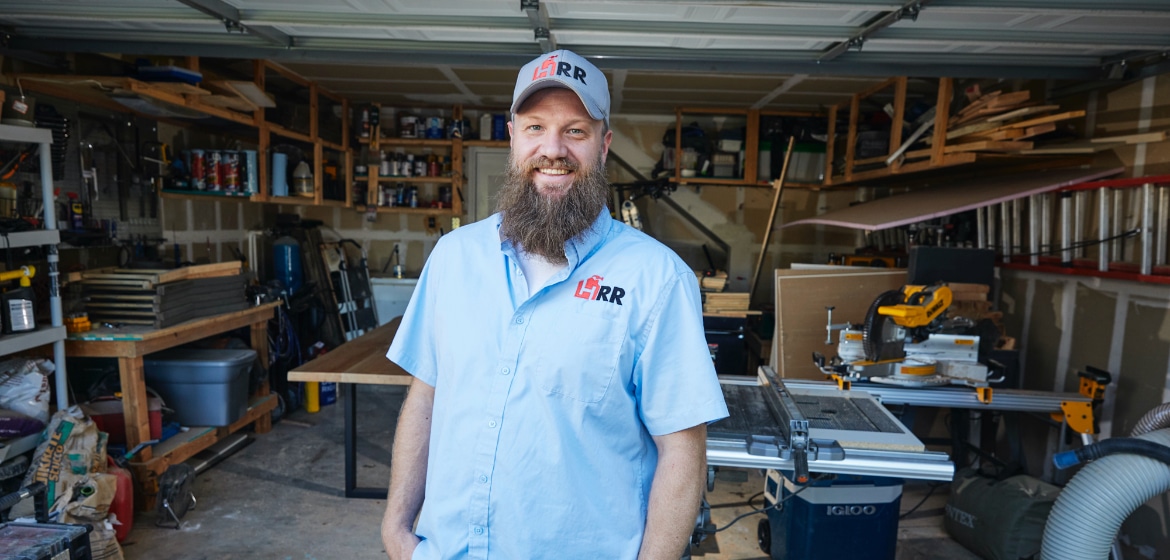 General Liability insurance
Business insurance packages in North Dakota frequently include general liability coverage to protect against claims of injuring someone who doesn't work for you or damage another person's property. General liability insurance pays for medical expenses and property repairs or replacement in these kinds of situations.
If someone names your company in a lawsuit for injuries or property destruction, general liability insurance helps pay for attorney fees, court costs and other damages for which you are held responsible.
For example, a customer at a small grocery store in Fargo blames the business owner after suffering an injury when a canned goods display falls. The retailer's general liability insurance would help cover the person's medical bills and potentially avoid an expensive lawsuit.
Even if your company has few general liability risks, you will often need this type of coverage if you plan to rent office space.
Owners of cleaning and construction companies might want to add tools and equipment coverage to their business insurance bundles in North Dakota. This upgrade helps cover essential business gear that is damaged, lost or stolen.
Workers' Compensation insurance
North Dakota requires that all businesses with employees carry workers' comp coverage in case someone gets hurt on the job. This includes full-time, part-time and seasonal workers.2
Workers' compensation insurance pays injured employees' medical bills and helps them recover part of lost wages while they can't work. In North Dakota, the latter benefit operates under a three-tiered system, with some disabled employees eligible for up to 90% of their pre-injury weekly lost wages.3
For example, an employee of a tree trimming company in Grand Forks sustains an injury after falling from a ladder. Workers' comp coverage helps the employee pay for medical bills and would cover some lost wages if the injury prevents him working for more than five consecutive days.
Commercial Auto insurance
Business insurance in North Dakota should include commercial auto coverage if you own vehicles, since personal auto insurance is unlikely to cover damages that happen when driving for business purposes.
North Dakota law mandates that all drivers carry at least $50,000 for injuring multiple people in an accident and a minimum of $25,000 for damaging property.4 But the minimum coverage might not be enough to pay for damages if someone has a serious accident, so we strongly recommend opting for higher policy limits, particularly if you own multiple vehicles that employees frequently drive.
Here's when commercial auto insurance would help protect a business:
An employee of a Minot-based concrete pouring business has an accident in a company truck and injures two other people. The business owner's commercial auto insurance would help pay for the injured persons' medical expenses and damages to the other vehicle.
You might occasionally ask employees to drive their own vehicles for work or get rentals. In these cases, you'll need an add-on known as hired and non-owned auto insurance to help pay for accident damages.
Professional Liability insurance
Claims of professional negligence can include poor work quality, missed deadlines and incomplete jobs. If a client alleges that your company made a work oversight or error that caused financial losses, you could be responsible for damages.
Professional liability insurance, which is also known as errors and omissions (E&O) coverage, helps small businesses pay to address these types of claims. E&O insurance assists businesses with legal costs if someone sues over a professional negligence claim, including attorney fees, court costs and damages for which it is held liable.
For instance, a client says that a self-employed management consultant in Bismarck gave inaccurate advice when recommending expansion plans, which led to a $60,000 loss. The management consultant's professional liability coverage helps pay the client for damages, up to the policy limits.