A small business insurance package in Iowa might include the following coverage: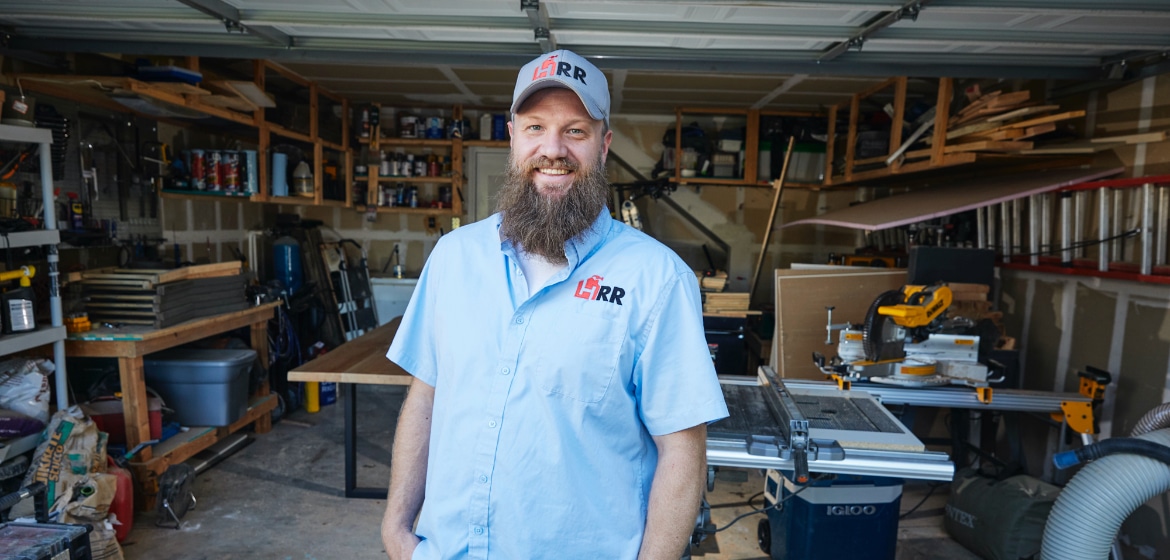 General Liability insurance
Small business insurance packages in Iowa should almost always include general liability coverage.
General liability insurance helps pay for damages if your company is accused of injuring someone who doesn't work for you, or for destroying property. If you are sued because of an incident, general liability coverage also helps pay for lawyer and court costs, as well as any damages for which you are found at fault.
For instance, a Des Moines-based pressure washing company accidentally breaks several windows when cleaning an office building. The company's general liability insurance would help pay to repair the damages, with out-of-pocket costs determined by the policy limits and deductible.
Tools and equipment insurance is a general liability upgrade for cleaning and construction companies in Iowa. This form of coverage helps pay to replace or repair business equipment that is stolen, lost or damaged.
A note about general liability insurance: It is often required if your business needs to rent office space.
Commercial Auto insurance
Iowa law requires that all drivers carry a minimum of $40,000 in auto insurance to help pay for damages if they injure someone in an accident.2 Personal insurance is unlikely to cover accidents that occur in vehicles titled to a business.
If your company owns vehicles, commercial auto coverage should be part of your small business insurance bundle in Iowa because It helps pay for accident damages that happen in company-owned vehicles. 
As the Iowa Insurance Division points out, the state's minimum coverage might not be right for everyone, so if your company owns multiple vehicles or employees drive on a regular basis, you should consider purchasing higher commercial auto insurance limits.
Here's when a business might need to file a commercial auto insurance claim:
An employee of an Iowa City-based painting company has a minor collision with another driver while in a company vehicle. While neither driver requires medical care, the accident causes several hundred dollars in damages to both vehicles. Commercial auto insurance helps the painters pay to repair the damages.
If your company occasionally requests that employees rent vehicles for work or rent them, you should consider a commercial auto insurance add-on called hired and non-owned coverage.
Workers' Compensation insurance
All Iowa-based businesses with employees are required to carry workers' compensation insurance. Sole proprietors, partners and members of limited liability corporations may be exempt from purchasing this coverage but should still consider it in order to protect themselves if they have an accident.3
Workers' comp insurance helps employees who suffer on-the-job injuries pay for necessary medical care. In Iowa, workers' compensation coverage also pays for some lost wages depending on the injured employee's particular situation.4
For example, an employee of a small handyman firm is hurt after falling down an icy stairwell at an apartment building in Davenport. Workers' comp coverage helps the employee pay for necessary medical care, as well as a portion of lost income during recovery.
Professional Liability insurance
If someone accuses your business of a professional mistake, a missed deadline or incomplete work, you could be asked to repay financial damages. In a worst-case scenario, your company could also be named in a lawsuit.
Professional liability coverage reduces a small company's financial burden in these situations. Also called errors and omissions (E&O) insurance, this form of protection helps pay for claims of work negligence that cause financial losses.
Here's an example of when a small business or self-employed individual might need to use professional liability insurance:
A home seller accuses a real estate agent in Cedar Rapids of failing to file the necessary paperwork, which forces the client to cancel the deal and sell the property for less than the original offer. If the buyers decided to file a lawsuit for negligence, E&O coverage would help the agent pay for attorney fees, court costs and financial losses for which he or she was found responsible.