Small business owners in Wyoming who are shopping for an insurance package will want to consider the following major types of coverage: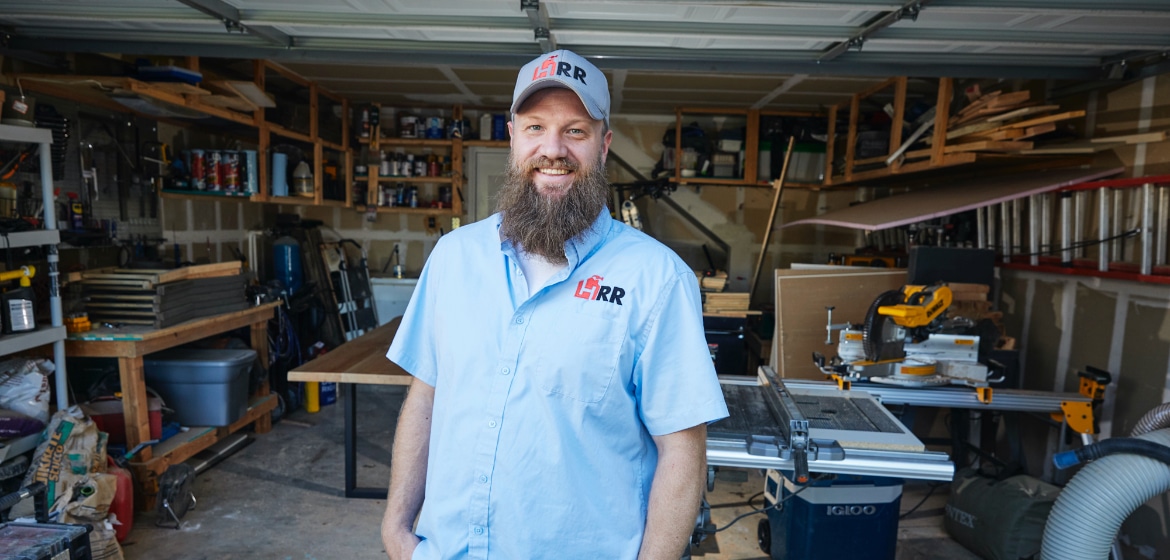 General Liability insurance
General liability coverage is one of the most common and important types of business insurance in Wyoming. 
This form of protection helps pay for damages if someone at your company is accused of injuring another person or destroying property. It is also commonly required to rent commercial office space.
If a person or business sues your company, general liability insurance assists with lawsuit expenses, even if the claim is without merit. By carrying this coverage, a business receives help with lawyer fees, court costs and damages for which it is held responsible, up to the policy limits.
A business might need to file a general liability insurance claim if something like this happened:
A resident of a Cheyenne apartment complex is injured after falling down a dark stairwell and seeks medical care. The injured person blames the accident on the property management company for failing to provide proper lighting. The property management firm's general liability coverage would help pay for the injured resident's medical expenses, along with other costs if the individual filed a lawsuit.
Construction and cleaning business owners often add tools and equipment insurance to general liability coverage to help pay for items that are stolen, lost or damaged.
Workers' Compensation insurance
Businesses that hire employees in Wyoming must carry workers' compensation insurance to comply with state laws.2
If an employee gets hurt while performing job duties, workers' comp insurance pays for the person's medical bills. In Wyoming, workers' compensation coverage also reimburses injured employees two-thirds of lost wages if they need more than eight days off to recover.3
For example, an employee of a Casper-based carpentry firm suffers a serious cut while at work. The employee needs stitches and a few weeks to recuperate from the injury before returning to the job. Workers' comp insurance pays for the injured carpenter's medical bills and helps repay a portion of lost wages.
Commercial Auto insurance
Wyoming law requires all drivers to carry auto insurance to help cover accident damages.
Since personal automobile coverage doesn't usually pay for accident damages in company-owned vehicles, business insurance in Wyoming often includes commercial auto coverage. This type of insurance provides protection if someone at your company injures other people or causes property damage when driving for work.
Drivers in Wyoming must carry a minimum of $50,000 in auto insurance to help pay for injuries to others and $20,000 in property damages if there's an accident.4 But businesses that own several vehicles that employees often drive should think about purchasing more than the minimum required coverage. 
Commercial auto insurance could save a small business in Wyoming a significant amount of money if something like this happened:
A driver claims that employees of a Gillette-based debris removal firm damaged their vehicle after items fell from the back of a company truck on Interstate 90. Commercial auto insurance helps pay for damages to the other person's vehicle, along with medical expenses if the accident resulted in injuries.
Companies might occasionally request that employees drive their personal vehicles to jobs or rent automobiles. Adding hired and non-owned auto coverage to a business insurance package in Wyoming helps pay for accident damages in these situations.
Professional Liability insurance
No small business wants to be accused of professional negligence, but unexpected mistakes and accusations of oversights can happen.
Professional liability insurance, also known as errors and omissions (E&O) coverage, helps pay for claims of substandard work, incomplete jobs and missed deadlines that result in financial losses. If someone sues your company over these kinds of issues, professional liability insurance helps cover the same types of lawsuit expenses as general liability coverage.
For instance, a homebuyer claims that stone flooring installers used the wrong type of tiles at a new vacation property in Jackson. The business's E&O insurance would help pay to remove the incorrect tiles, purchase new ones and provide labor expenses to fix the mistake.