Next recommends that small business owners and self-employed individuals in Rhode Island carry some combination of the following types of insurance: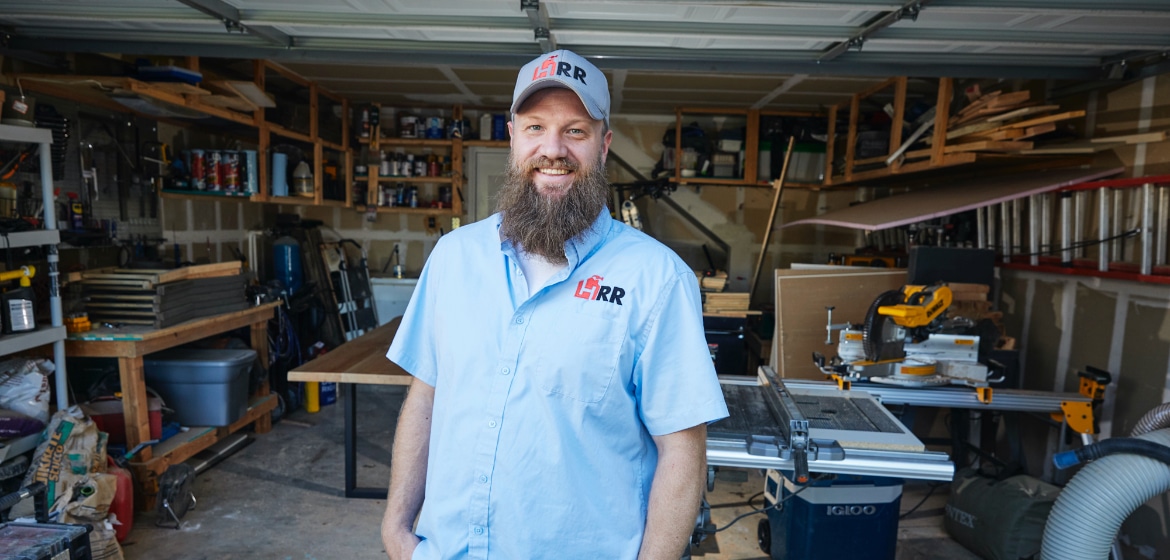 General Liability insurance
If your company's actions caused injury or property damage, you could be accountable for a sizable bill.
This is why general liability coverage is one of the most important forms of business insurance in Rhode Island. General liability insurance helps business owners' pay for claims of injuring another person or damaging property. This includes lawsuit expenses if someone sues your company for negligence.
A small business might need to file a general liability insurance claim if something like this happened:
An employee at an office building in downtown Providence has a slip-and-fall injury on a wet floor and blames a janitorial company for failing to post the proper warning signs. The cleaning company's general liability insurance would help pay for the injured individual's medical bills. 
If the person files a lawsuit for additional damages, general liability insurance would help the janitorial firm pay for attorney fees, court costs and any additional damages for which it was held responsible.
Owners of cleaning and construction companies should strongly consider adding tools and equipment insurance to their insurance bundle. This upgrade helps replace or repair business gear that is lost, stolen or damaged.
Professional Liability insurance
Claims of poor work quality, missed deadlines and unfinished projects can hurt a small business's bottom line if a client asks that the owner repay damages or sues for professional negligence.
Professional liability insurance, which is also known as errors and omissions (E&O) coverage, helps pay for damages from these sorts of accusations. If a client says that your business's actions caused financial losses, E&O insurance makes sure that you won't have to pay all expenses out of pocket.
For instance, a real estate developer claims that employees of a Newport-based welding company left cracks in several beams, and repairs cost several thousand dollars. E&O insurance helps the business owner pay to fix the professional oversight.
Workers' Compensation insurance
Any business in Rhode Island that has employees must carry workers' comp insurance by state law.2
Employees who get hurt while performing job duties might incur medical expenses and need time off to heal. Workers' comp coverage assists on both counts by helping pay for medical bills and a portion of lost wages. In Rhode Island, injured employees can recover up to 75% of their weekly income if they are deemed totally disabled.3
For example, a roofer in Pawtucket falls while repairing a home and breaks an ankle. The employee requires an ambulance, surgery and four months to recover from the injury. Workers' comp protection helps pay for the employee's medical bills and partially reimburses lost wages during recuperation.
Commercial Auto insurance
Businesses that own vehicles shouldn't count on personal auto insurance to pay for accident damages that happen while driving for work. This is why commercial auto coverage is often included in business insurance packages in Rhode Island.
All drivers in the Ocean State must carry a minimum of $50,000 in auto insurance to pay for injuries to multiple people and $25,000 to cover property damage.4 However, the minimum coverage might not be enough to fully protect your business if an employee has a major accident, so businesses with multiple vehicles should strongly consider purchasing additional commercial auto insurance. 
A small company would probably need to file a commercial auto insurance claim in the following situation:
An employee of a plumbing company accidentally hits a telephone pole in Warwick, and the city has to repair it. The plumbing company's commercial auto insurance would help pay for damages, up to the policy limits.
If you sometimes request that employees drive their own vehicles for business or get rental cars, a hired and non-owned auto insurance upgrade helps pay for accident damages that might not otherwise be covered.
How much does
business insurance in Rhode Island
cost?
Customers we serve in Rhode Island pay a median of about $46 for business insurance packages. How much your company will spend depends on variables such as:
The amount of risk you regularly face. Expect to spend a bit more each month on business insurance in Rhode Island if you're in an industry that is more exposed to risks such as injury or property damage. Construction companies based in Rhode Island pay a median of $63 per month for coverage, while beauty salon operators spend $17.
How much coverage you purchase and the policy limits. Choosing the minimum required business insurance in Rhode Island and lower policy limits means that you'll spend less each month for coverage. But there's a trade-off: If you need to file a claim, you might pay more out of pocket without comprehensive coverage.
The number of people you have on staff.  How many people your business employs or plans to hire play a role in determining your workers' comp insurance costs, so make sure you have an accurate figure before you request a quote.
Start a quote with Next Insurance today to explore coverage options for your business in just a few minutes.
More resources for Rhode Island small businesses and self-employed workers
Sources: