top
Business Personal Property Insurance
Cover the goods and gear you need for your business
Check Prices

Make sure your business goods and gear are protected with Business Personal Property coverage
Equipment & supplies damage
An employee spills an entire cup of coffee on your business computer.
Inventory damage
A pipe bursts and ruins everything in your stockroom.
Furniture & upgrades damage
A fire destroys the $5,000 custom shelves you just installed.
There's a lot to love about Next:
Get insurance in less than 10 minutes and save up to 30%
Unique, flexible coverage with easy monthly payments
Do it all 100% online or talk to a licensed U.S.-based advisor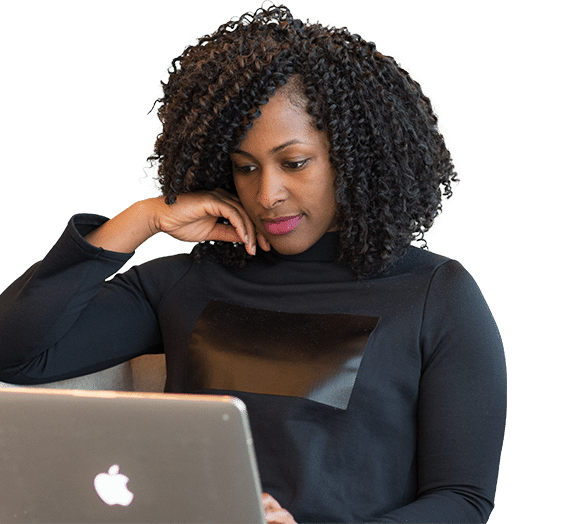 Get support when you need it
Our U.S.-based, licensed insurance advisors are standing by to answer your questions. Call us at 1-855-222-5919.
Find the coverage you need, all in one place
No matter what kind of business you run, we have tailored coverage to fit your needs. Plus, you'll save up to 10% when you sign up for more than one policy. How's that for a win-win?