Factors that will inform what kind of coverage (and how much) your company needs include:
Regular business risks, such as how often you drive company vehicles for work

Your industry and the likelihood of injuries or property damage

The number of people you employ
Business insurance packages in Washington state typically include:
Continue reading to find out about the most important types of business insurance in Washington or start a free instant quote to review options for your business.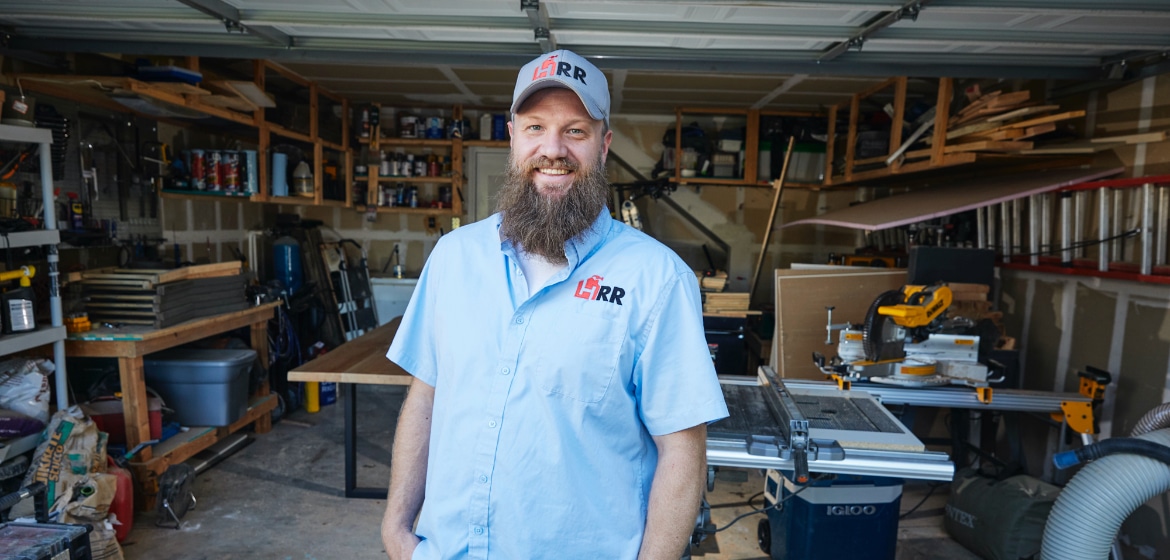 General Liability insurance 
We recommend that all small businesses in the Evergreen State carry general liability insurance. 
This coverage will help pay for damages if someone says that your actions caused injury or property destruction, including related lawsuit costs.
For instance, a customer at a small grocery store in Seattle needs medical attention after slipping on a wet floor. General liability insurance would help pay for the customer's medical bills. 
If the customer brought a lawsuit that claimed the business owner was responsible for the injury, general liability insurance in Washington state would help cover legal expenses, including attorney costs and settlements.
Cleaning and construction companies can boost their general liability insurance with tools and equipment coverage. If business gear is lost, stolen or damaged, this add-on helps pay to replace or repair it.
Workers' Compensation insurance
Washington state requires that companies with employees carry workers' compensation insurance to help staff members who get hurt at work pay for medical expenses and recoup lost wages while they recover.
Recent workers' comp law changes in Washington increase financial penalties for businesses that don't comply with state requirements.2
Here's how workers' comp coverage might help protect a small business in Washington:
An employee of a window cleaning company in Spokane suffers an on-the-job injury and requires a hospital visit. Workers' comp insurance helps the business owner cover the injured employee's medical expenses, including physical therapy.
Professional Liability (E&O) insurance 
Professional liability insurance is also known as errors and omissions (E&O) coverage. 
This policy helps protect your business if you are accused of substandard work, missed deadlines or unfinished projects.
For example, a client claims that a self-employed web developer in Bellevue made a coding error that causes an e-commerce website to crash, resulting in thousands of dollars in lost sales.
Professional liability insurance would help the developer pay to fix the problem or settle out of court. It would also assist with attorney fees, court costs and damages if the client sues.
Commercial Auto insurance
Businesses that own vehicles in Washington state must carry commercial auto insurance that covers between $10,000 and $60,000 in damages.3 
Commercial auto coverage helps pay for damages if you or an employee has an accident in a company-owned vehicle.
For instance, a worker at an Olympia-based carpet cleaning company is driving a company-owned van back to the office on a rainy night and hits a guardrail on Interstate 5. Commercial auto insurance helps pay for damages to the vehicle up to the policy's limits. 
If your company occasionally rents vehicles for work or asks employees to use their own cars, you'll need to add an upgrade called hired and non-owned auto insurance to get comprehensive coverage.