top
Hired & Non-Owned Auto Insurance
Coverage for businesses that use rented or employee-owned vehicles for work
Check Prices

Add hired and non-owned auto coverage when you purchase a commercial auto policy to get protection for:
Rental vehicles
You'll know that you're covered whenever you use a rental for work.
Personal vehicles
You won't have to worry about paying for all the damages if employees occasionally drive their personal car on the clock.
Property damage
Get help expenses if your rental or employee's vehicle damages someone else's property.
Legal defense
Safeguard your small business from lawsuits related to rental or employee-owned vehicle accidents.
There's a lot to love about Next:
Get insurance in less than 10 minutes and save up to 30%
Unique, flexible coverage with easy monthly payments
Do it all 100% online or talk to a licensed U.S.-based advisor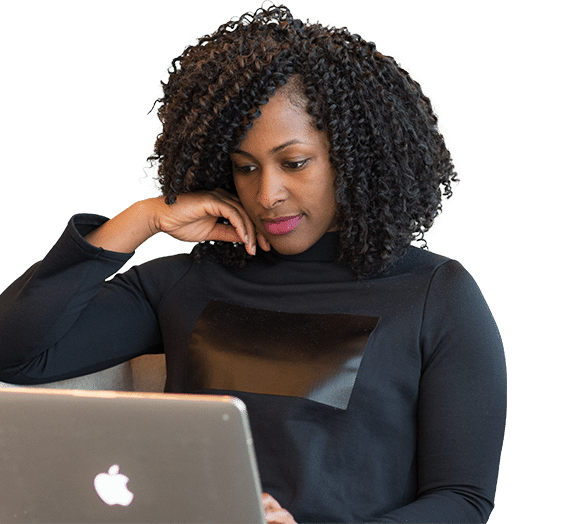 Getting behind the wheel of a rented vehicle? Get behind HNOA insurance.
If rental vehicles or employee-owned vehicles help fuel your business, extend your auto policy with hired & non-owned auto insurance.
Start Free Quote
Find the coverage you need, all in one place
With Next Insurance, you'll find tailored coverage to fit your small business needs. Plus, save up to 10% when you sign up for more than one policy. Win-win. (Note: Coverage and discount eligibility varies from state to state.)