If you own a small business in Hawaii, you should consider some combination of the following protection: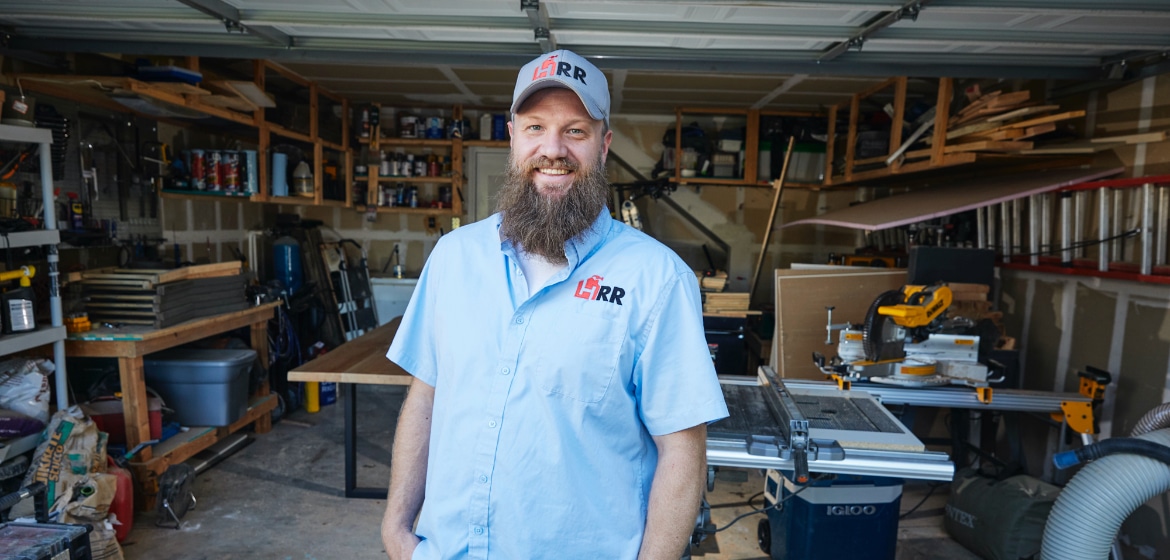 General Liability insurance
General liability insurance is one of the most important forms of coverage for small businesses.
If a person who doesn't work for your company claims that your actions resulted in injury or property destruction, you could be responsible for paying medical bills and other damages. General liability coverage helps small businesses cover such accusations, up to the policy limits.
For example, a homeowner says that a dog walker in Honolulu was negligent after an animal destroys a flower bed and requests reimbursement for damages. General liability coverage helps the dog walker pay to replace the destroyed plants, including labor costs.
In the event of a serious accident, someone could sue your company for causing injury or damaging property. General liability insurance would help cover legal costs, including attorney fees, court costs and any additional damages for which your business is found liable. Companies that plan to rent office space also often need this type of coverage before they're allowed to sign a lease.
Business insurance in Hawaii might include tools and equipment coverage if you own a construction or cleaning company. This general liability upgrade helps repair or replace essential business gear that is damaged, lost or stolen.
Professional Liability insurance
Even the most conscientious small business owners could find themselves accused of professional negligence that causes a client financial losses. Professional liability insurance, which is also called errors and omissions (E&O) coverage, helps small businesses pay for these types of claims. 
If someone says that your business made a mistake, professional liability insurance covers at least part of the damages. Like general liability coverage, E&O insurance also helps pay for lawsuit costs.
A small business owner might need to file a professional liability insurance claim if something like this happened:
A hotel owner in Hilo says that an accounting firm made a property tax error that results in thousands of dollars in fines. The accountants' professional liability insurance helps repay the client for the damages and potentially avoid further legal problems.
Commercial Auto insurance
Anyone who drives a vehicle in Hawaii is required to carry automobile insurance that covers a minimum of $40,000 in damages for injuring another person, $10,000 in personal injury protection and $10,000 for property damages.2
Since personal auto insurance is unlikely to cover damages from accidents in company-owned vehicles, your business might need commercial auto coverage. You should strongly consider carrying more than Hawaii's minimum required auto insurance if your business owns multiple automobiles that are often on the road.
Commercial auto insurance would help protect a small company in the following scenario:
An employee of an air conditioning installation firm in Kailua has an accident in a company truck while returning from a job, injuring another driver. The company's commercial auto insurance helps pay for the other person's medical bills, as well as any vehicle damages, depending on the policy limits. 
Hired and non-owned auto coverage is an upgrade that many small company owners might want to add to their package. If you sometimes request that employees rent vehicles for work or drive their own automobiles, this form of business insurance in Hawaii helps pay for accident damages.
Workers' Compensation insurance
Job-related injuries can cause employees to accrue medical bills and lose even more money if they can't work for a period of time. For these reasons, Hawaii law requires businesses with employees to carry workers' comp insurance.3 
This form of business insurance in Hawaii helps employees who suffer on-the-job injuries pay for medical expenses and collect a portion of wages if they need time off to recover. In Hawaii, workers' comp coverage also reimburses injured employees up to 58% of lost weekly wages, up to a maximum of $650 per week.4 
For instance, an employee of a Maui event planning firm sprains a wrist while staging a conference at the Lahaina Civic Center and requires several doctor visits. Medical professionals recommend that the employee take two weeks off work to recover from the injury.
Workers' comp insurance helps the injured employee cover medical bills and pays some lost wages while he or she is unable to report to the job.