Many Next customers based in the Green Mountain State carry insurance packages that often include: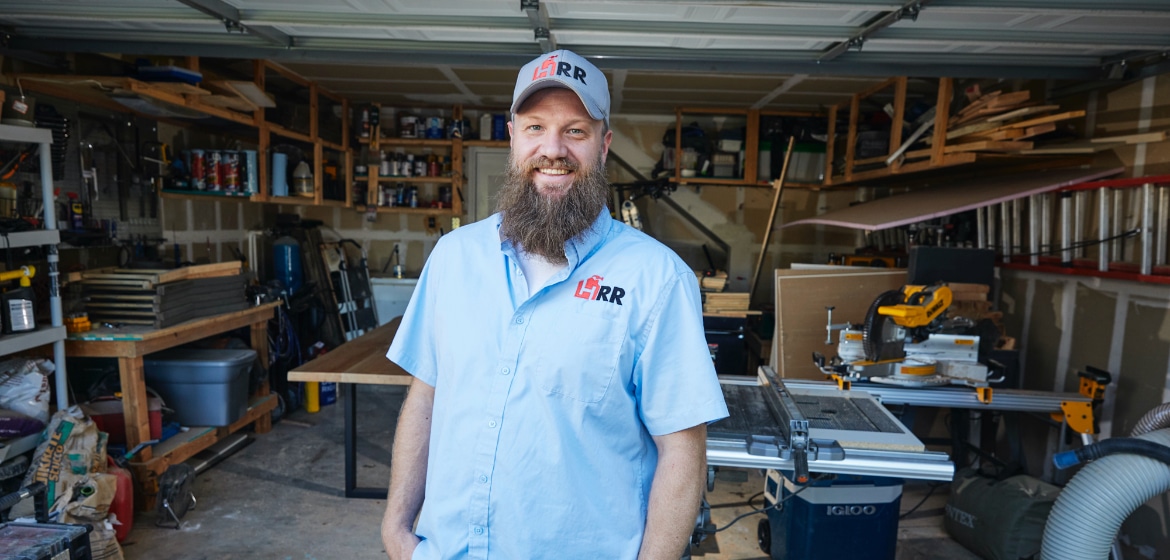 General Liability insurance
Claims of injuring someone who doesn't work for you or damaging another person's property can have serious and expensive implications. Even if your business is not at fault for the accident in question, you could still be sued for financial damages.
This is why most small companies add general liability coverage to their business insurance packages in Vermont. General liability insurance helps pay for damages for causing injury or destroying property, including lawsuit expenses like attorney fees and court costs.
For instance, a member of a Burlington fitness center says that staff members' actions caused an injury while they were assembling a weightlifting machine and dropped heavy components. General liability insurance helps pay for the customer's medical and physical rehabilitation costs, as well as any additional damages for which the fitness center was found legally liable.
Your business insurance needs in Vermont might require a general liability upgrade called tools and equipment insurance if you own a cleaning or construction firm. This additional form of coverage helps pay to repair or replace essential business items that are damaged, lost or stolen.
Professional Liability insurance
Accusations of work errors, incomplete projects and missed deadlines can cause a small business plenty of headaches, along with expensive bills for financial damages.
Our clients often carry professional liability coverage as part of a business insurance package in Vermont. This type of coverage is also called errors and omissions (E&O) insurance and offers protection if someone blames your company for professional negligence that results in financial losses. E&O insurance helps pay for these unexpected expenses, including lawyer fees, court costs and financial damages if you're hit with a lawsuit.
Professional liability coverage would help a small business deal with the following difficult situation:
An event planner in Montpelier accidentally mixes up the catering order for a wedding. The wrong food and beverages arrive, and the clients later threaten to sue. Professional liability insurance helps the event planner pay to settle with the clients.
Workers' Compensation insurance
Vermont law mandates that businesses with employees carry workers' comp insurance to assist employees who get hurt on the job.2
Workers' compensation coverage helps injured employees pay for medical expenses related to the injury. In Vermont, it pays for a portion of lost wages if someone is deemed disabled for more than three days, with benefits based on how many days the employee works each week.3
Here's when you might expect an employee to file a workers' comp claim:
An employee of a window cleaning business slips on an icy walkway while doing a job at a ski resort in Stowe, fractures a wrist and needs surgery. Workers' comp insurance helps pay for the injured worker's medical bills and covers some lost wages while they recover from the accident.
Commercial Auto insurance
Automobile insurance is mandatory for all drivers in Vermont. Don't expect your personal auto coverage to help pay for accident costs in a company vehicle, which is why small business bundles in Vermont frequently include commercial auto insurance.
The state requires drivers to purchase a minimum of $50,000 to pay for accident damages if there's an injury and $25,000 for destroying property.4 However, the minimum coverage might not be enough to mitigate a business's risks, so you should think about carrying a larger policy, especially if your company owns more than one vehicle and they are frequently on the road.
For example, the owner of a lawn care company based in Rutland has an accident in a company truck, and the other driver requires an ambulance and emergency room care. The business owner's commercial auto insurance covers the injured motorist's medical expenses as well as damages to the vehicle. 
Again, whether the business would have to pay out-of-pocket costs depends on how much coverage it carries and the seriousness of the accident.
You might consider carrying hired and non-owned auto insurance to help pay for accident damages if employees sometimes drive their own vehicles for business purposes or get rentals.