Entrepreneurs typically carry some combination of the following forms of coverage when choosing a small business insurance package in Maine: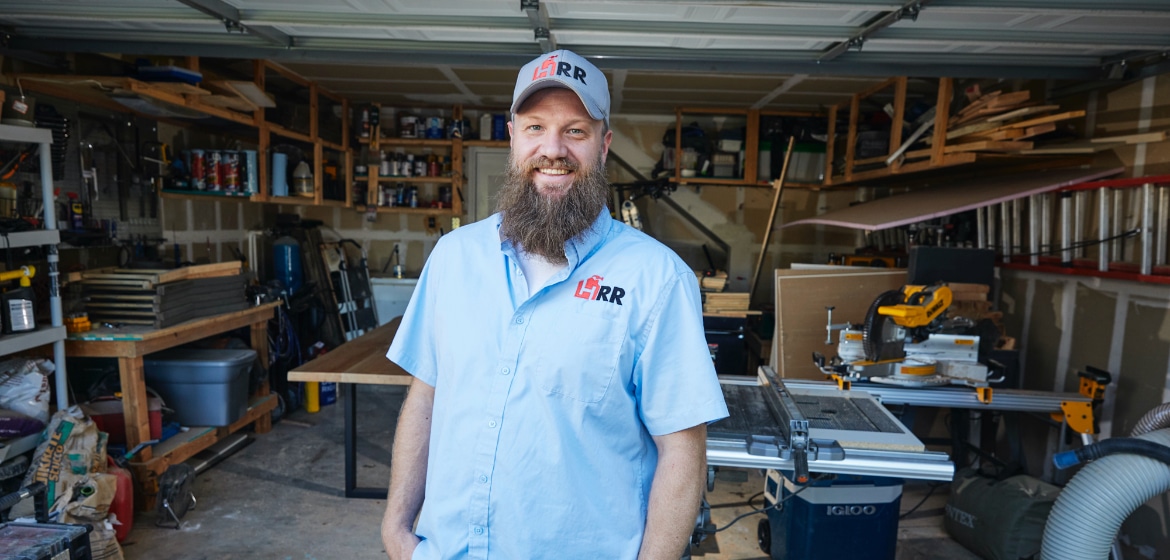 General Liability insurance
Accusations of causing injury or damaging property can put a big dent in a small business's bank account. General liability insurance helps pay for medical bills and other damages that result from these accidents.
Even if you don't feel that you are to blame for an accident, someone could still sue your business for negligence. In such cases, general liability helps cover the costs to defend your company, including attorney and court fees, as well as any damages for which you are found responsible.
For instance, a visitor at an open house in Portland is injured after falling down a basement stairwell and says that the real estate agent was at fault for not properly lighting the space. General liability coverage helps the agent cover the person's medical costs and additional damages, up to the policy's limits.
Your industry may lessen your general liability risks, but you'll still likely need this type of business insurance in Maine if you plan to sign a commercial lease.
Owners of cleaning and construction businesses in Maine should consider boosting their general liability insurance with tools and equipment insurance, which helps pay for business items that are damaged, lost or stolen.
Professional Liability insurance
Professional liability insurance is also known as errors and omissions (E&O) coverage. It helps pay for damages if someone accuses a business of making a mistake, missing a deadline or failing to complete a job that causes financial losses. Like general liability insurance, it also helps cover some lawsuit costs in a worst-case scenario.
E&O coverage could be a lifesaver if something like this happened:
A building owner in Augusta claims that an employee of a security firm was negligent when guarding the property and thieves broke in and stole electronic devices. The security company's professional liability insurance would help pay for any property damage that occurred during the burglary, including stolen items. 
Workers' Compensation insurance
Maine law requires almost all businesses with employees to carry workers' comp insurance, although there are a few exceptions.3 If an employee gets injured while at work, this type of coverage helps pay for his or her medical expenses.
In Maine, injured staff members who can't work for more than a week are entitled to two-thirds of lost wages under their employer's workers' compensation insurance. Staff members who have been with the same company before 2013 are eligible to up to 80% of wage replacement, with the maximum weekly benefit capped at $771.4
For instance, an employee of a Bangor-based tree-trimming company is struck by a falling limb, needs surgery and can't report to the job for three months. Workers' comp insurance in Maine helps pay for the employee's medical expenses and a portion of lost wages.
Commercial Auto insurance
Personal automobile insurance probably won't cover damages from accidents that happen in vehicles titled to a company. This is why businesses that own vehicles in Maine should purchase commercial auto insurance.
Maine requires that all drivers carry auto insurance that pays for a minimum of $125,000 in damages to cover both injuries to another person and property damages.5 But if your company owns several vehicles and employees regularly drive them to jobs, you'll probably want to buy more than the minimum coverage to account for the extra risk.
A small business would likely need to file a commercial auto insurance claim in the following situation:
A landscaper based in Lewiston has a wreck in a company truck on Interstate 95 and damages two other vehicles. Commercial auto insurance helps the business owner pay for accident damages so that all costs don't come out of pocket.
Small companies with only one or two vehicles might occasionally ask workers to drive their own automobiles for work or rent them. A coverage addition known as hired and non-owned auto insurance helps pay for accident damages that happen in vehicles your business doesn't own.