Texas is the only state that doesn't require any business insurance by state law. However, it's common for some state agencies and clients to ask you to have coverage before they'll work with you. Plus, you could be forced to pay for expenses out of pocket after an accident or injury if you don't have insurance.
Customized Texas business insurance packages from Next Insurance include different types of coverage that can protect you from unexpected expenses. You can choose the types of coverage and limits depending on different factors, including your:
We recommend that all small businesses in Texas carry a combination of general liability, professional liability (also known as E&O) and commercial auto insurance. 
Texas is the only state that does not legally require workers' compensation insurance, but it still offers important protection if you have employees or work in an industry where you might get hurt. If you don't have Texas workers' comp, you will likely have to pay out of pocket for related expenses.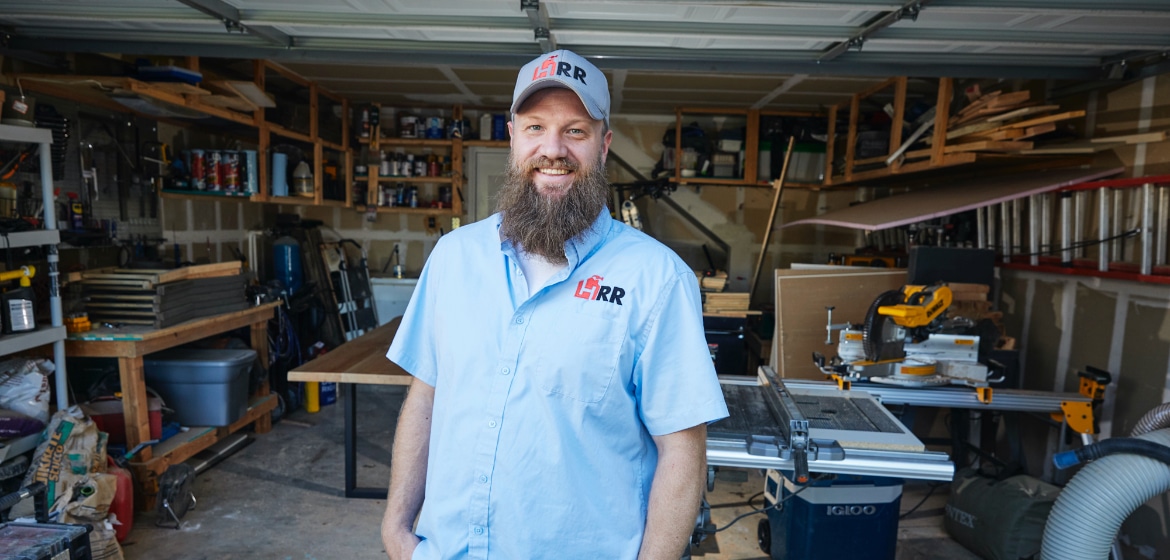 General Liability insurance 
General liability insurance in Texas protects small business owners from damages and lawsuits that occur if someone suffers a physical injury because of your actions or you damage someone else's property. 
Many clients will also ask you to purchase this coverage if you are working on a job where an injury or property damage are a legitimate concern. Commercial landlords may also require your business to carry coverage before they'll sign a lease with you.
For instance, suppose a Dallas-based contractor accidentally leaves a cinder block on a stairwell of a building under construction and the property owner is injured after tripping over it. The contractor's insurance could help pay for related medical expenses if the contractor is ruled at fault. 
We also offer tools and equipment insurance as an upgrade to this coverage for Texas contractors and cleaning businesses. If your expensive gear is damaged or stolen, it will help pay for replacement costs.
Commercial Auto insurance
Texas requires all business-owned vehicles to have commercial auto insurance, which helps for injuries and property damage if you have an accident while driving for work. 
If you only have personal auto insurance, you might not be covered after an accident and you could be out of compliance with state laws.
For example, an employee at a landscaping company in Austin drives a company car to a client's corporate campus and has an accident on the way, damaging another car and sending the driver to the hospital. Commercial auto insurance helps the landscaping company pay for medical bills, vehicle damages and legal fees if the other driver files a lawsuit.
Hired and non-owned auto insurance is a form of commercial auto insurance that covers damages if employees have an accident while driving a personal or rented vehicle for work. You can add it to your commercial auto insurance policy for more coverage.
Professional Liability (E&O) insurance 
Clients might accuse small business owners of professional mistakes, even if the claims are unwarranted.
This is why professional liability insurance in Texas is a good idea for business in certain industries. Also known as errors and omissions insurance, this coverage can help pay for expenses related to claims of professional negligence, missed deadlines and incomplete work.
Suppose a construction contractor in Galveston is hired to renovate an aging port facility. Six months after the project is completed, the building is ruled structurally unsound because the contractor used steel that couldn't support the building's weight. 
The contractor's professional liability insurance could help cover expenses to resolve the issue with new construction. 
Workers' Compensation insurance
Workers' compensation coverage is not mandatory when buying business insurance in Texas. But it can be a lifesaver if you or an employee get injured on the job because it covers medical treatment and lost wages.
Not carrying workers' compensation insurance might seem like an easy way to shave a few bucks off your business costs. However, if you don't have workers' comp, your out of pocket expenses could be significant after a workplace accident.
For example, an electrician in Fort Worth sustains third-degree burns because of faulty equipment and requires extensive medical care. Workers' compensation insurance helps pay for the injured employee's medical bills, rehabilitation costs and lost wages. 
Learn more about Texas workers' comp insurance.