Factors that inform what kind of coverage (and how much) your business needs include:
Frequently encountered work-related risks

Your company's industry

How many employees you have
Small business insurance packages in Arizona usually include some combination of:
How much damage business insurance in Arizona covers depends on your policy limits and deductible.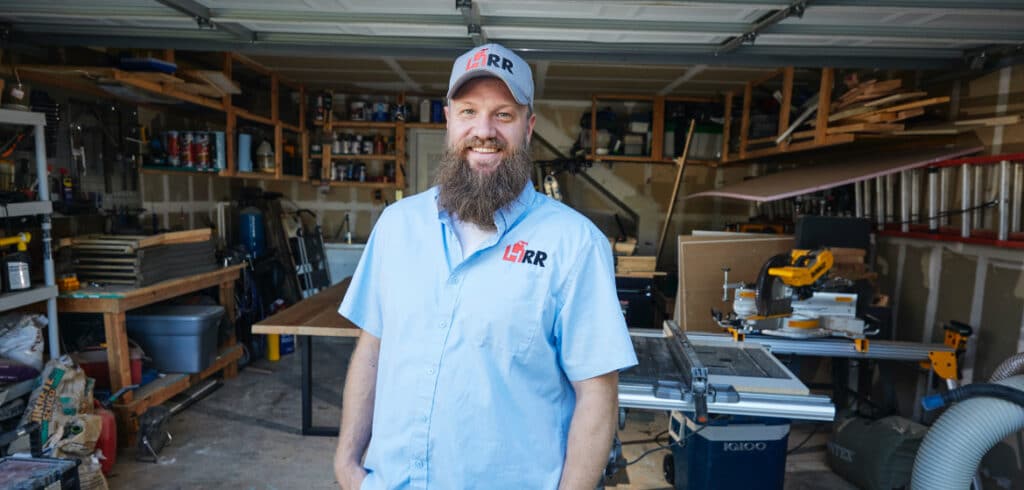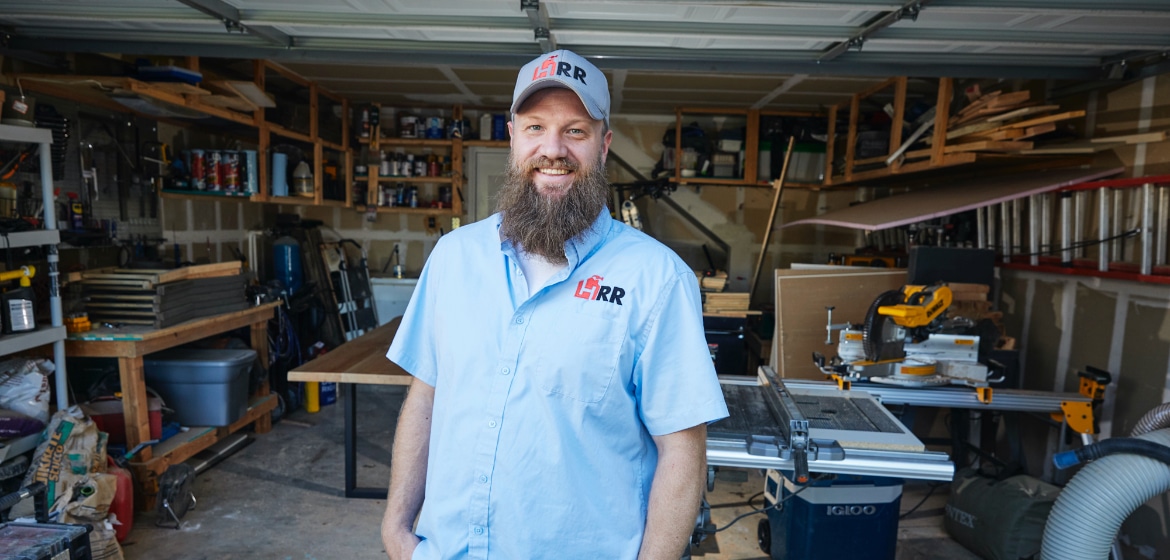 General Liability insurance
Accusations of injury or property damage can seriously impact a small business's bottom line. 
This is why we recommend that most small business insurance plans in Arizona include general liability coverage. This type of insurance helps pay for damages if someone accuses your company of injury or property damage. 
For instance, an employee at a painting company in Phoenix accidentally knocks over a can of paint and ruins a client's carpet. General liability insurance helps the business pay to replace the carpet so it doesn't have to cover the repairs entirely out of pocket.
If you own a construction or cleaning company, a general liability upgrade coverage called tools and equipment insurance will help pay for business items that are stolen, damaged or lost.
Workers' Compensation insurance
Arizona requires all businesses with employees to carry workers' compensation insurance.3
This form of coverage helps workers who are hurt on the job pay for medical expenses. It also covers a portion of lost wages if they need time to recover from an injury.
Here's an example of how workers' comp insurance might help a small business in Arizona:
An employee of a Tucson-based tree trimming company is injured by a falling limb and needs medical attention, along with several weeks of physical therapy. Workers' comp insurance covers part of the worker's medical and rehab bills. 
Professional Liability (E&O) insurance 
If a client claims that your business made a work mistake or failed to deliver what you promised, you could face an expensive lawsuit, even if your company is not at fault.
In such cases, professional liability insurance, which is also known as errors and omissions (E&O) coverage, would help a small business defend itself.
For example, a client says that a catering company in Flagstaff failed to fulfill a contract. If the client pursues legal action, E&O insurance helps the caterers pay for attorney fees, court costs and any damages for which it is found liable.
Commercial Auto insurance
Arizona law requires all drivers to carry a minimum of $50,000 in auto insurance to pay for injuries to other people and vehicle damages.4
Personal car insurance probably won't pay for damages that happen if an employee has an accident in a vehicle titled to your company, which is why small business owners in Arizona should strongly consider commercial auto coverage.
Commercial auto insurance would help in the following situation:
An architect in Scottsdale has a collision in a company-owned car during a dust storm. Commercial auto insurance will help cover damages to vehicles involved in the accident, as well some medical expenses.
Hired and non-owned auto insurance is a common commercial auto coverage upgrade. This protects against accident damages if employees sometimes drive their own vehicles or rent cars for business purposes.