A small business insurance package in Oklahoma might consist of some combination of: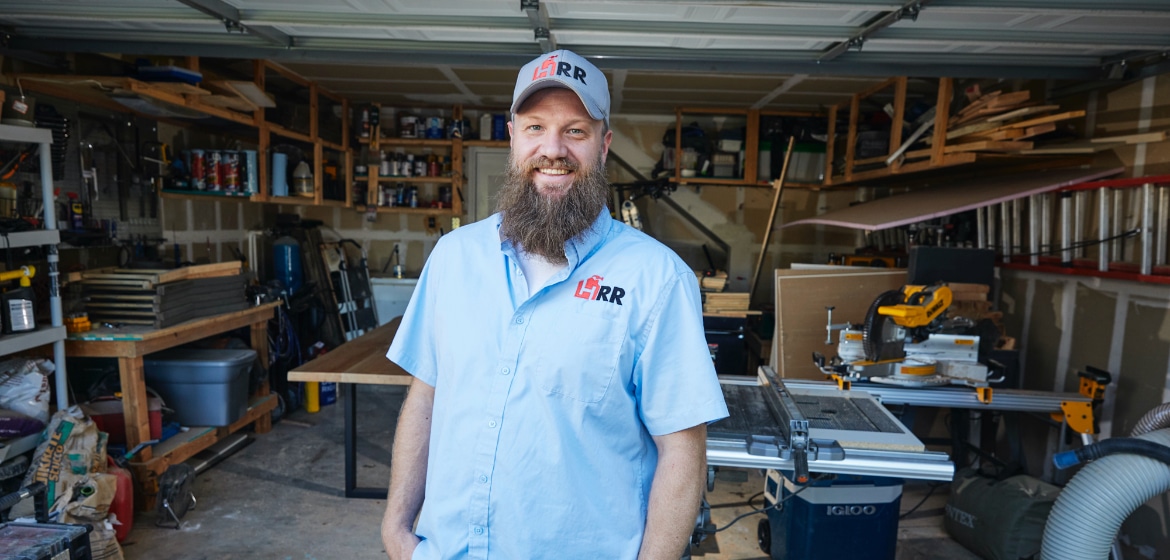 General Liability insurance
If someone says that your company caused an injury or damaged property, you could face an expensive bill.
This is why we recommend that most businesses in Oklahoma carry general liability insurance, which helps pay for damages if you are accused of injury or property destruction, including medical expense and repairs. If someone sues your business over these types of claims, general liability coverage helps pay for attorney fees, court costs and any settlements for which you are held responsible
For instance, a pedestrian in a suburban Oklahoma City neighborhood is hurt by a falling tree limb and blames a trimming company for causing the injury. Without general liability insurance, the tree trimming business would have to pay for all damages out of pocket, including the injured person's medical bills and any lawsuit costs.
It's worth mentioning that even if you don't think your company needs general liability insurance in Oklahoma, many commercial landlords may want to see proof of coverage before they will rent you office space.
Cleaning and construction companies may want to add tools and equipment insurance to their general liability coverage. This add-on helps pay to replace or repair business items that are lost, stolen or damaged.
Professional Liability insurance
Even small business owners with excellent reputations can be accused of work negligence, which can lead to damage claims and lawsuits.
In these situations, professional liability insurance, also called errors and omissions (E&O) coverage, helps protect a company's bottom line. If someone says that your business made a work mistake, missed a deadline or failed to complete a job, professional liability insurance helps pay to settle the claim or pay for lawyer fees, court costs and other damages if you are named in a lawsuit.
E&O insurance would help a small business in the following scenario:
A client accuses a Tulsa-based electrical engineering company of failing to show up for a job on time, which causes a project delay that causes financial losses. E&O insurance helps the company pay for the damages up to the policy's limits.
Workers' Compensation insurance
If your business has full-time or part-time employees, state law mandates that business insurance packages in Oklahoma include workers' compensation coverage.3
Employees who get injured on the job often need medical care and may need time off work to recover. Workers' comp insurance helps employees who get hurt pay for medical expenses. In Oklahoma, this coverage also allows injured workers to receive 70% of their weekly wages while they are temporarily disabled.4
Workers' comp coverage in Oklahoma would help a small business if something like this happened:
An employee of a carpentry firm in Broken Arrow has a minor fall at a work site and visits an emergency room as a precautionary measure. The carpenter's workers' comp coverage would help cover the employee's medical bills.
Commercial Auto insurance
Oklahoma state law requires that drivers carry a minimum of $50,000 in auto insurance to pay for damages from accidents. But as the state's Department of Insurance points out, you might pay more out of pocket if you have a serious crash, so you may want to purchase double the state's minimum.5
If your company owns vehicles, commercial auto coverage is an important type of business insurance in Oklahoma. Commercial auto insurance helps pay for injuries and property damage from business-related accidents; personal auto coverage usually won't provide this kind of protection.
For example, two employees of a Norman-based catering company have an accident in a company van while returning from a job at the University of Oklahoma. The accident destroys part of a homeowner's fence and causes several thousand dollars worth of damage to the vehicle.
The catering company's commercial auto insurance coverage helps pay to repair the van and the damaged fence, up to the policy's limits.
Small businesses might periodically request that employees rent vehicles or drive their own automobiles for work. In such cases, a coverage upgrade called hired and non-owned auto insurance helps pay for accident damages.