Depending on your company's particular circumstances, you'll likely need to carry some or all of the following types of coverage: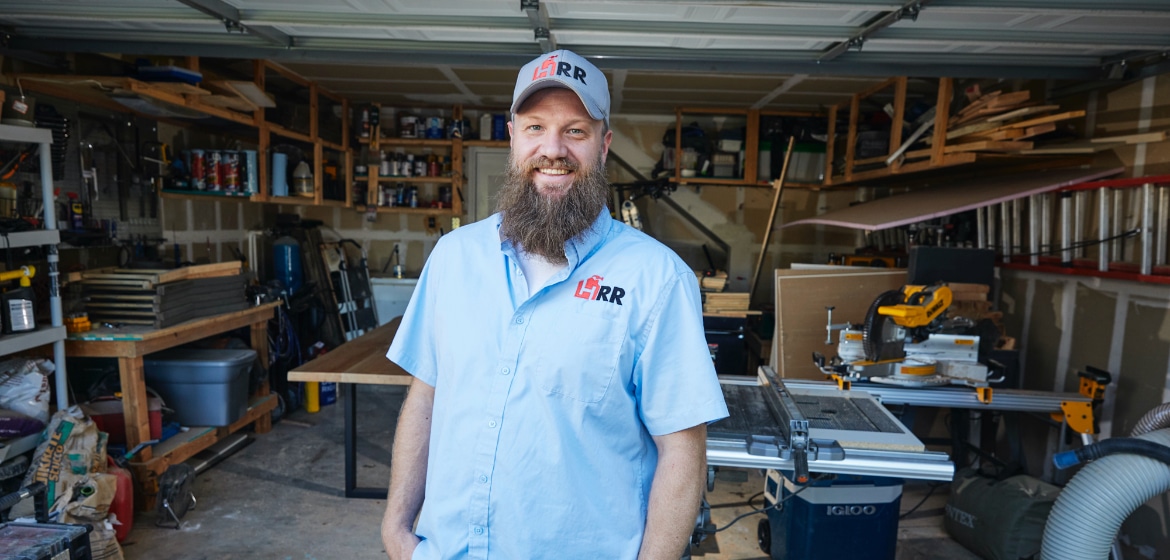 General Liability insurance
We recommend that most business insurance packages in Delaware include general liability coverage to protect against claims of causing injury or damaging property.
General liability insurance helps pay for these types of accusations, along with court costs, attorney fees and additional damages if someone sues your business. Many commercial landlords will ask for proof of general liability coverage before they'll agree to rent your business office space.
Here's how general liability insurance might help protect a small business in Delaware:
A visitor at a building site in Wilmington is injured by a falling item and blames the construction company for negligence. The business owner's general liability insurance helps pay for the person's medical bills and would also cover some lawsuit costs up to the policy limits.
Construction and cleaning firms can purchase a type of business insurance in Delaware called tools and equipment coverage. If business items are damaged, lost or stolen, this general liability addition helps cover replacement or repair costs.
Workers' Compensation insurance
Delaware law requires all businesses with employees to carry workers' compensation coverage.3 This form of insurance helps employees who get hurt on the job pay for all medical bills and any necessary physical rehabilitation.
In Delaware, employees who are completely disabled are entitled to two-thirds of weekly lost  wages if they can't work for more than seven days. An injured employee who can work only part-time or must take a pay cut can collect two-thirds of pre-injury weekly wages under workers' comp insurance in the state.4
Workers' compensation coverage would apply in the following situation:
An employee of a carpentry firm in Rehoboth Beach is injured after falling while repairing a deck at a vacation home. The business owner's workers' comp insurance helps cover the employee's medical bills and a portion of lost wages depending on the nature of the injury.
Professional Liability insurance
No matter how carefully you run your business, there's always a chance that a client could blame you for a mistake that results in financial losses.
Professionally liability insurance helps business owners cope with these difficult situations. Also called errors and omissions (E&O) coverage, this form of business insurance in Delaware helps pay for accusations of work oversights, which could include missed deadlines and incomplete jobs.
For example, a client says that a Dover-based IT consultant improperly configured a computer network, which causes a week-long delay in business activity and lost revenue. Professional liability insurance helps the consultant reimburse the client for financial losses and pay to fix the problems. 
If the client filed a lawsuit for additional damages, E&O insurance would help the consultant pay for lawyer fees, court costs and any other expenses for which it was found at fault.
Commercial Auto insurance
All drivers in Delaware must purchase auto insurance that covers injuries to other drivers, personal injuries and property damage. The state's minimum coverage amounts for accident damages range between $50,000 for injuries to $10,000 for destroying property.5
Personal auto insurance typically won't cover damages if someone who works for you has an accident in a company-owned vehicle. This is why small business insurance packages in Delaware frequently include commercial auto coverage.
For instance, three employees of an appliance repair firm in Newark have an accident in a company vehicle and are advised to seek emergency care. The employer's commercial auto insurance would pay for up to $30,000 in medical bills under Delaware's minimum personal injury coverage requirements.5 But you should think about carrying additional commercial auto insurance if you own multiple vehicles that employees often drive.
Hired and non-owned auto insurance is an add-on that helps cover accident damages in vehicles not titled to your business. This type of coverage could be necessary if your company occasionally asks employees to rent vehicles or drive their own cars for work.