The types and amount of business insurance you might need are based on factors that include:
The industry you're in

Risks you often encounter

How many people you employee
Small business insurance bundles in Minnesota frequently include the following policies:
Continue reading to find out about the most important types of business insurance in Minnesota or start a free instant quote to review options for your business.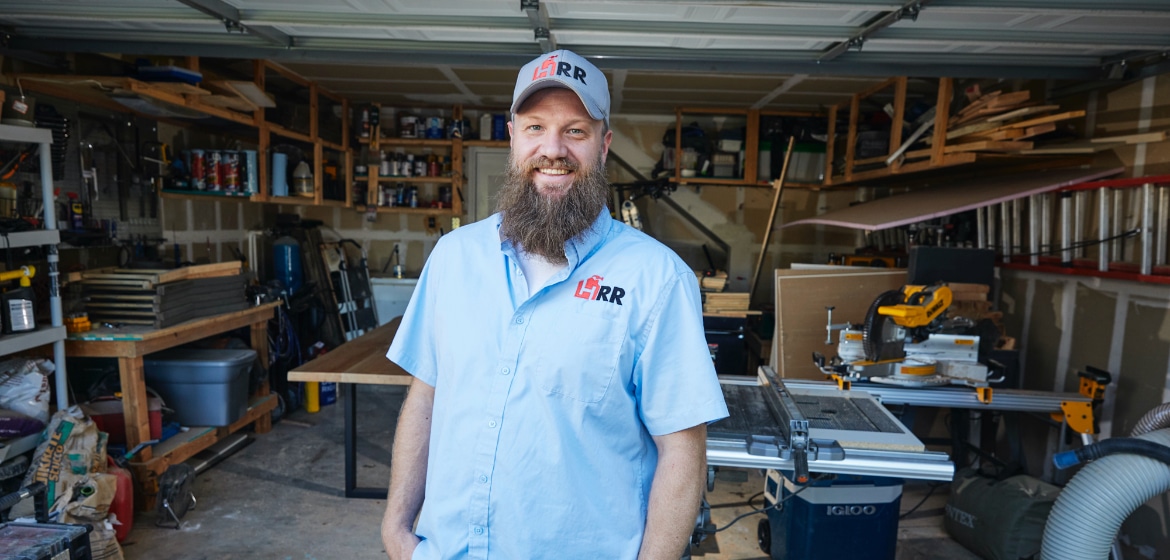 General Liability insurance 
Expenses from accusations of injury or property damage can quickly add up. 
This is why general liability insurance is one of the most important forms of coverage, and we recommend it for most small businesses. 
General liability insurance helps pay for costs associated with injuries and property damage and will cover a portion of attorney fees, court costs and settlements in the event of a lawsuit. Commercial landlords often require that small business owners carry general liability insurance before they'll offer a lease.
A small business owner might need to file a general liability claim in the following scenario:
Someone accuses a self-employed dog walker in Minneapolis of negligence after being bitten by an off-leash dog. General liability insurance would assist the injured person with medical expenses and would help the dog walker if she were sued.
Tools and equipment insurance is a general liability add-on for construction and cleaning companies. This coverage helps replace or repair business items that are lost, damaged or stolen.
Professional Liability (E&O) insurance 
If someone says that your company made a mistake, failed to deliver on a contract or missed an important deadline that caused financial loss, you could be named in an expensive lawsuit.
This is why many small business insurance packages in Minnesota include professional liability insurance, which is also called errors and omissions (E&O) insurance. Professional liability insurance helps your company pay to cover the costs of the mistake, including attorney fees, court costs and settlements if you are sued.
For example, a client says that an event planning company in Rochester failed to book the right conference room for an important meeting, which ruins a business pitch. Professional liability coverage would help the event planners settle with the client for the mistake so that they don't have to pay for all expenses out of pocket.
Commercial Auto insurance
According to Minnesota state law, all drivers must have auto insurance that covers up to $60,000 in damages for injuries to two or more people.2 
Businesses insurance in Minnesota frequently includes commercial auto coverage to help protect against damages from accidents that happen while driving for work. Companies that own vehicles need this form of coverage, since personal auto insurance usually won't provide protection if you or an employee has a business-related accident.
For example, a shuttle driver at a locally-owned hotel in St. Paul gets into an accident while driving to the airport, injuring several passengers. Commercial auto insurance helps the hotel cover the guests' medical bills and would pay for some costs if they filed a lawsuit for additional damages.
Your business might sometimes ask employees to rent vehicles for work or drive their own automobiles. If so, adding hired and non-owned auto insurance to your business insurance package will help pay for damages from accidents that occur in these vehicles.
Workers' Compensation insurance
State law requires businesses with employees in Minnesota to carry workers' comp insurance.3
Employees who get hurt on the job might need medical care and time to recover. Workers' compensation insurance helps pay for part of these expenses.
For instance, an employee of a Duluth-based excavation company is injured while working with a bulldozer and needs medical attention and a month out of work to get better. Workers' comp coverage helps the business owner pay for the employee's hospital bills and covers a portion of lost wages.