Factors that small business owners in Massachusetts will want to consider when getting an insurance quote include:
Risks of injury and property damage, including car accidents

Your industry

How many people you employ and future hiring plans
Business insurance packages in Massachusetts typically have the following types of coverage: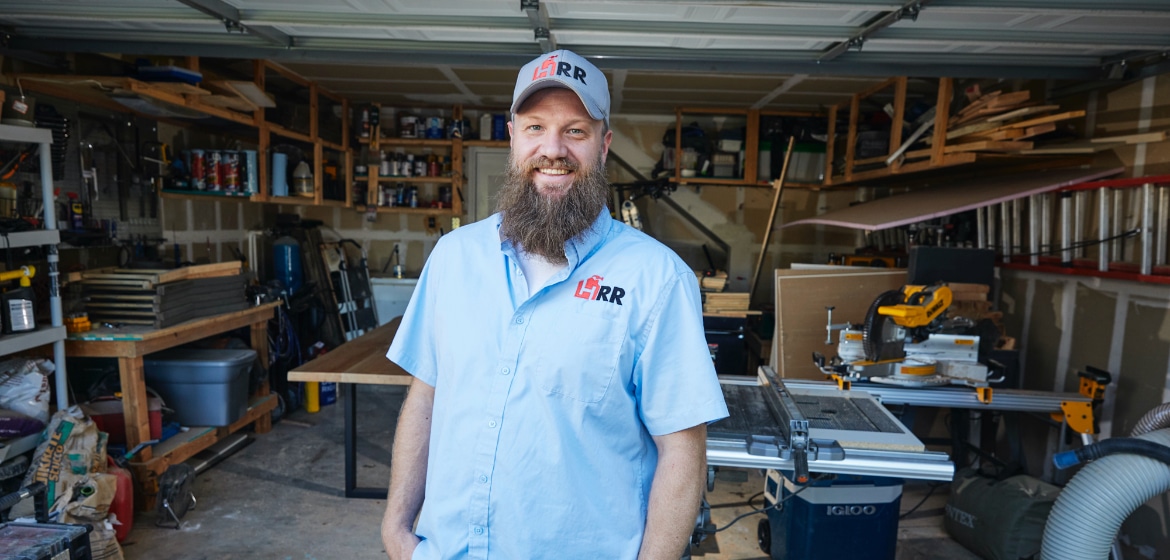 General Liability insurance 
Business insurance in Massachusetts usually includes general liability coverage. Many commercial landlords require this policy before they will offer your company a lease.
This crucial policy protects your business by helping cover for damages if someone says that your actions caused injury or property destruction. If your company is sued, general liability insurance assists with lawyer fees, court costs and settlements.
For instance, a visitor trips over an end table at an open house in Worcester and seeks medical care. The potential homebuyer later claims that the injury resulted from the real estate agent's negligence.
The agent's general liability insurance would cover the visitor's doctor bills up to the policy limits, even if the agent is not at fault for the accident.
General liability insurance for small businesses in Massachusetts might include tools and equipment coverage. This add-on helps construction and cleaning firms pay to replace or repair business gear that is lost, stolen and damaged.
Professional Liability (E&O) insurance 
If someone accuses your company of a professional error, a missed deadline or incomplete work, you could be held liable in court.
Professional liability insurance helps pay for allegations of professional negligence, including court costs, attorney fees and damages. This type of coverage is also known as errors and omissions (E&O) insurance.
Here's how professional liability insurance might help protect a small business:
A self-employed photographer is hired to shoot a wedding in Boston but accidentally deletes all the pictures. The client requests that the photographer return the $5,000 fee and pay additional damages.
The photographer's E&O insurance would help reimburse the clients for the mistake. If the client sued, professional liability coverage helps pay for the photographer's legal defense up to the policy's limits.
Workers' Compensation insurance
Massachusetts law requires businesses with employees to carry workers' compensation insurance.2 Although the state allows for exemptions in certain cases, we strongly recommend this form of coverage for any business with staff members.
If an employee gets hurt while during their job, workers' comp coverage helps cover medical bills, physical rehab costs and lost wages.
Workers' comp coverage would help protect a small business in the following situation:
An employee at a small carpentry firm in Springfield injures a hand while installing a piece of drywall and can't work for two weeks. Workers' compensation insurance would help cover the injured carpenter's lost wages during recovery, as well as any medical bills related to the job injury.
Commercial Auto insurance
All drivers in Massachusetts must purchase auto insurance that covers a minimum of $40,000 in injury damages.3
Personal auto insurance is unlikely to pay for damages if someone has an accident in a company-owned car. This is why businesses that own vehicles need commercial auto insurance.
For example, the owner of a house cleaning company Cambridge totals a company van, injuring himself and several other drivers. Commercial auto insurance would help cover injured parties' medical expenses, as well as vehicle damages up to the policy limits.
Small businesses might occasionally ask employees to drive their own vehicles for business or rent cars. In such cases, you'll need a type of coverage called hired and non-owned auto insurance to help cover accident damages.