Small business insurance in Kentucky usually includes some combination of the following policies: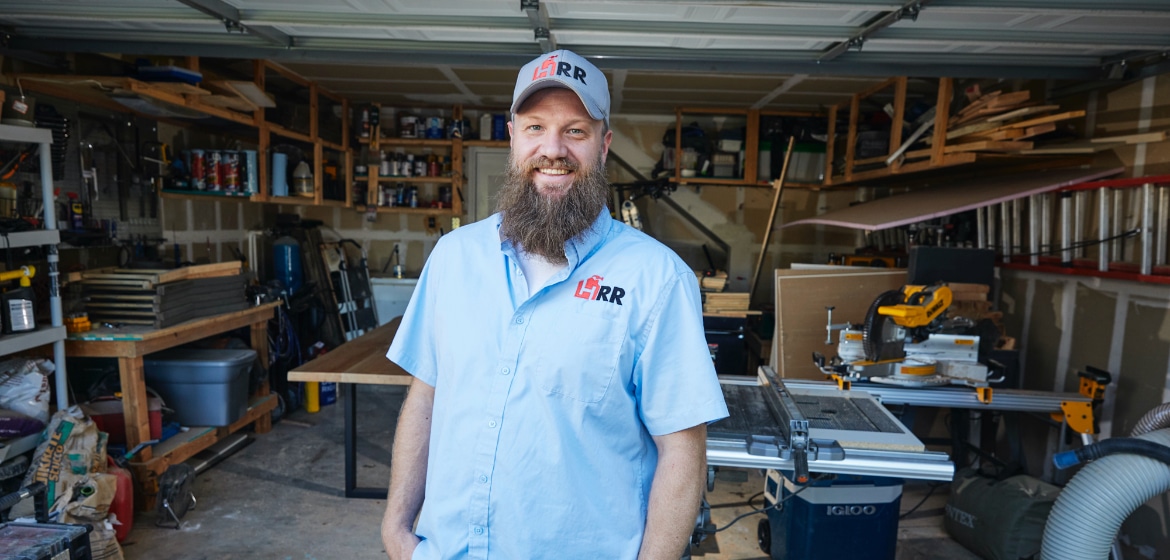 General Liability insurance
Next recommends that most business insurance bundles in Kentucky include general liability coverage.
General liability insurance helps cover the costs of accidents, including accusations of injury and property damage, so you don't have to settle an expensive claim entirely out of pocket.
For example, a visitor to an office building in downtown Louisville has a slip-and-fall injury on a wet floor and needs emergency care. The injured person claims that employees of a cleaning company are at fault for the accident because they failed to post the proper warning signs.
The cleaning company's general liability coverage helps pay for the visitor's medical expenses. If the visitor decided to sue for additional damages, general liability insurance would offer assistance by helping the business pay for attorney fees, court costs and any settlements for which it was found responsible.
Note that if you plan to rent office space, many commercial landlords will require proof of general liability insurance before you sign a lease.
Cleaning and construction companies may want to add tools and equipment coverage to their general liability business insurance in Kentucky. This coverage upgrade helps pay to repair or replace essential business gear that is damaged, lost or stolen.
Professional Liability (E&O) insurance 
Even the most careful small business owners could be accused of professional negligence, including claims of work errors, incomplete projects or missed deadlines.
This is why business insurance in Kentucky often includes professional liability coverage. Also known as errors and omissions (E&O) insurance, this type of coverage helps companies pay for expenses associated with professional negligence claims.
E&O coverage would provide protection in the following scenario:
A commercial building developer in Lexington claims that employees of a local heating and ventilation firm made a mistake when installing the climate control system, which causes a project delay and financial losses.
Professional liability insurance would help the HVAC company reimburse the client for losses and pay for the costs to fix the problem. If the client sued for damages, E&O insurance also helps cover legal expenses such as court costs, attorney fees and any additional settlements.
Workers' Compensation insurance
Kentucky state law requires business with employees to carry workers' compensation insurance.2 
This type of coverage helps employees who suffer job-related injuries pay for medical expenses, including hospital bills and the costs of physical rehabilitation. It also covers a portion of lost wages while the injured employee can't report to work.
For instance, an employee of an Owensboro-based painting company suffers a leg injury after falling off a ladder and is sidelined for a month. Workers' comp coverage helps the injured employee cover medical expenses and replace some lost wages. 
In Kentucky, workers' comp insurance reimburses the injured employee for 66% of weekly wages, up to state law maximums.3
Commercial Auto insurance
Kentucky requires all drivers in the state to carry auto insurance that covers a minimum of $60,000 in protection to help pay for injuries and vehicle and property damages in the event of an accident.4
Keep in mind that personal auto insurance probably won't help pay for accident damages that happen if employees regularly drive for work. This is why businesses that own vehicles need commercial auto insurance. The more vehicles your company owns and the more often they're on the road, the more coverage you should consider.
For example, two workers at a window-washing business in Bowling Green have an accident while returning from a job, resulting in thousands of dollars in damages to a company-owned van. Commercial auto insurance would help pay to fix the damages to the van up to the policy's limits.
If the window washing company sometimes asked employees to drive their own cars for work or rent vehicles, it would want an commercial auto insurance add-on called hired and non-owned auto coverage to help pay for accident damages.