Business insurance in Connecticut often includes coverage options such as: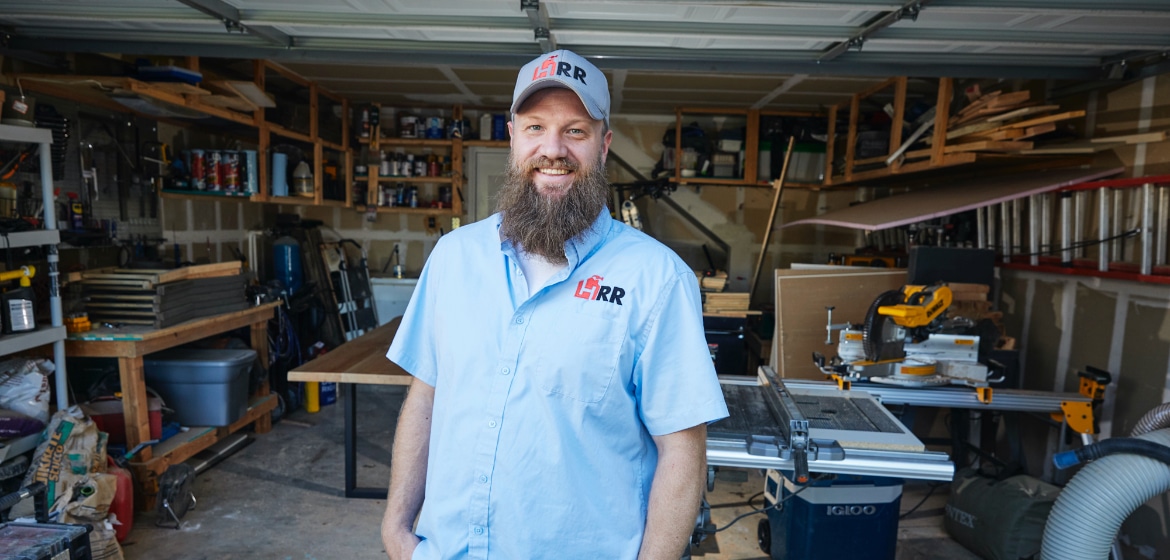 General Liability insurance
Even the most responsible businesses could stand accused of injuring another person or damaging property. This is why general liability coverage is one of the most essential forms of business insurance in Connecticut.
General liability insurance protects companies' bottom lines by helping to pay for the costs of injuries and property damage, including lawsuits. Commercial landlords typically require businesses to carry this coverage as a condition of renting office space.
Here's when a small business might need to file a general liability claim:
A patron accuses a Hartford-based restaurateur of negligence after falling on a wet floor. The customer seeks medical care and later files a lawsuit for additional damages. The restaurant owner's general liability coverage helps pay for the customer's medical bills, as well as attorney fees, court costs and any settlements for which the business is found liable.
If you operate a construction or cleaning company, general liability insurance in Connecticut might include tools and equipment coverage. This insurance upgrade helps pay to replace or repair gear that is stolen, lost or damaged.
Professional Liability insurance
Allegations of professional negligence can hurt your company's finances and reputation. Professional liability insurance, which is also called errors and omissions (E&O) coverage, assists small businesses with these kinds of claims. 
E&O insurance helps pay for accusations of subpar work, missed deadlines or incomplete jobs that cause financial losses. This type of insurance helps businesses compensate clients for work mistakes and provides similar legal defense benefits.
For instance, a client accuses a self-employed accountant in New Haven of making a tax error that results in an incorrect return. Professional liability insurance helps the accountant reimburse the money that the client lost, up to the policy limits.
Commercial Auto insurance
Personal auto insurance usually won't help cover accident damages that happen when small business owners or employees are driving for business purposes.
This is why companies that own vehicles should add commercial auto coverage to business insurance packages in Connecticut. If an employee has an accident while driving a company car, commercial auto insurance helps pay for injuries and property damage.
Connecticut law requires all drivers to carry at least $50,000 in auto insurance to pay for injuries to another person, though the state's Department of Insurance recommends purchasing higher coverage limits.3 
Commercial auto insurance would benefit a small business in the following situation:
Employees of a carpet cleaning company in Stamford have a minor accident on Interstate 95 after returning from a job in Manhattan. Commercial auto insurance helps cover the costs to repair the vehicles involved and would pay for some expenses if people involved in the accident sought medical attention.
Businesses that occasionally ask employees to drive their personal automobiles for work or rent vehicles should consider an upgrade called hired and non-owned auto insurance. This form of coverage helps cover accident damages that happen in vehicles not titled to your company.
Workers' Compensation insurance
Business insurance requirements in Connecticut mandate that companies with employees carry workers' compensation coverage.4 
If an employee has an on-the-job injury, workers' comp insurance helps pay for medical expenses and cover some lost wages. In Connecticut, workers' compensation insurance reimburses injured employees for lost wages between $1,150 and $1,300 per week while they recover.5
For instance, an employee of a Bridgeport welding company suffers burns and needs emergency care, regular doctor visits and two months off work to heal. Workers' comp insurance helps the injured employee cover medical expenses and recoup a portion of their salary.