Factors that will determine your business insurance needs and costs in Missouri include, but are not limited to:
Business insurance in Missouri often includes the following types of coverage:
Continue reading to find out about the most important types of business insurance in Missouri or start a free instant quote to review options for your business.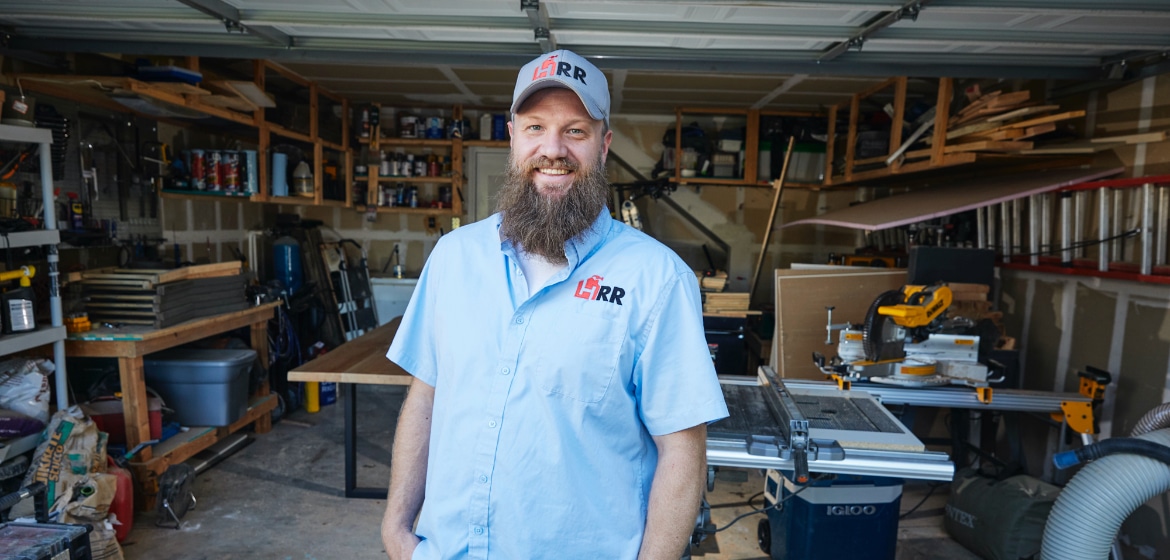 General Liability insurance 
Small business insurance packages in Missouri often include general liability coverage, which helps pay for damages if someone says that your company's actions caused injury or destroyed property.
Even if claims of injury or property damage are unfounded, you could still face a lawsuit. General liability insurance helps cover lawyer fees, court costs and settlements or damage, so you may not be out of pocket for the whole bill.
For instance, an office building owner in Kansas City blames a pressure washing firm for failing to take proper precautions after a visitor has a slip-and-fall accident on an icy walkway.
General liability insurance would help the pressure washing company pay for the visitor's medical bills. It would also assist with legal fees and damages if the injured visitor filed a lawsuit.
Owners of construction and cleaning companies in Missouri might consider adding a general liability insurance upgrade called tools and equipment coverage. If business gear is lost, damaged or stolen, you'll be able to replace or repair it up to your policy limits.
Professional Liability (E&O) insurance 
Professional liability insurance is also known as errors and omissions (E&O) coverage. This form of insurance adds protection from claims of professional negligence if your small business is accused of work errors that cause financial losses.
Professional liability insurance would help pay for damages in the following scenario: 
A self-employed software engineer in St. Louis signs a contract to build an e-commerce application for a client. The client says the application doesn't work according to the terms of the contract and files a lawsuit for lost revenue and the costs to fix the bugs.
E&O coverage would help the software engineer initially hired for the project to pay attorney fees, court costs and any damages for which he was held responsible.
Workers' Compensation insurance
Workers' comp insurance helps employees who are injured on the job pay for medical bills and to recoup a portion of lost wages.
Missouri law requires businesses with five or more employees to carry workers' compensation insurance. If you operate a construction business in the state, workers' comp insurance in Missouri is mandatory, even if you have only one employee.3
For instance, an employee at a carpet cleaning business in Columbia strains a back muscle while moving a heavy piece of equipment out of a van. Workers' compensation insurance helps cover the employee's doctor bills and the costs of physical rehab, as well as a portion of lost wages while they can't work.
Commercial Auto insurance
All drivers in Missouri, including those in business-owned vehicles, are required to purchase auto insurance that covers a minimum of $50,000 in accident damages.4
Personal auto insurance is unlikely to pay for business-related accident damages, which is why we recommend commercial auto coverage if you own vehicles primarily used for work.
For example, employees of an Independence-based heating installation company hit a guardrail on Interstate 70, and all three require medical attention. Commercial auto insurance would help cover the workers' medical expenses and pay for damages to the vehicle.
Your company might sometimes request that employees drive their own vehicles for work or rent them. Hired and non-owned auto insurance is a form of coverage that provides protection from accident damages that happen in these instances.