top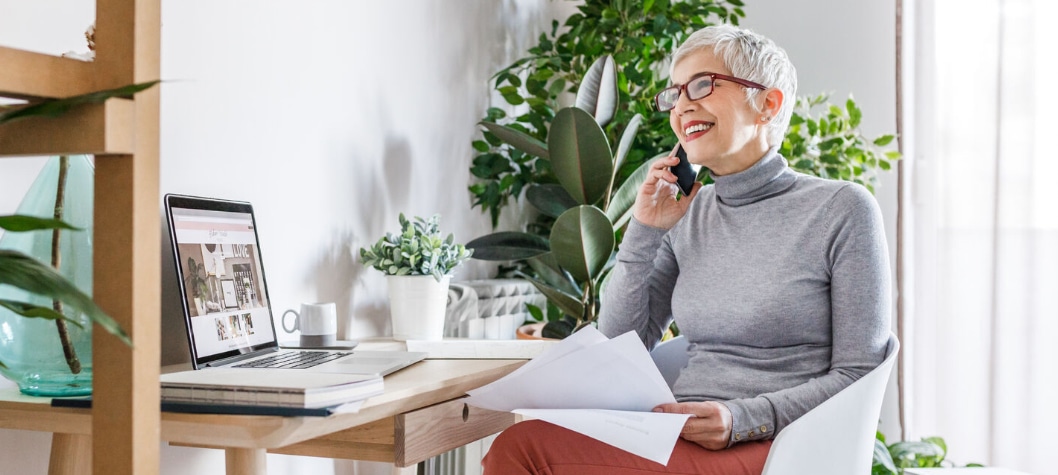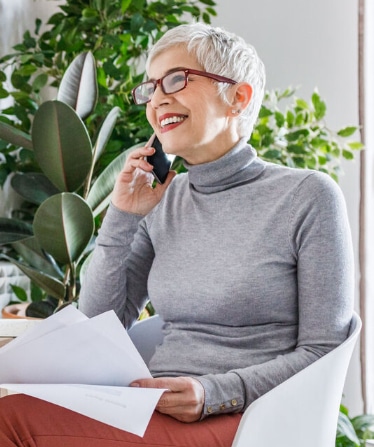 Next to you,
when it counts
Sometimes things go wrong — that's why you have insurance.
When you need us the most, we'll be there. We make sure claims are investigated as soon as possible. Many are resolved within 48 hours so you can get back to focusing on your business.
Claims done differently
Report online
or call 855-222-5919
48 Hours
We strive to resolve claims within 48 hours
Trusted & Loved
Over 300,000 small businesses have trust NEXT, rating us 4.8/5 on google reviews
How it works
1
File a claim
online or call us
3
Provide requested
photos & documentation
4
We'll resolve
your claim ASAP
STORIES OF REAL CLAIMS

by Next Insurance customers
Feb. 2019
Mario, Florida
Landscaping and Lawncare policy
As Mario was mowing the lawn at his customer's home, he accidentally cut the AC line. His customer presented him with a bill for $1,456 that she had paid out of pocket to repair the AC. Next Insurance paid Mario's customer four days after Mario filed the claim.
Feb. 2019
Joel, Colorado
Handyperson policy
While digging a hole for a fence post, Joel accidentally hit the sprinkler line at his customer's house. It cost $1,000 to repair the sprinkler line. Joel's customer provided Next Insurance with the invoice, and we paid the full amount just two days later.
Aug. 2019
Jaime, Illinois
Painting policy
Jaime reported a claim on his painting policy through Next Insurance's online portal. While Jaime was painting the exterior of his customer David's home, a ladder fell and damaged the rear bumper of David's new car. After speaking with both Jaime and David, Next Insurance determined that this loss was covered by Jaime's policy. We issued payment to David the day after Jaime reported the claim.
Feb. 2019
Simon, Missouri
Concrete Construction policy
Simon was pouring a new driveway for a customer on a very hot day in Missouri. Because of the heat and uncovered concrete, the driveway ended up drying too fast. Next Insurance acted quickly to help Simon and his customer. We paid Simon's customer the same day that we received an estimate for the cost of repairs.
Questions & answers
If I file a claim, will that impact how much I have to pay for my policy in the future?
When in doubt, we encourage you to reach out to us if you think you have a claim.
A variety of factors - including your claim history, state, and type of insurance - go into how we calculate your insurance premium.
Your premium won't change during your current policy period.
If your premium is going to change, we will inform you of your new premium when it's time to renew.
For some claims, you will receive a check in the mail. Other claims may be eligible for direct deposit. Your claims advocate will explain how you will receive your payment.
Where will the check be sent: to my client or me?
As soon as the claim is investigated for coverage and liability, the advocate will evaluate the damage.
At that time, a check may be issued to the person who suffered the damage.
How do I contact my claims advocate?
Your claims advocate is available by phone, text, or email.
Your advocate will provide you with a direct phone number that you can call or text at any time.
The advocate will also give you a direct email address.
How long until I get paid for my claim?
Many claims can be decided within 48 hours, but others will require more time. This depends on the nature of the claim, the severity of the damage, and the number of parties involved in the claim. If your claim will be paid, your claims advocate will let you know how to select your preferred method of payment.
What happens next after I file a claim?
In most cases, a claims advocate will contact you on the same day that you report the claim. The advocate will ask you about the facts of the claim and will request that you provide relevant documentation, including contracts, photos, and estimates. You can help expedite the investigation by having this information easily accessible.
We've got your back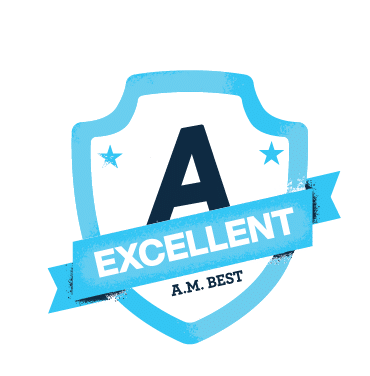 NEXT is rated "A- Excellent" by AM Best, the industry standard for rating insurance companies.
---
Trusted & loved by
300,000 business owners
With a 4.8 rating on google and over one hundred thousand customers that trust Next Insurance, unbelievable insurance is a reality. Serving more than one thousand types of businesses, tailored policies for your needs are just a few clicks away.
---
*October 2021
Business insurance
Get insured online in minutes
STARTING AT $19/MONTH
Get Quote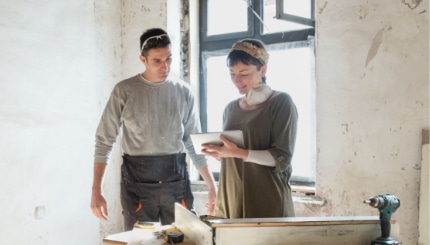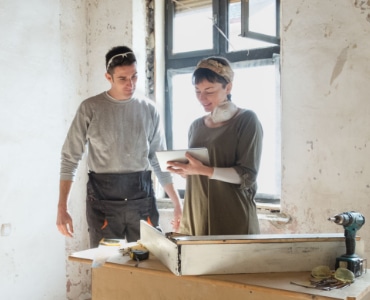 Need to file a claim?
Start Claim