top
Commercial Property Insurance
Protect your gear, goods and buildings with customized coverage
Check Prices

We'll customize a Commercial Property insurance package that's just right for your business. We cover:
Business goods and gear
You turn your back and someone does the 100-yard dash with your business laptop. You'll need a replacement.
Inventory
A pipe bursts and ruins everything in your stockroom. Your business is literally underwater.
Buildings
The old tree you've been warily eyeing for years finally takes out your shop's roof.
Equipment breakdowns
Your $8,000 HVAC unit stops working the day after the warranty expires. Don't sweat it — we can help.
Business income interruptions
A fire damages an exterior wall at your business and you have to close for three weeks during repairs.
There's a lot to love about Next:
Get insurance in less than 10 minutes and save up to 30%
Unique, flexible coverage with easy monthly payments
Do it all 100% online or talk to a licensed U.S.-based advisor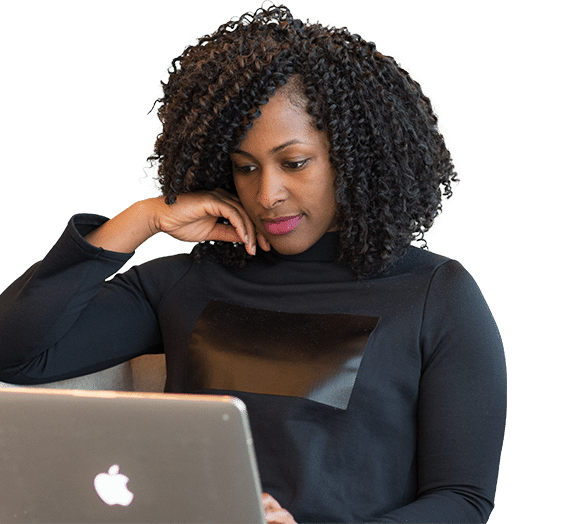 Get support when you need it
Our U.S.-based, licensed insurance advisors are standing by to answer your questions. Call us at 1-855-222-5919.
Bundle different types of insurance and save
No matter what kind of business you run, we have tailored coverage to fit your needs. Plus, you'll save up to 10% when you sign up for more than one policy. How's that for a win-win?