Small business owners in the Cornhusker State should consider carrying the following types of coverage: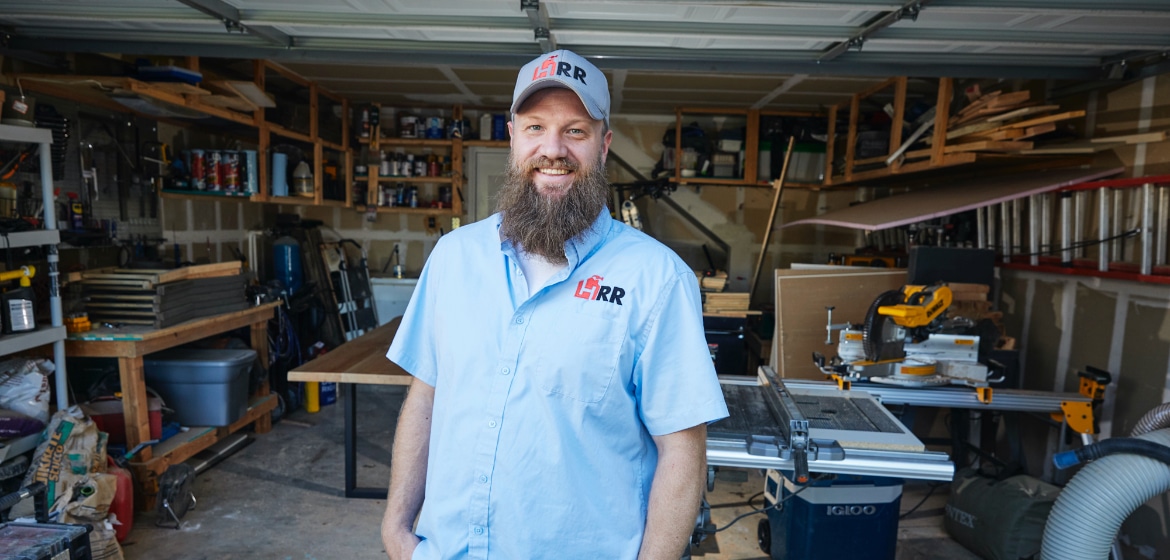 General Liability insurance
Most business insurance bundles in Nebraska should include general liability insurance. If someone says that your company's actions caused injury or property damage, general liability coverage helps pay for expenses.
In a worst-case scenario, claims of injury or property damage could lead to a lawsuit. General liability insurance protects your company by helping pay for attorney fees, court costs and any damages for which you are held responsible.
For example, a child requires emergency dental care after knocking out several teeth in an accident at an Omaha daycare center. The business owner's general liability insurance helps cover medical bills and would pay for a portion of legal defense fees if the child's parents decided to file a negligence lawsuit.
Tools and equipment insurance is a general liability add-on that protects construction and cleaning companies in Nebraska by helping to pay for repair and replacement costs if important business gear is damaged, lost or stolen.
A note on general liability insurance: Many commercial landlords will want to see proof of coverage before they'll agree to lease you office space.
Professional Liability insurance
If someone accuses your business of delivering unacceptable work, missing a deadline or failing to complete a project, you could be held responsible for financial damages.
This is why many small businesses need professional liability coverage, which is also known as errors and omission (E&O) insurance. E&O coverage helps small companies pay for work-related mistakes, including settlements and potential lawsuit costs.
For instance, a client says that a Lincoln-based landscaping firm planted the wrong variety of shrubs at an office park and asks the company to replace them with the correct ones. E&O coverage helps the landscaping business owner pay to fix the mistake.
Workers' Compensation insurance
In Nebraska, all businesses with employees must carry workers' comp insurance, although the state allows for a few exemptions.2
If an employee suffers an on-the-job injury, workers' compensation insurance helps pay for his or her medical expenses. Under most circumstances, Nebraska workers' comp law allows an injured staff member to receive two-thirds of lost wages if the injury prevents them from working.3
Here's an example of how workers' compensation coverage might benefit a small business in Nebraska:
An employee of a construction firm in Grand Island slips and falls on icy steps during a job and requires an emergency room visit. The business's workers' comp insurance helps pay for medical expenses, as well as the majority of lost wages if the employee needs time to recover.
Commercial Auto insurance
Drivers in Nebraska must carry proof of auto insurance when on the road.4 Personal auto coverage typically doesn't pay for damages from accidents in company-owned vehicles, which is why business insurance in Nebraska often includes commercial auto coverage.
Commercial auto insurance helps protect a small company in a situation like this:
Two employees of a carpentry shop in Nebraska City are driving to a job site in a business-owned van and have a minor accident that requires a tow truck and body-shop repairs. The company's commercial auto coverage helps pay to repair the vehicle.
Hired and non-owned auto insurance is a commercial auto coverage add-on that helps cover damages if someone at your business has an accident in a vehicle not titled to the company. We strongly recommend this type of coverage for companies that sometimes request workers to drive their own automobiles for work or rent them.