When shopping for small business insurance, consider your company's:
Regular exposure to risk

Number of employees

Industry
Next recommends that most small business insurance packages in Wisconsin include some combination of:
Continue reading to find out about the most important types of business insurance in Wisconsin or start a free instant quote to review options for your business.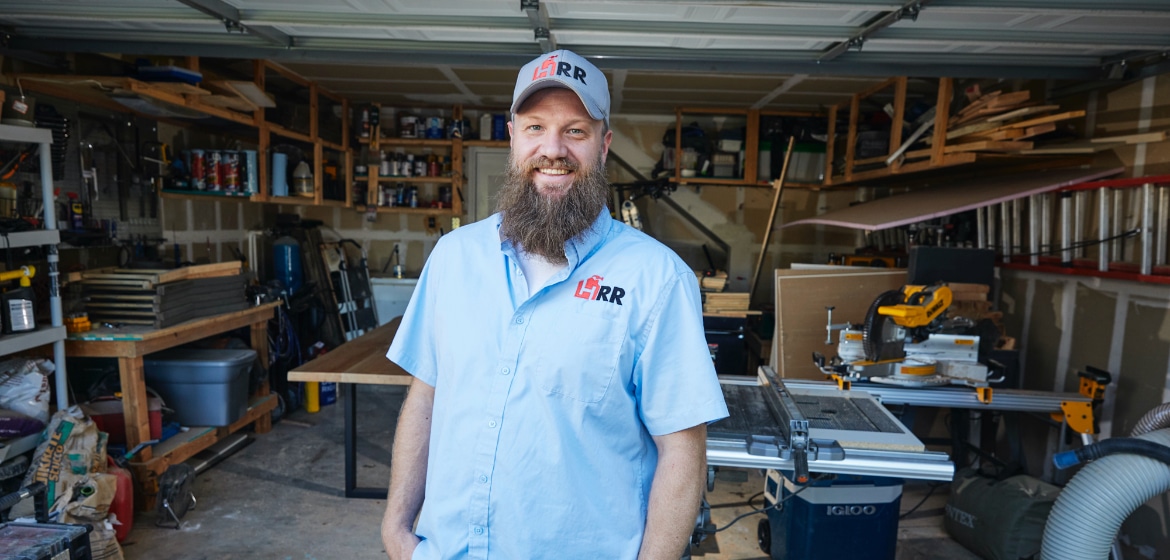 General Liability insurance 
If someone claims that your company caused an injury or damaged property, you could face unexpected expenses.
General liability insurance in Wisconsin protects your business by helping to pay for medical bills and the costs of replacing or repairing damaged property. This coverage also assists with lawsuit costs, including attorney and court fees, as well as any damages for which you are found responsible.
For example, a prospective homebuyer in Milwaukee slips on a floor at an open house and requires a trip to the emergency room. The visitor later claims that the real estate agent's negligence is to blame for the accident.
In such a case, general liability insurance would help the real estate agent cover the person's medical bills so that all expenses aren't paid out of pocket.
Owners of construction and cleaning companies might want a general liability upgrade called tools and equipment insurance to help cover business gear that is stolen, damaged or lost.
Professional Liability (E&O) insurance 
Even if your business delivers all the work you promised a client on time, you could still stand accused of professional negligence that causes financial losses.
This is why professional liability insurance is a key part of business insurance packages in Wisconsin. Also known as errors and omissions (E&O) insurance, this form of coverage helps your company if someone says you performed poor work, failed to meet deadlines or didn't complete a job.
For instance, a commercial building developer in Madison alleges that an architecture firm failed to submit a building plan on time, which causes several clients to pull out of the project. The developer takes the architects to court.
Professional liability coverage helps the architects hire an attorney and pay for court costs. If the company is held responsible for damages, this coverage would also partially pay to settle the case, depending on the policy's limits.
Workers' Compensation insurance
Wisconsin requires that companies with three of more full-time or part-time employees carry workers' compensation insurance.2 
If an employee is injured on the job, workers' comp coverage helps pay for medical bills and reimburses a portion of lost wages while the employee can't work.
Workers' comp insurance would apply in a situation like this:
An employee of a Green Bay-based carpentry firm seeks medical care after a concussion that happened on a job. Workers' compensation coverage helps the employee pay for medical expenses, including ambulance and hospital bills as well as follow-up doctor appointments. 
If the employee's injury causes missed time from work, this type of insurance also partially reimburse lost wages.
Commercial Auto insurance
All drivers in Wisconsin must carry auto insurance that covers a minimum of $50,000 in damages.3
Don't expect your personal auto insurance to cover accident damages that happen while driving for work. This is why companies that own vehicles in Wisconsin should include commercial auto coverage in their insurance packages. 
Here's how commercial auto insurance might help a small business:
An employee of a Racine-based welding company wrecks on Interstate 94 during a snowstorm and severely damages a van. Commercial auto insurance helps the business pay to repair or replace the vehicle, with out-of-pocket costs depending on the policy limits and deductible.
Hired and non-owned auto insurance is a type of coverage that helps pay for accident damages in vehicles that are not titled to your business. Companies that sometimes ask employees to drive their own cars for work or rent them should strongly consider this commercial auto insurance add-on.