Certain factors will determine the types and amounts of business insurance you'll need in Tennessee. These include:
Business insurance packages in Tennessee might include:
How much business insurance in Tennessee covers depends on your policy limits and the deductibles you choose.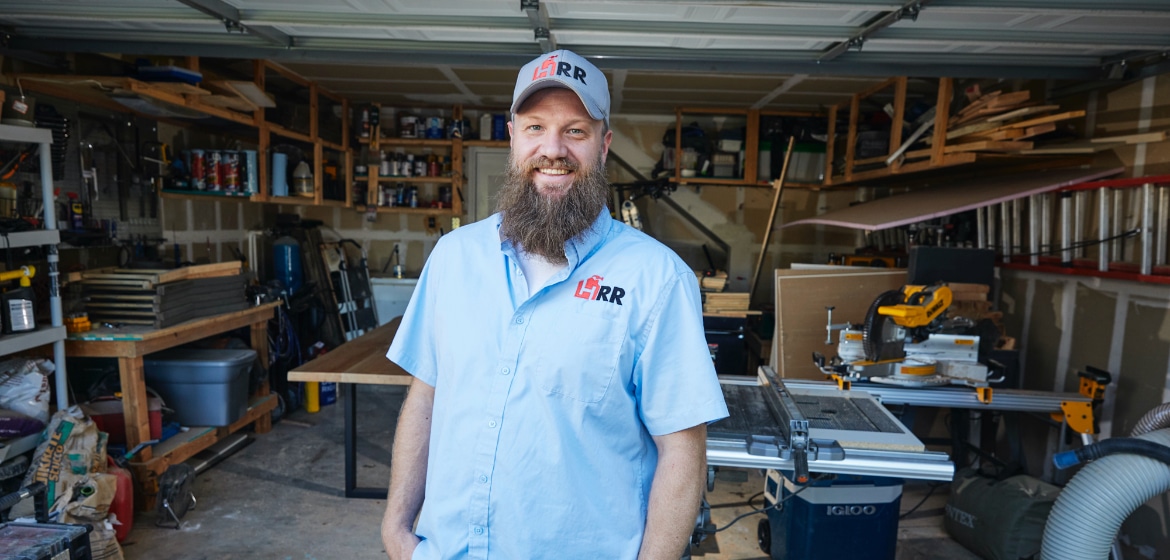 General Liability insurance
General liability coverage is one of the most important types of business insurance in Tennessee, and we recommend that most small companies in the state carry this policy.
If your company's actions accidentally injury someone or destroy another person's property, general liability insurance helps pay for damages. General liability coverage also at least partially covers attorney costs, court fees and settlements if someone names your business in a lawsuit.
For instance a self-employed Memphis-based handyman breaks a light fixture while making repairs at a client's home. General liability insurance would help the business owner pay to replace the damaged item.
Cleaning and construction companies can add a general liability upgrade called tools and equipment insurance, which helps replace or repair business gear that is stolen, damaged or lost.
Commercial Auto insurance
All Tennessee drivers must purchase auto insurance that covers up to $50,000 in damages.3  But personal auto insurance is unlikely to provide protection for work-related accidents.
Commercial auto insurance helps pay for damages if someone has an accident in a business-owned vehicle. Such damages could include medical bills, property damages and lawsuit costs.
Here's how commercial auto insurance could help a small business protect its bottom line:
A Knoxville-based IT consultant hits another car while backing out of a parking space at a client's office, causing minor damages. Commercial auto insurance helps pay for repairs to the other vehicle, though the consulting company's deductible would determine out-of-pocket costs.
Business insurance in Tennessee might include a form of commercial auto coverage known as hired and non-owned auto insurance. If employees sometimes rent vehicles for work or drive their own automobiles, this add-on helps cover accident damages.
Professional Liability (E&O) insurance 
Accusations of work mistakes, incomplete jobs and missed deadlines can hurt your business's reputation. They can also create cash flow problems if you have to pay damages out of pocket or a client sues.
Professional liability insurance, also known as errors and omissions (E&O) coverage, helps pay for damages if someone claims that your negligence caused financial losses.
For example, a client says that a self-employed accountant in Nashville failed to file tax returns on time, resulting in hefty fines. The accountant's professional liability insurance helps reimburse the client for the financial loss and would assist with lawyer fees, court costs and settlements in the event of a lawsuit.
Workers' Compensation insurance
Workers' compensation coverage assists employees who are injured on the job by helping pay for medical bills and a portion of lost wages while they can't work.
Workers' comp insurance in Tennessee is mandatory for construction firms with employees. Companies in other industries that have five or more employees must carry workers' comp insurance, according to state law.4
But even if your company doesn't meet the minimum number of employees to require workers' compensation coverage, you should still strongly consider adding it to your insurance package to protect your business and its employees.
For example, an employee of a window washing firm in Chattanooga is injured when a scaffold breaks. Workers' comp insurance would help the employee cover ambulance, hospital and physical therapy expenses.