When purchasing business insurance in Alabama, consider:
Your industry and its particular risks

How many people you employ
A business insurance package in Alabama could include some combination of: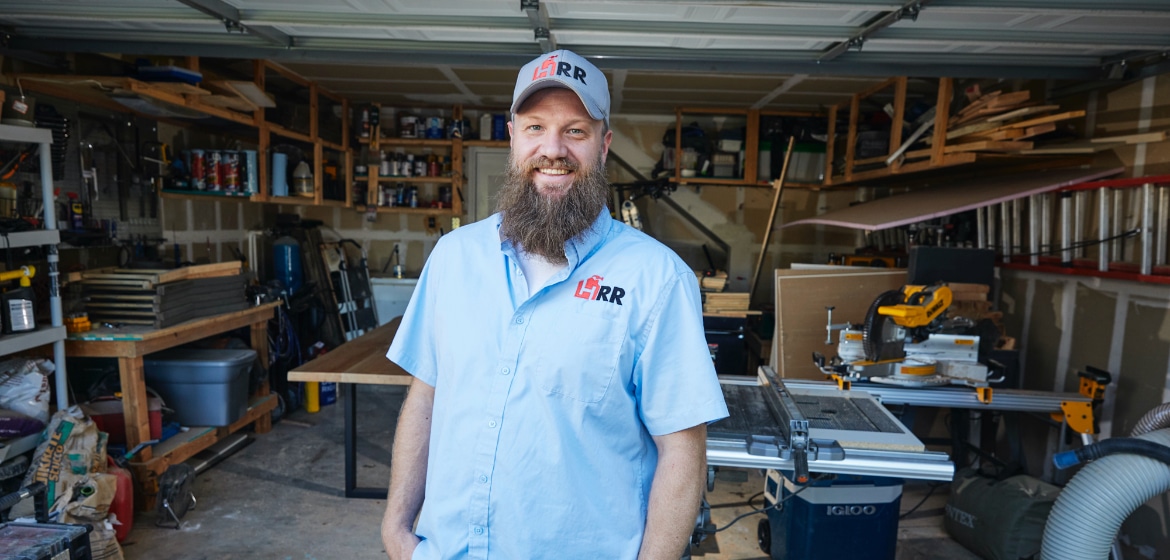 General Liability insurance
Allegations of injury and property damage can have serious consequences, which is why Next recommends that most small business insurance packages in Alabama include general liability coverage.
If someone says that your company caused injury or destroyed items, general liability helps pay for damages, including the cost of medical bills and replacing property.
For example, a parent accuses the owner of a Montgomery-based daycare facility of negligence after a child falls on a playground. General liability insurance helps the childcare provider pay the client's medical expenses and possibly avoid a lawsuit by settling out of court.
Another reason to carry general liability insurance: Many commercial landlords require it before they will offer your business a lease.
Construction and cleaning companies in Alabama might consider a general liability upgrade known as tools and equipment insurance. This type of coverage helps your company repair or replace lost, damaged or stolen business equipment.
Workers' Compensation insurance
Most small businesses based in Alabama are required to carry workers' compensation insurance if they have five or more full-time or part-time employees, except for companies involved in building single-family homes.2
This type of insurance helps employees who get hurt at work cover injury-related expenses, including medical costs and some lost wages while they recover. Alabama state law exempts business in very small communities from carrying workers' comp coverage, but we strongly recommend it for almost all businesses with employees.
For instance, an employee of a landscaping firm in Birmingham requires a hospital visit after accidentally backing a riding lawnmower into a deep ditch. The landscaping business's workers' comp coverage helps cover the employee's medical costs to reduce the financial strain from the accident.
Professional Liability (E&O) insurance 
Even if you don't believe you've made a work mistake, a disgruntled client could still accuse your company of professional negligence and file an expensive lawsuit.
This is why you might want to consider purchasing professional liability insurance, which is also called errors and omissions (E&O) coverage. If someone claims that you made a work error, missed a deadline or failed to complete a project, professional liability insurance would help cover legal costs and pay for some damages, depending on the policy limits.
Professional liability insurance could be a business lifesaver in the following scenario:
A commercial real estate developer in Mobile claims that a local structural engineer provided faulty building plans. The miscommunication leads to a long project delay and costs the developer thousands of dollars in lost revenue. 
If the client sued to recover the financial losses, the engineer's E&O coverage would help pay for attorney fees, court costs and any damages for which it was held liable. The policy's limits and deductible would determine the engineer's out-of-pocket costs.